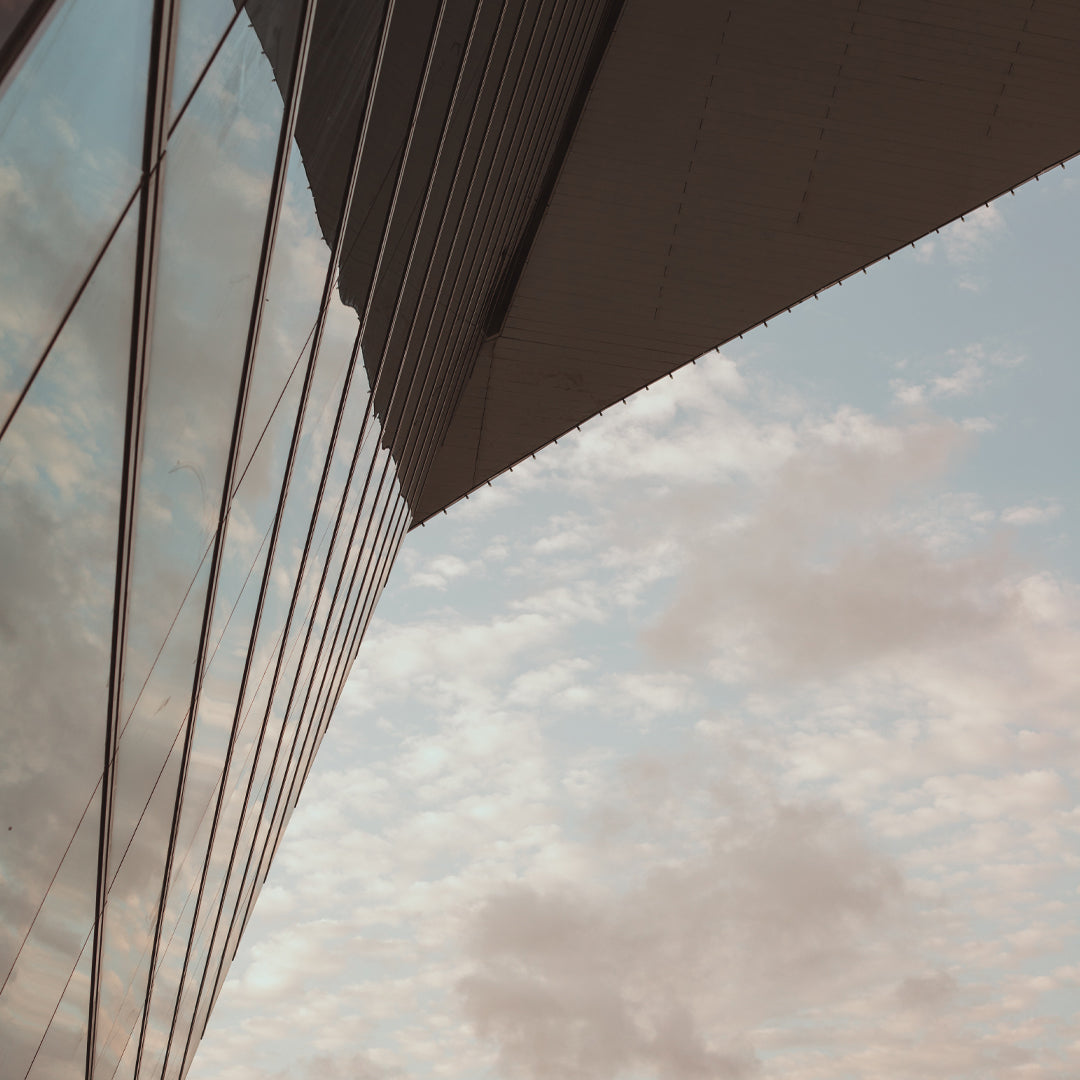 Effortless Style and Easy Maintenance: The IKAZZ Women's Puffer Jacket
When it comes to finding the perfect combination of style and convenience, look no further than the IKAZZ Women's Puffer Jacket. This versatile outerwear piece offers effortless style and easy maintenance, making it a must-have addition to your wardrobe.
Mid-Length Design for Versatile Fashion
The IKAZZ Women's Puffer Jacket features a mid-length design that effortlessly complements various styles and occasions. Whether you're heading out for a casual outing or attending a formal event, this jacket adds a touch of elegance and sophistication to your ensemble. With its sleek and versatile design, you can make a statement and exude confidence wherever you go.
Animal-Free and Environmentally Conscious
The Women's Puffer Jacket by IKAZZ is not only a stylish choice, but also an environmentally conscious one. This jacket is crafted with animal-free FELLEX® vegan down, ensuring that no animals are harmed in the making of this garment. By choosing the Women's Puffer Jacket, you're making a sustainable and ethical fashion statement that aligns with your values.
The FELLEX® vegan down provides the warmth and insulation you need to stay comfortable in colder weather, without compromising on your commitment to animal welfare. This jacket offers a guilt-free luxury that allows you to embrace both fashion and compassion.
Easy Care and Maintenance for Convenient Wear
We understand that convenience is key when it comes to maintaining your wardrobe. The IKAZZ Women's Puffer Jacket is designed with easy care and maintenance in mind, ensuring that you can enjoy its benefits without the hassle.
To keep your jacket in top condition, simply remove the faux fur hood before washing to preserve its quality. Machine wash the jacket separately in cold water on a gentle cycle, using a mild soap or detergent. After washing, tumble dry it at a low temperature and, if needed, iron on low heat. For professional care, the jacket can also be dry cleaned. With these easy maintenance instructions, you can effortlessly keep your IKAZZ Women's Puffer Jacket looking its best.
Conclusion
To sum up, the IKAZZ Women's Puffer Jacket offers effortless style and easy maintenance for the modern woman. Its mid-length design provides versatility and fashion-forward appeal. With its animal-free construction, you can embrace ethical fashion without compromising on warmth and comfort. Additionally, the jacket's easy care instructions ensure that you can enjoy the convenience of a well-maintained garment. Elevate your style and simplify your wardrobe with the IKAZZ Women's Puffer Jacket.