IKAZZ, a sustainable brand, promotes ethical manner and vegan clothing benefits and sets new industry standards with its puffer jackets. We're passionate about what we do and we're committed to pioneering change in an industry that could definitely use it. Being a kinder, more caring brand doesn't stop at kindness towards animals. It extends to the environment, too. We strive to reduce the damage to environmental animals today in an effort to positively contribute to a better tomorrow.
Our Materials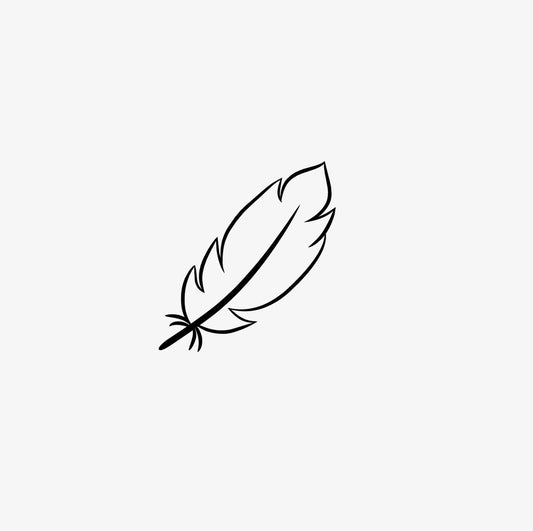 THERMOLITE® is certified by BLUESIGN®, the world's most stringent textile environmental standard certification. Our filling material is made from 100% textile waste and recycled PET bottles, reducing waste going into landfills and providing environmentally-conscious consumers with sustainable, lightweight warmth. This is our way of ensuring environmental and social responsibility throughout the entire production process, right down to the smallest details, from fiber sourcing to manufacturing.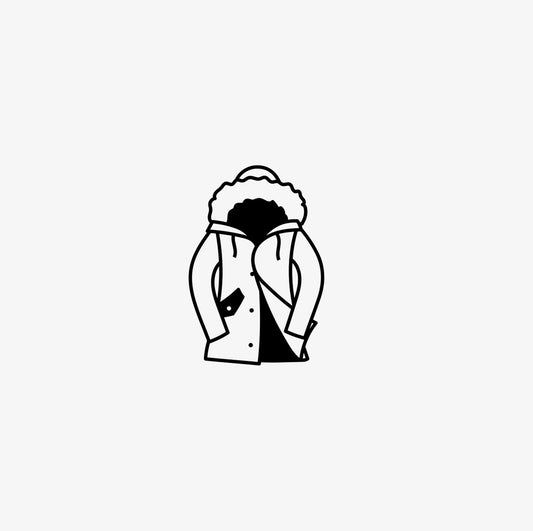 Our brand incorporates vegan fur in our garments, emphasizing the importance of animal protection. This vegan fur is a synthetic material that replicates the look and feel of real fur without harming any animals. We are dedicated to providing stylish and ethically conscious choices, allowing consumers to express their personal style while prioritizing animal welfare.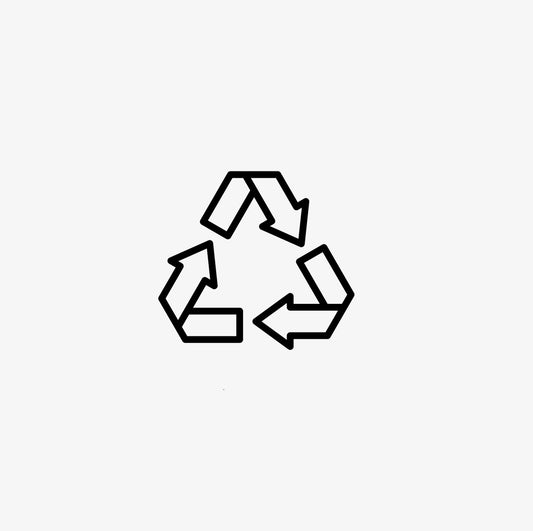 Our recycled wool is different from traditional wool. It's obtained through the reprocessing and utilization of previously used wool fibers, reducing waste generation and the demand for natural resources. It also decreases pressure and harm to animals. We choose recycled wool, striving for values of sustainability and animal-friendliness, to offer consumers high-quality wool product.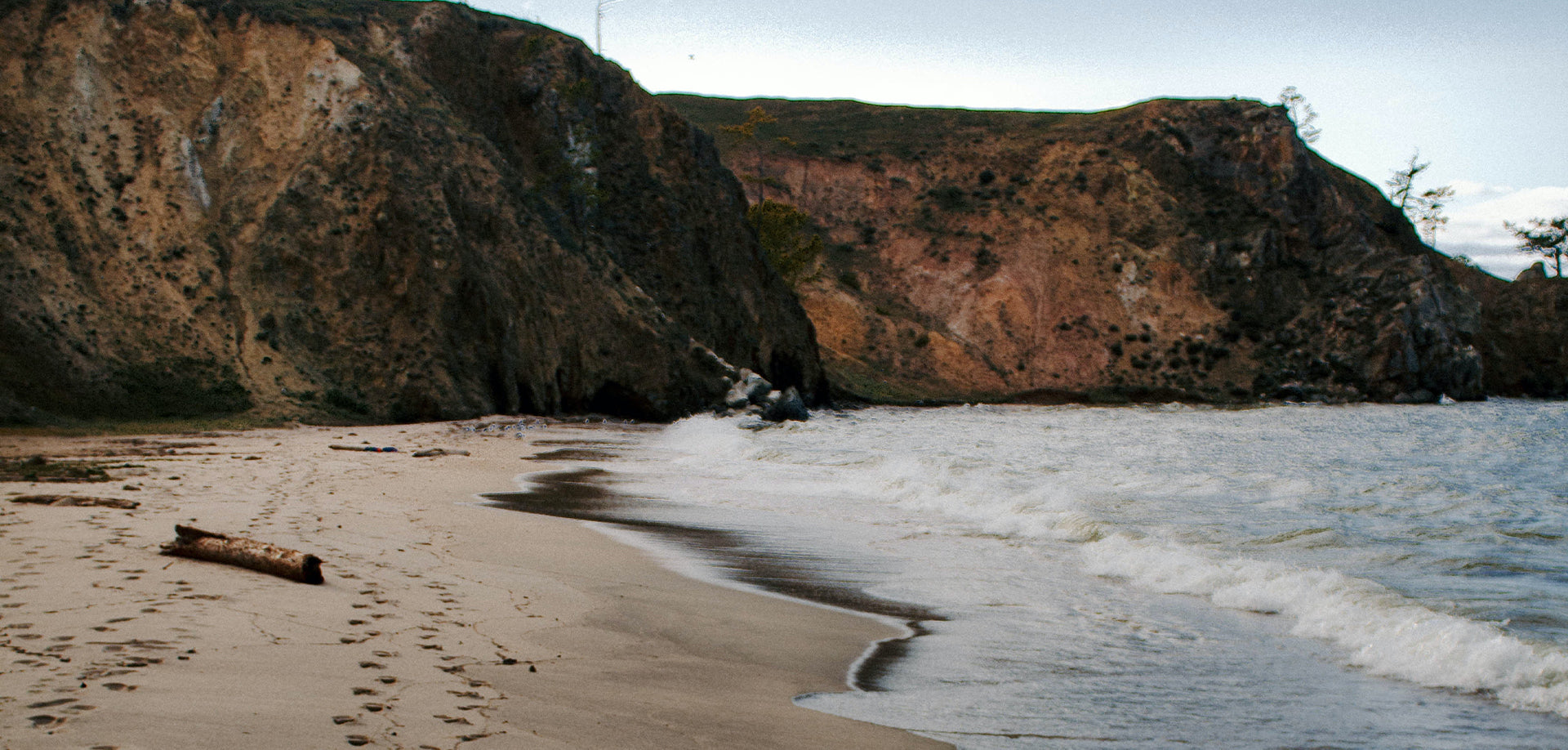 Our Story
IKAZZ was founded on the belief that a strong commitment to create a product respectful of animals, the environment, and people.
Read More
Sorry! Products are not enough.