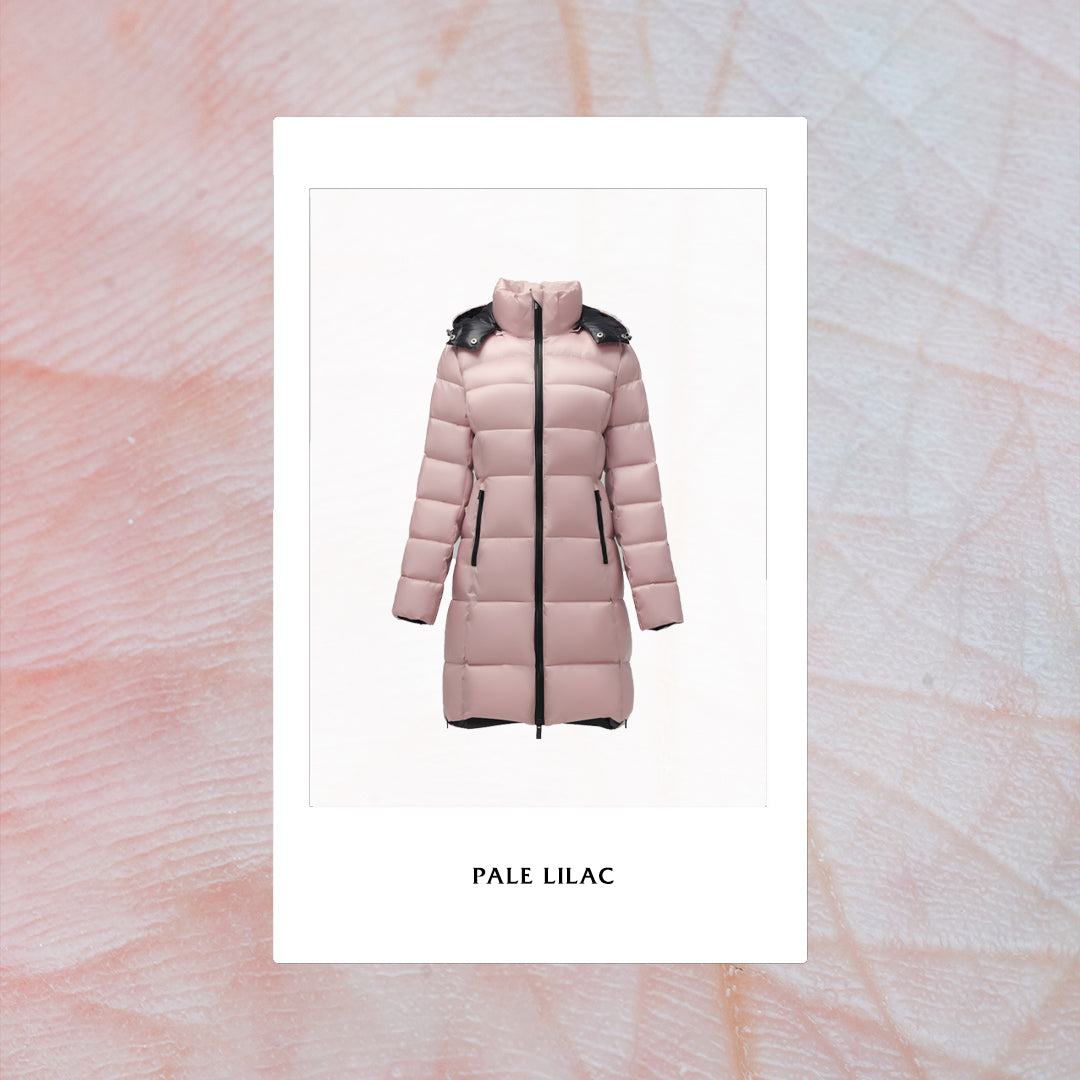 Elevate Our Winter Experience: IKAZZ's Customer-Centric Puffer Jackets
Welcome to IKAZZ, where your winter experience takes center stage. We hold the belief that customer satisfaction is the key to creating exceptional puffer jackets that not only keep you warm but also provide a delightful experience. Join us as we explore IKAZZ's collection of customer-centric puffer jackets and discover how we prioritize your comfort, style, and overall satisfaction.
Unparalleled Comfort for Chilly Days:
At IKAZZ, we understand that staying comfortable in colder temperatures is essential. That's why our puffer jackets are designed with your comfort in mind. We carefully select the softest, most insulating materials to ensure maximum warmth without compromising on breathability. From the moment you slip into an IKAZZ puffer jacket, you'll feel cocooned in warmth and coziness, ready to face even the chilliest days with confidence.
Tailored Fit for Your Unique Body:
We believe that everyone deserves a puffer jacket that fits them perfectly. That's why IKAZZ offers a range of sizes and styles to cater to different body types. Our jackets are designed with precision tailoring, ensuring a flattering and comfortable fit. With adjustable features such as drawstrings, cuffs, and hoods, you have the freedom to customize the fit to suit your preferences. Embrace the confidence that comes from wearing a puffer jacket that is made just for you.
Thoughtful Design, Endless Versatility:
IKAZZ's puffer jackets are not just about warmth; they are also a statement of style and versatility. Our thoughtfully designed jackets effortlessly blend fashion and function, allowing you to express your unique personality while staying cozy. Whether you're heading to the office, exploring the city, or enjoying outdoor adventures, our jackets adapt to any occasion. With attention to detail and timeless designs, IKAZZ's puffer jackets are a true fashion companion throughout the winter season.
Durability That Withstands the Elements:
We believe in crafting puffer jackets that are built to last. IKAZZ's commitment to quality ensures that our jackets are durable and resilient, ready to withstand the elements. We use high-quality materials and meticulous craftsmanship to create jackets that retain their shape and performance over time. When you invest in an IKAZZ puffer jacket, you can trust that it will accompany you on countless winter adventures, providing reliable warmth and style season after season.
Conclusion: 
As we summary our journey through IKAZZ's collection of customer-centric puffer jackets, we invite you to elevate your winter experience with us. Our commitment to unparalleled comfort, tailored fit, thoughtful design, and durability ensures that you can face the cold with confidence and style. Choose IKAZZ and indulge in a winter experience like no other. Elevate your comfort, elevate your style, and elevate your satisfaction with IKAZZ's customer-centric puffer jackets.