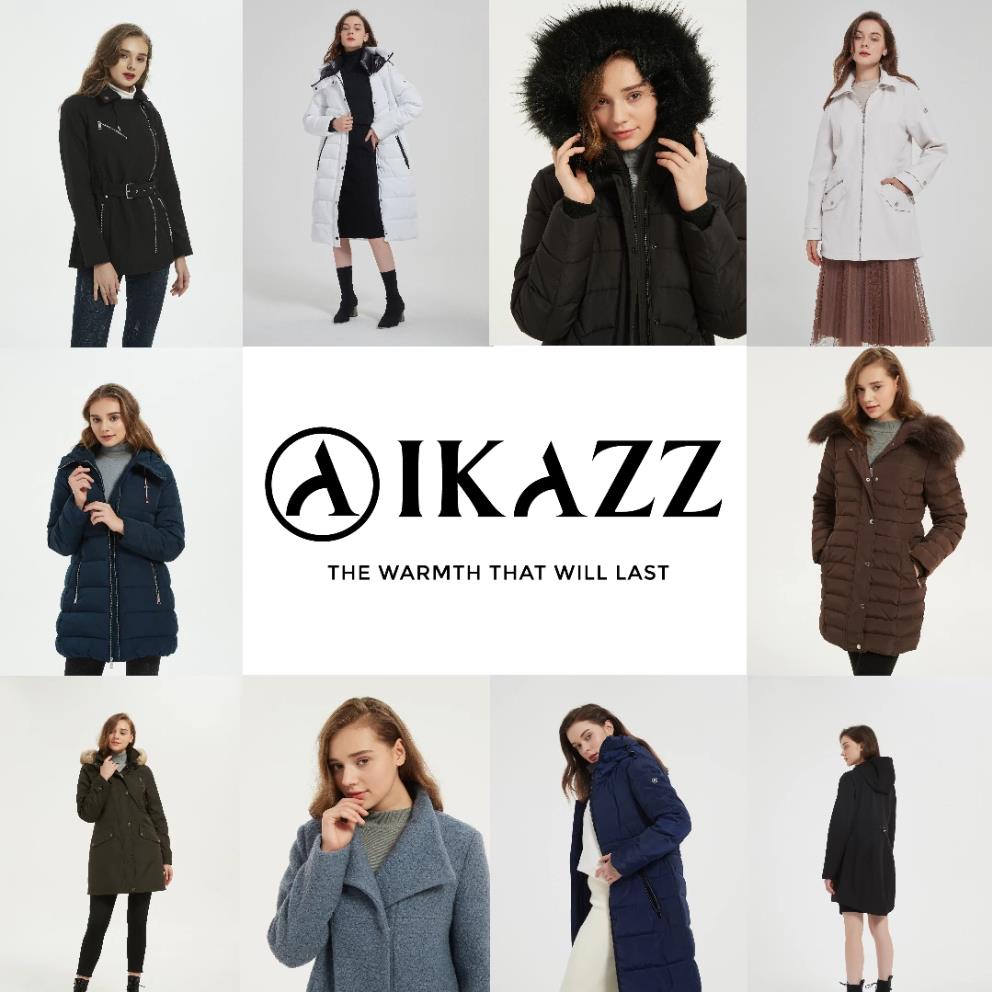 Embrace the Cold with IKAZZ Winter Puffer Jacket
The Importance of a Good Winter Jacket
Winter is upon us, and it's time to start thinking about how to stay warm and comfortable during this season. As the temperatures drop, it's essential to have a good winter jacket that can keep you warm and protected from the elements. At IKAZZ, we've got you covered with our range of winter puffer jackets that are not only stylish but also functional.
All About IKAZZ Winter Puffer Jackets
Our winter puffer jackets are made using high-quality materials that are designed to keep you warm in even the coldest of temperatures. Our jackets are insulated with synthetic fibers that mimic the warmth and insulation of down, without any animal harm. They feature a water-resistant outer layer that protects you from rain and snow, ensuring that you stay dry and comfortable all day long.
Additionally, our puffer jackets come in a variety of styles and colors, so you can choose the perfect one to match your unique style. Whether you're looking for something classic and timeless or something bold and trendy, we've got you covered.
Benefits of Choosing IKAZZ Winter Puffer Jackets
Choosing an IKAZZ winter puffer jacket comes with many benefits. Firstly, our jackets are built to last, so you can be confident that you're investing in a quality product that will serve you well for years to come. Secondly, our jackets are ethically made, so you can feel good about your purchase knowing that no animals were harmed in the making of your jacket.
Finally, our jackets are versatile and can be worn in a variety of settings. Whether you're running errands around town, going on a winter hike, or heading out for a night on the town, an IKAZZ winter puffer jacket is the perfect choice to keep you warm and stylish.
Conclusion
In conclusion, a good winter jacket is essential for staying comfortable and protected during the colder months. At IKAZZ, we understand the importance of having a quality winter jacket, which is why we offer a range of stylish and functional puffer jackets that are perfect for any cold-weather situation. Our jackets are made using high-quality materials, are ethically made, and come with a variety of benefits. So, if you're looking for a winter jacket that will keep you warm and fashionable, look no further than IKAZZ.