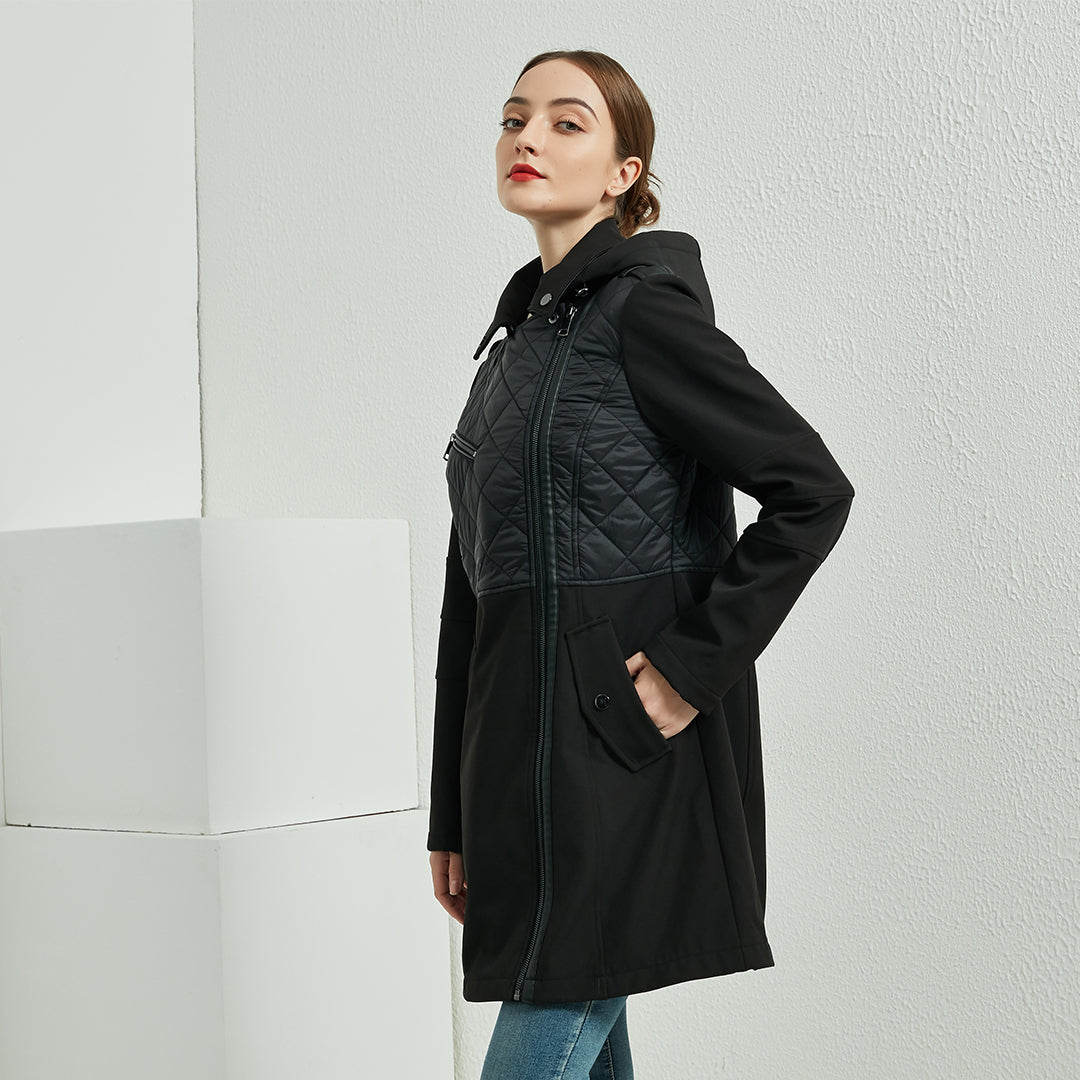 How to Layer Your Outfit with the IKAZZ Women's Soft Shell Jacket for Maximum Warmth
Are you tired of feeling chilly and uncomfortable during the winter months? Well, we have the solution for you! Meet the IKAZZ Women's Soft Shell Jacket - a versatile piece that can take your outfit to new heights. In this blog post, we'll show you how to layer like a pro with this jacket to achieve maximum warmth without sacrificing style. From cozy sweaters to chunky scarves, get ready to upgrade your winter wardrobe game with our top tips and tricks. So grab a hot cup of cocoa and let's dive in!
What is the IKAZZ Women's Soft Shell Jacket?
The IKAZZ Women's Soft Shell Jacket is a versatile and warm jacket that can be layered to create different looks. The softshell material is resistant to water and wind, making it a great choice for weather conditions that may require you to stay warm but avoid being too hot. The jacket also has a flattering fit, so it will look good no matter what you wear underneath it.
How to Layer Your Outfit with the IKAZZ Women's Soft Shell Jacket
Adding warmth to your outfit is key in the colder months, and the IKAZZ Women's Soft Shell Jacket is a great way to do just that. This jacket is made of soft, water-repellent fabric that will keep you warm on frigid days. The jacket also features a hood that can be zipped up for extra warmth, as well as side pockets for storage. To layer this jacket with other pieces of clothing, try dressing it down with versatile bottoms and a cozy sweater or dress it up with tailored pants and a blazer. No matter how you wear it, the IKAZZ Women's Soft Shell Jacket will help you stay warm all winter long.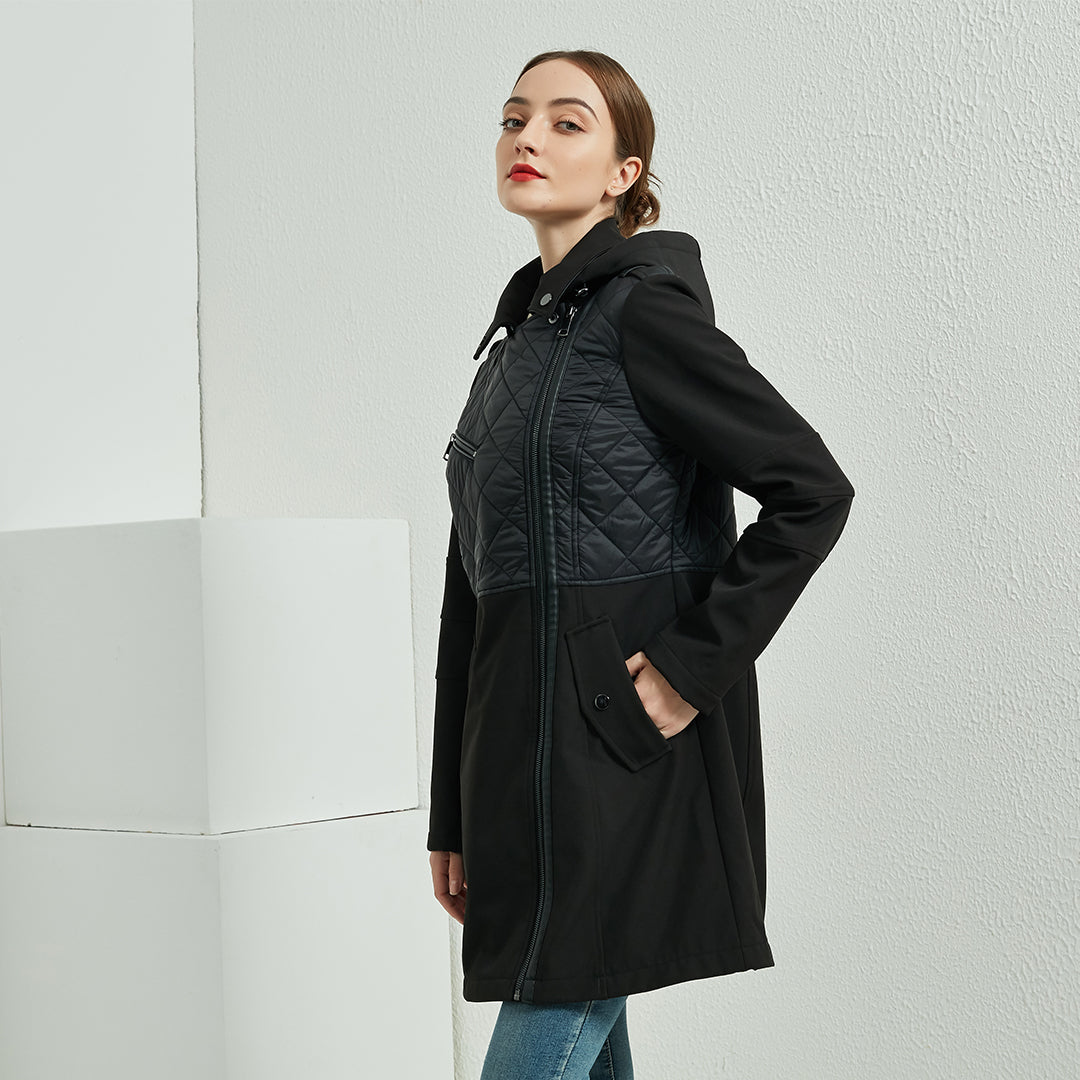 Benefits of wearing womens soft shell jacket
While jogging or strolling, a soft shell jacket keeps you warm and comfortable. They provide the essential style for a pro-level player and are simple to clean. Womens Soft shell jackets are excellent for those with Dependent personality types since they insulate against the cold outdoors.
They come in a variety of hues and designs to go with any outfit, which makes them enjoyable to wear out and about.
Conclusion
A good coat or jacket can make a major difference in how warm you feel, and a women's soft shell jacket from IKAZZ is a great example of this. Not only does it have plenty of warmth for cold weather conditions, but it also looks great layered over any outfit. So next time you head out on a cold day, consider pairing your IKAZZ Women's Soft Shell Jacket with some leggings or jeans and you'll be ready for anything!