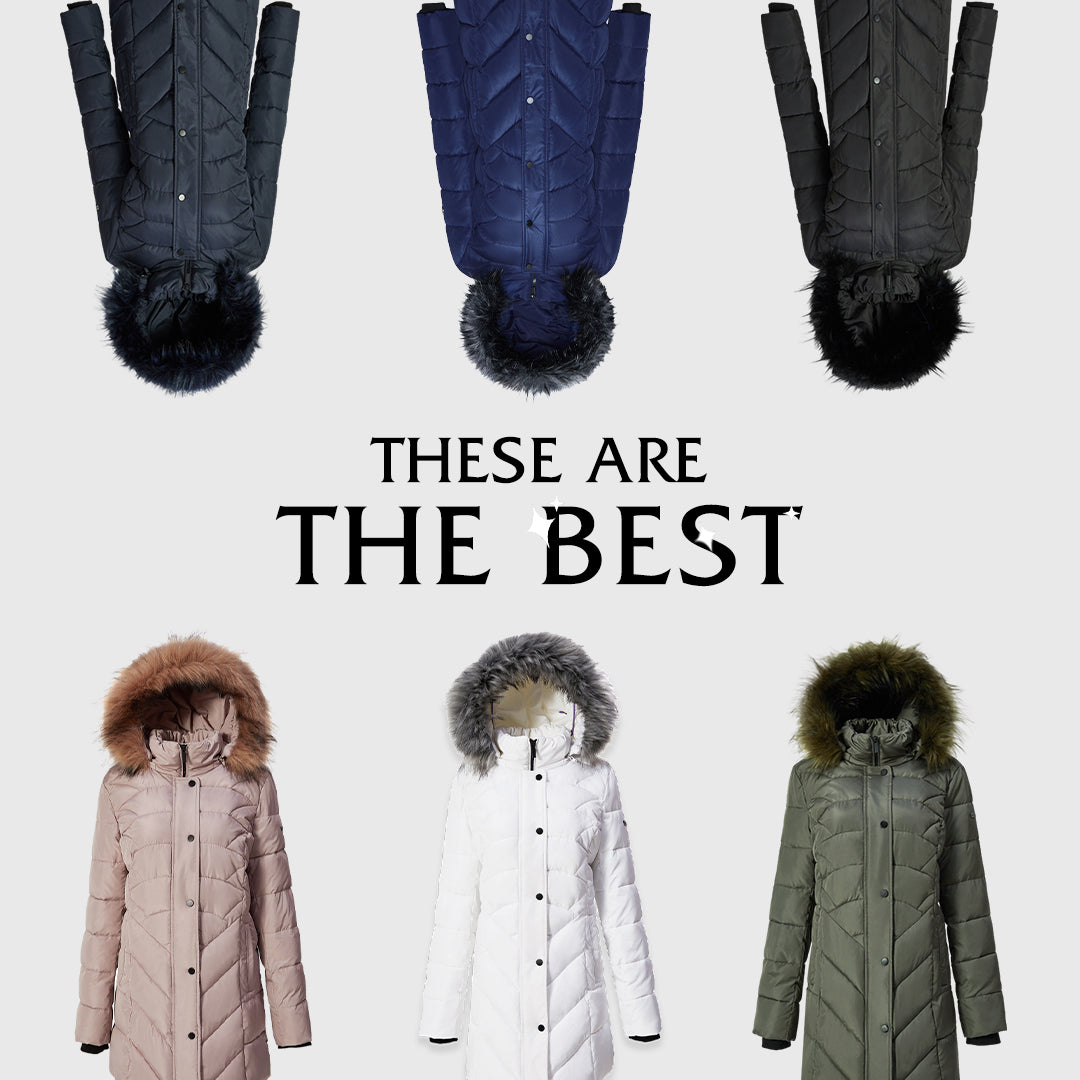 IKAZZ Puffer Jacket Women: Cozy, Eco-Friendly Clothing
It should come as no surprise that eco-friendly design is growing in popularity as more people become aware of environmental issues and climate change. You have a few options for warm-weather gear, like IKAZZ puffer jacket women. Not only are they practical and fashionable, but they also benefit the environment. We'll go through the advantages of the IKAZZ puffer jacket for women.
Advantages of the Women's IKAZZ Puffer Jacket
The IKAZZ puffer jacket is a fantastic eco-friendly apparel alternative for ladies. They are made from natural materials that aren't tested on animals and can keep you warm in chilly conditions. Thermolite, a brand-new fabric, is used to make our apparel. It works well in the cold, is sturdy, and is lightweight. With its three-dimensional hollow design, it provides exceptional filling power and resilience. It might immediately dry up if it comes in contact with water, which will be really comforting for you.
IKAZZ puffer jackets for women are stylish and cozy, so you may wear them all year round. Women's IKAZZ jackets are not only environmentally green, but also helpful.
To keep you warm, the IKAZZ puffer jacket for women traps warm air. The clothing's synthetic windproof material prevents heat loss from your body to the wind, keeping you toasty on frigid days.
Strategically placed insulation is used in IKAZZ puffer coats to create a pleasant thermal barrier. Because of its insulating layer, the jacket helps you stay warm all day.
Whether you're hitting the slopes or just searching for something to keep you warm on frigid days, IKAZZ puffer jackets are a fantastic alternative. They are windproof and waterproof, so they keep you warm and dry in chilly weather.
Environmental concern
Numerous benefits come with wearing garments that are environmentally friendly. First of all, using materials made without animal products is better for the environment because they consume less energy and resources than those made with animal products. Additionally, eco-friendly clothing is typically made from natural fibers that are sustainable and good for the environment.
Conclusion
As the globe becomes more and more polluted, we must take steps to protect ourselves from its harmful effects. One way to achieve this is to dress appropriately for the weather. By purchasing puffer jackets made of environmentally friendly materials, you can help save the environment and your health. With IKAZZ, start your journey right away!