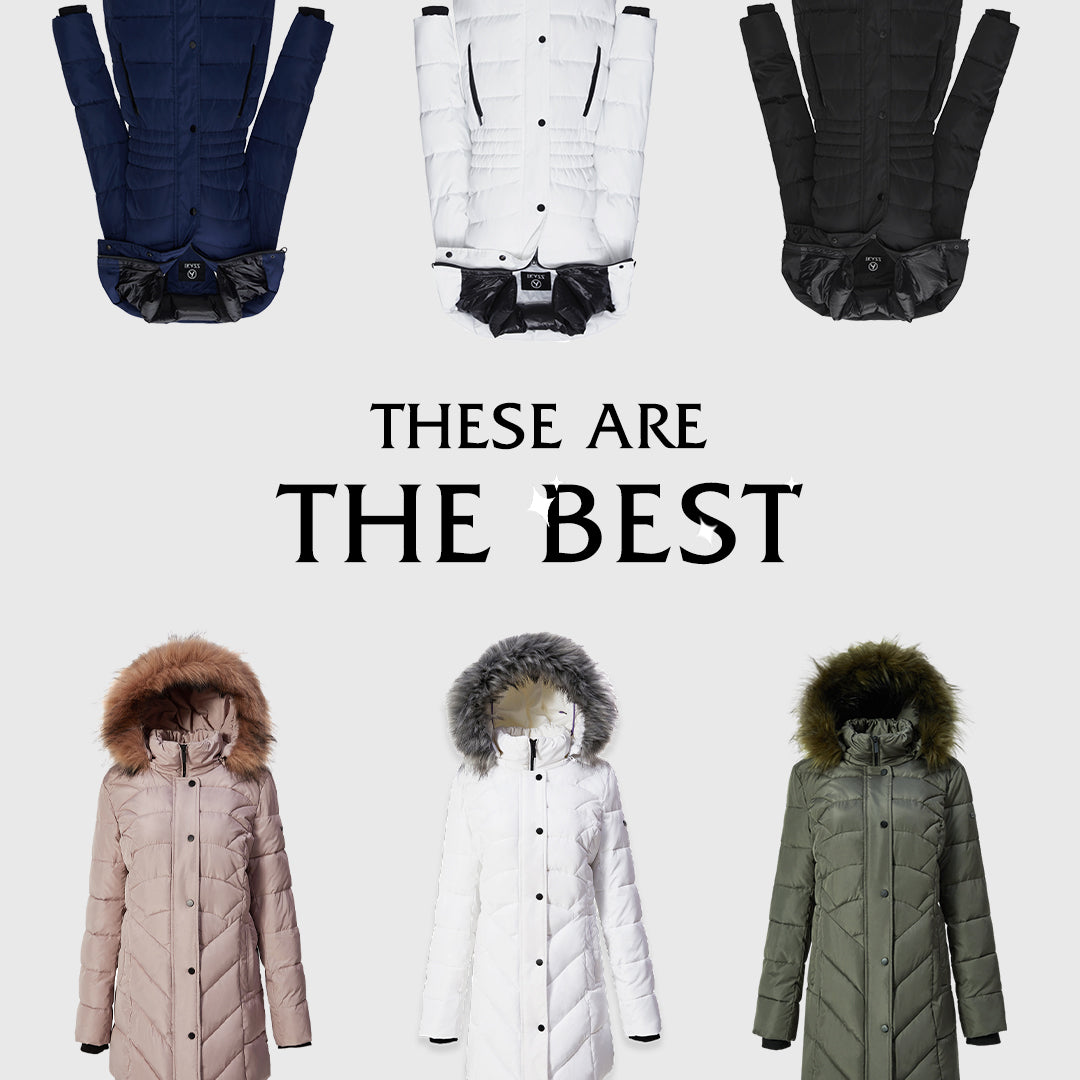 IKAZZ's Puffer Jacket - The Best Choice for Eco-Conscious Fashion!
At IKAZZ, we believe that fashion can and should be environmentally-friendly. That's why we created our collection of puffer jackets using recycled polyester insulation and materials sourced from recycled plastic bottles. Not only are these jackets stylish and practical, but they also help to reduce waste and minimize our carbon footprint.
Our products' merits
We take pride in designing products that are both fashionable and responsible, ensuring that our customers look good while doing their part for the planet. Our puffer jackets are a great example of this philosophy, offering an eco-conscious option without compromising on style or functionality.
We are also pride of our designing products that are both fashionable and functional, ensuring that our customers look good and feel confident no matter where they go. Our puffer jackets provide an excellent choice for any occasion.
What are our puffer jacket's advantages
One of the best things about our puffer jackets is their versatility. They are perfect for any occasion, whether you're running errands in the city or hiking in the woods. The lightweight and breathable material ensures that you stay comfortable throughout the day, while the slim-fit design and modern cut complement any body type.
Another great feature of our puffer jackets is their practicality. The adjustable hood, zippered pockets, and carefully designed zippers make them a practical choice for everyday wear. Plus, the high-quality materials ensure longevity and durability, making them an excellent investment that will last for years to come.
At IKAZZ, we understand that our customers' needs vary, which is why we offer a wide range of colors and sizes to choose from. Whether you're looking for a classic black jacket or something more vibrant, we have an option that will suit your style.
Conclusion
In conclusion, if you're looking for an eco-conscious and stylish puffer jacket, look no further than IKAZZ. Our jackets are designed with the environment and your fashion needs in mind, providing a practical and fashionable choice that you can feel good about.