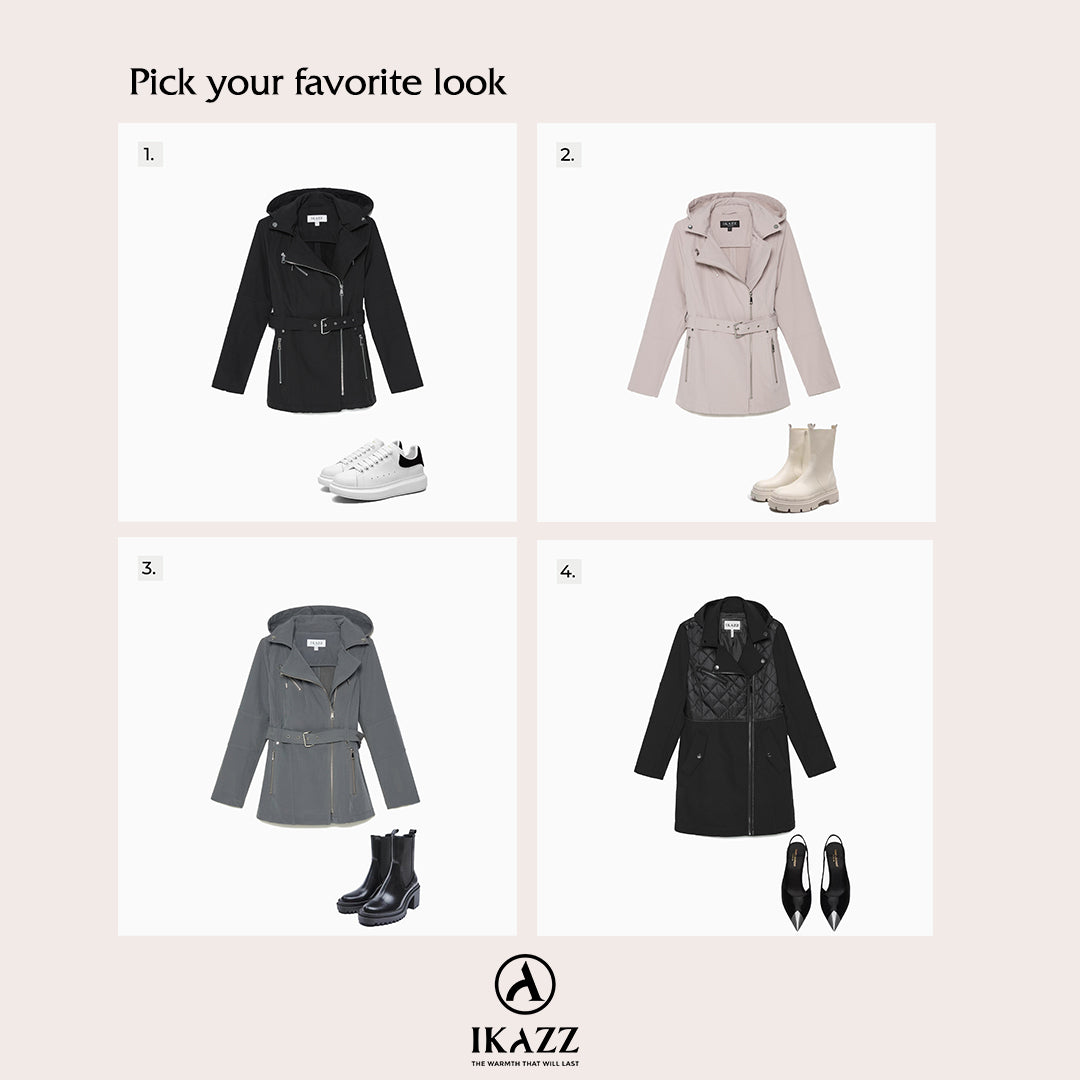 IKAZZ's Softshell Jackets: The Perfect Blend of Style and Functionality
Looking for a jacket that is stylish, comfortable and functional? Look no further than IKAZZ's softshell jackets! These jackets are the perfect blend of fashion and function, keeping you warm and protected without sacrificing your style. Whether you're hitting the slopes or just running errands around town, IKAZZ has got you covered with their innovative design and quality materials. Join us as we explore the best softshell jackets from IKAZZ!
What is a softshell jacket?
If you're looking for a stylish, functional jacket that will keep you warm while you're out and about, IKAZZ has the perfect option for you. Our softshell jackets are both stylish and durable, making them the perfect choice for any weather condition.
IKAZZ's softshell jackets are made of a lightweight, yet durable fabric that is resistant to water and wind. They also have a generous amount of insulation to keep you warm on cold days or during chilly evenings. In addition to their weatherproof properties, our softshell jackets also have a sleek style that will turn heads wherever you go.
Why IKAZZ offers the best softshell jackets
IKAZZ's softshell jackets are the perfect blend of style and functionality. They are stylish and versatile, making them perfect for any outdoor activity. The softshell jackets are also extremely functional, providing superior protection from the elements.
Carefully crafted with unique material stitching, quilted diamond grid in the upper body, an asymmetric inclined zipper, and a button-down detachable hood – this jacket is designed to make you stand out from the crowd while keeping you warm and protected. The IKAZZ softshell jackets are a great choice for anyone looking for stylish and functional protection from the weather!
Conclusion
If you're looking for a versatile jacket that can be dressed up or down, IKAZZ's softshell jackets are perfect for you. With a range of colors and styles to choose from, these jackets will have your wardrobe looking stylish and functional all at the same time. So what are you waiting for? Get yourself a piece of the best softshell jacket from IKAZZ today!