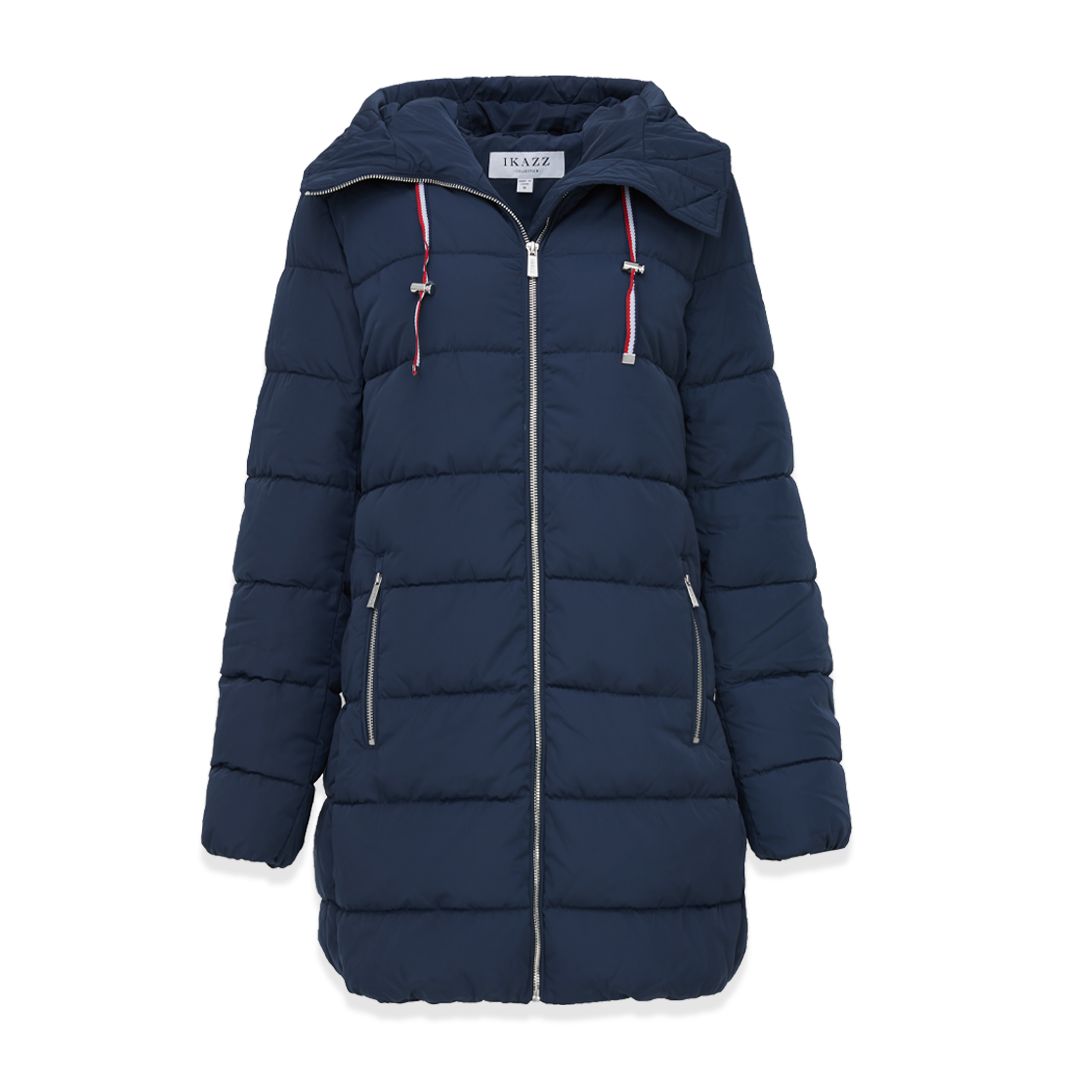 Invest in Your Comfort: Why You Need an IKAZZ Winter Parka Coat This Season
Winter is fast approaching, and it's time to start thinking about your wardrobe for the upcoming chilly months. But don't settle for just any ordinary coat this season - invest in your comfort with an IKAZZ winter parka coat! Not only will you stay warm and cozy in even the harshest of conditions, but you'll also look stylish and fashionable while doing so. Read on to know more details.
What is an IKAZZ winter parka coat?
Looking for a winter coat that will keep you warm and comfortable this season? Look no further than the IKAZZ winter parka coat! This coat is perfect for those cold days when the wind is blowing and the snow is falling.
The IKAZZ winter parka coat is made of a durable fabric that can protect you from the elements. The hoodie-like design will keep your head warm, while the waist-length sleeves will keep your arms warm. The pocket on the side will come in handy when you need to store your phone or keys.
The IKAZZ winter parka coat is perfect for anyone who wants to stay cozy and safe in the cold weather. Add this coat to your wardrobe today and be ready for any cold weather weather challenge!
Benefits of wearing an IKAZZ winter parka coat this season
IKAZZ winter parkas are some of the most comfortable coats on the market. They're made with high-quality materials that help trap heat, and they come in a variety of sizes to fit everyone. If you're looking for warmth and comfort, an IKAZZ winter parka is a great choice.
One of the biggest benefits of wearing a winter parka coat is that it keeps you dry. The water repellent properties of the coat work to keep your body dry and protected from the cold weather conditions outside. This means less chance of getting sick or becoming too uncomfortable in the cold weather because you can't control your environment as well as usual.
A winter parka coat not only keeps you warm, but it also protects you from harsh cold weather conditions outside. The heavy fabric and waterproofing will help keep you safe from snow, rain, wind, and other harsh elements while out in the cold weather.
Conclusion
An IKAZZ Winter Parka Coat is also perfect for keeping you dry in the rain or snow. Whether you're headed out for a day of sledding or just going shopping with your friends, make sure you have this coat ready to go! Welcome to contact IKAZZ for more information!