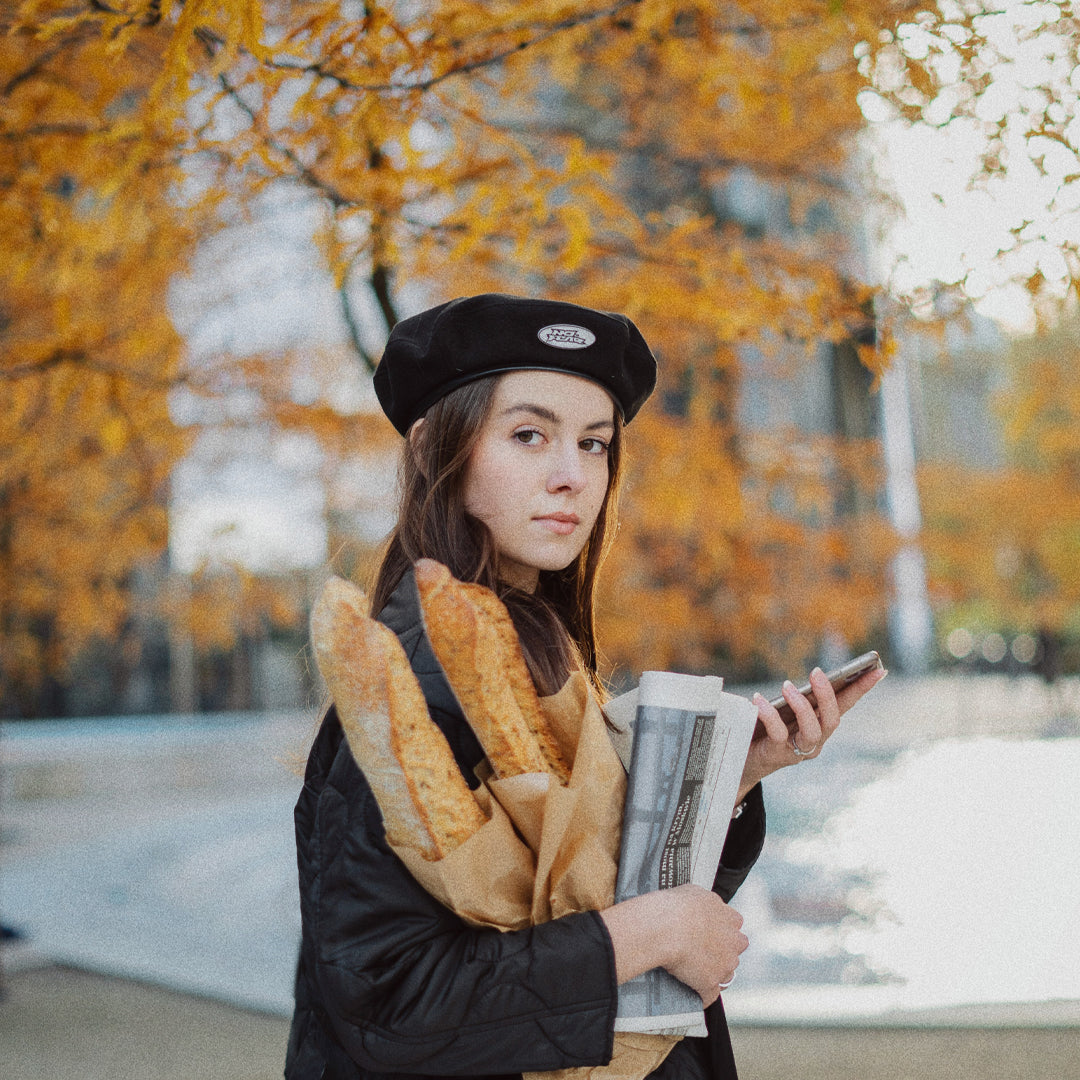 Stay Protected and Stylish with the IKAZZ Mid-Length Puffer Jacket with Fur Hood
When it comes to braving the elements in style, the IKAZZ Mid-Length Puffer Jacket with Fur Hood is a must-have addition to your wardrobe. Designed with performance and functionality in mind, this water-resistant and windproof jacket offers impeccable protection without compromising on style. Let's explore the key features that make the IKAZZ Puffer Jacket a top choice for fashion-forward individuals.
Water-Resistant and Windproof Protection
No more worries about unexpected downpours or snowstorms. The IKAZZ Puffer Jacket is expertly crafted with high-density, water-resistant materials that keep you dry and comfortable in challenging weather conditions. With its exceptional water-resistant properties, the IKAZZ Puffer Jacket ensures that rain and snow slide off effortlessly, keeping you comfortable and dry throughout your outdoor adventures.
Don't let blustery winds hinder your outdoor activities. The IKAZZ Puffer Jacket's windproof design provides an extra layer of defense, shielding you from gusts and maintaining your warmth and comfort. The windproof construction of the IKAZZ Jacket prevents cold air from penetrating through, allowing you to enjoy your outdoor pursuits without compromising on comfort. Stay warm and cozy, no matter how strong the wind blows.
The IKAZZ Puffer Jacket features rib-knit cuffs that provide a snug fit, ensuring maximum comfort and heat retention. Say goodbye to chilly drafts and hello to unparalleled coziness. The rib-knit cuffs of the IKAZZ Jacket seal in warmth and prevent cold air from entering, keeping you toasty and comfortable even in the coldest of temperatures. Experience ultimate warmth without sacrificing style.
Faux Fur Hood and Fleece-Lined Pockets
The IKAZZ Puffer Jacket features a generously sized hood, providing extra protection against the elements. Whether it's rain, snow, or wind, this hood has you covered while adding a fashionable touch to your look.
Not only does the big hood of the IKAZZ Jacket shield you from the elements, but it also elevates your style. Make a fashion statement while staying protected and comfortable throughout the seasons.
The IKAZZ Puffer Jacket offers a removable faux fur trim on the hood, allowing you to customize your look based on your preferences and the occasion. Transition effortlessly from a cozy winter look to a sleeker, urban style.
Care and Maintenance
Maintaining the freshness and performance of your IKAZZ Puffer Jacket is a breeze. Simply follow the easy washing and cleaning instructions provided to keep your jacket looking its best. By following the recommended washing instructions, you can extend the lifespan of your IKAZZ Jacket and ensure that it continues to look and perform at its best, season after season.
The IKAZZ Jacket offers the convenience of machine washing, making it easy to keep your jacket clean and ready for your next adventure. Simply toss it in the washing machine and enjoy effortless cleaning.
Conclusion
The IKAZZ Mid-Length Puffer Jacket with Fur Hood combines performance, functionality, and style in a single package. With its water-resistant and windproof design, rib-knit cuffs, faux fur hood, and fleece-lined pockets, this jacket offers the perfect balance of protection and comfort. Additionally, its easy care instructions and long-lasting durability make it a reliable and stylish choice for outdoor enthusiasts. Embrace the IKAZZ Puffer Jacket and experience the perfect blend of fashion and functionality. Stay protected, stay stylish.