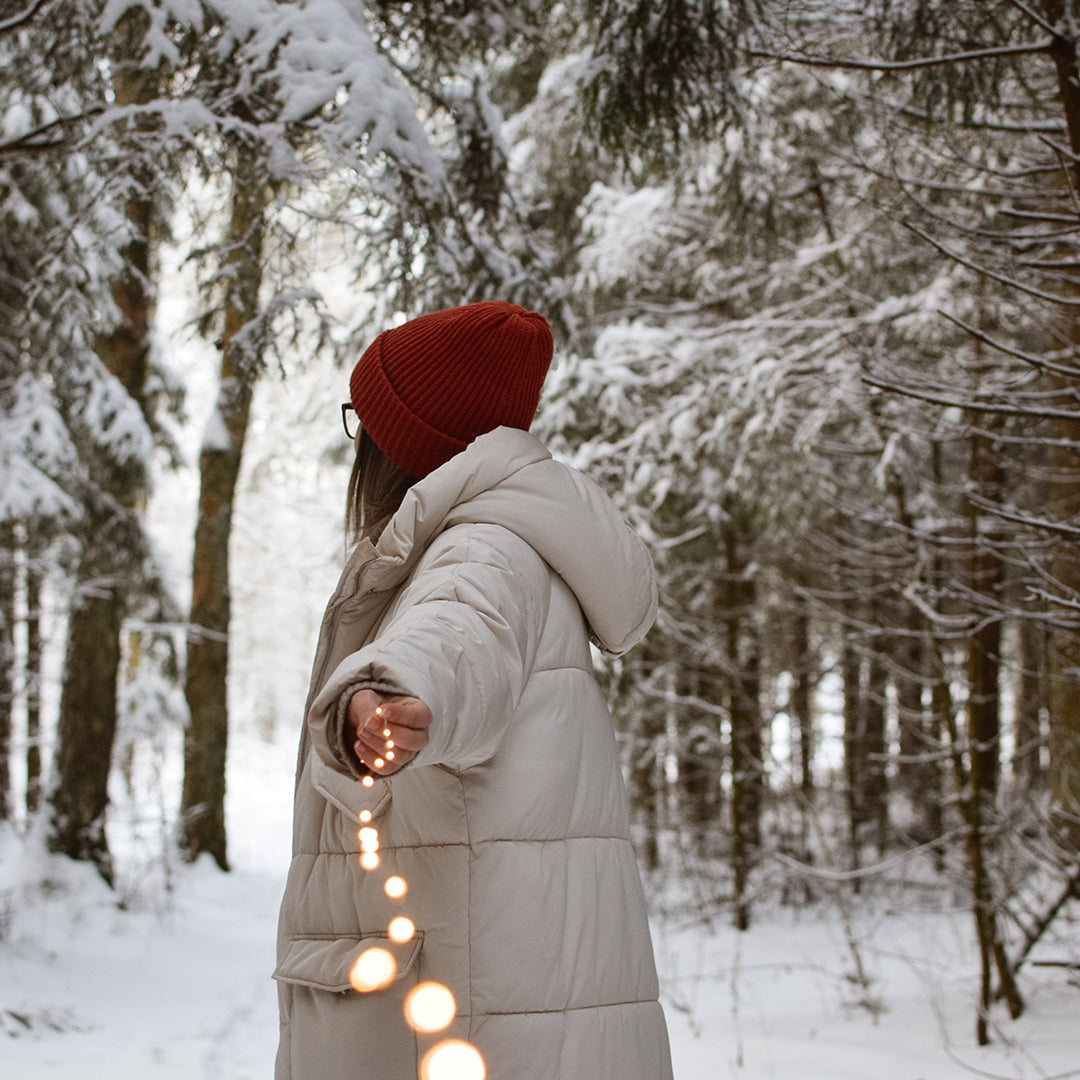 Stay Warm and Stylish: Exploring the Thermal Benefits of IKAZZ Puffer Jackets
Are you tired of sacrificing style for warmth during the chilly winter months? Look no further! Say hello to IKAZZ puffer jackets – your ultimate fashion-forward solution to staying cozy and stylish all season long. In this blog post, we delve into the incredible thermal benefits of our trendy outerwear pieces that will not only keep you snug as a bug in a rug but also have heads turning with envy.
What is IKAZZ?
For more than 20 years, IKAZZ has been doing the right thing for customers in the fashion industry. We believe that fashion is not only to improve your appearance, but also to bring you confidence and charm, while reducing the impact on our planet. We hope that people will feel good about themselves when they wear our clothes and gradually build up their self-confidence.
Our mission is to convey lasting warmth. We are constantly exploring alternative materials, and the fillers in our products are not down or fur. We ensure that all products are not exploited by animals at every step of production. We hope that the warmth we bring to everyone can last for a long time, whether it is for human beings or for our planet.
Types of IKAZZ Puffer Jackets
When temperatures outside start to drop, reach for your IKAZZ puffer jacket. These jackets come in a variety of styles and colors that will keep you warm and stylish at the same time.
Our puffer jacket is the synthetic puffer jacket. Synthetic insulation is made from materials like polyester and nylon mesh. This type of insulation is less expensive than down.
Benefits of Wearing an IKAZZ Puffer Jacket
IKAZZ puffer jackets are perfect for staying warm and stylish. Our jackets offer thermal benefits, providing insulation from the cold weather. Additionally, they are versatile and can be worn in a variety of ways to keep you comfortable all day long.
The thermal benefits of our puffer jackets are evident when worn under other clothing. Wearing our puffer jacket over a coat will help trap body heat and keep you warm throughout the day. The sleeves on our puffer jacket also have extra fabric that helps trap warmth close to the body, which is perfect if you tend to get cold easily or if you work in cold environments.
Additionally, our puffer jackets make for great travel clothes. They provide insulation against the cold weather while being lightweight and portable.
Conclusion
Although it can be a bit chilly outside, there are ways to stay warm and stylish. One way is to invest in an IKAZZ puffer jacket. Not only will this coat help you stay warm, but it also has thermal benefits that will keep you looking fashionable all winter long. If you're on the hunt for the perfect winter coat, be sure to check out our selection of our puffer jackets and find the perfect one for you!