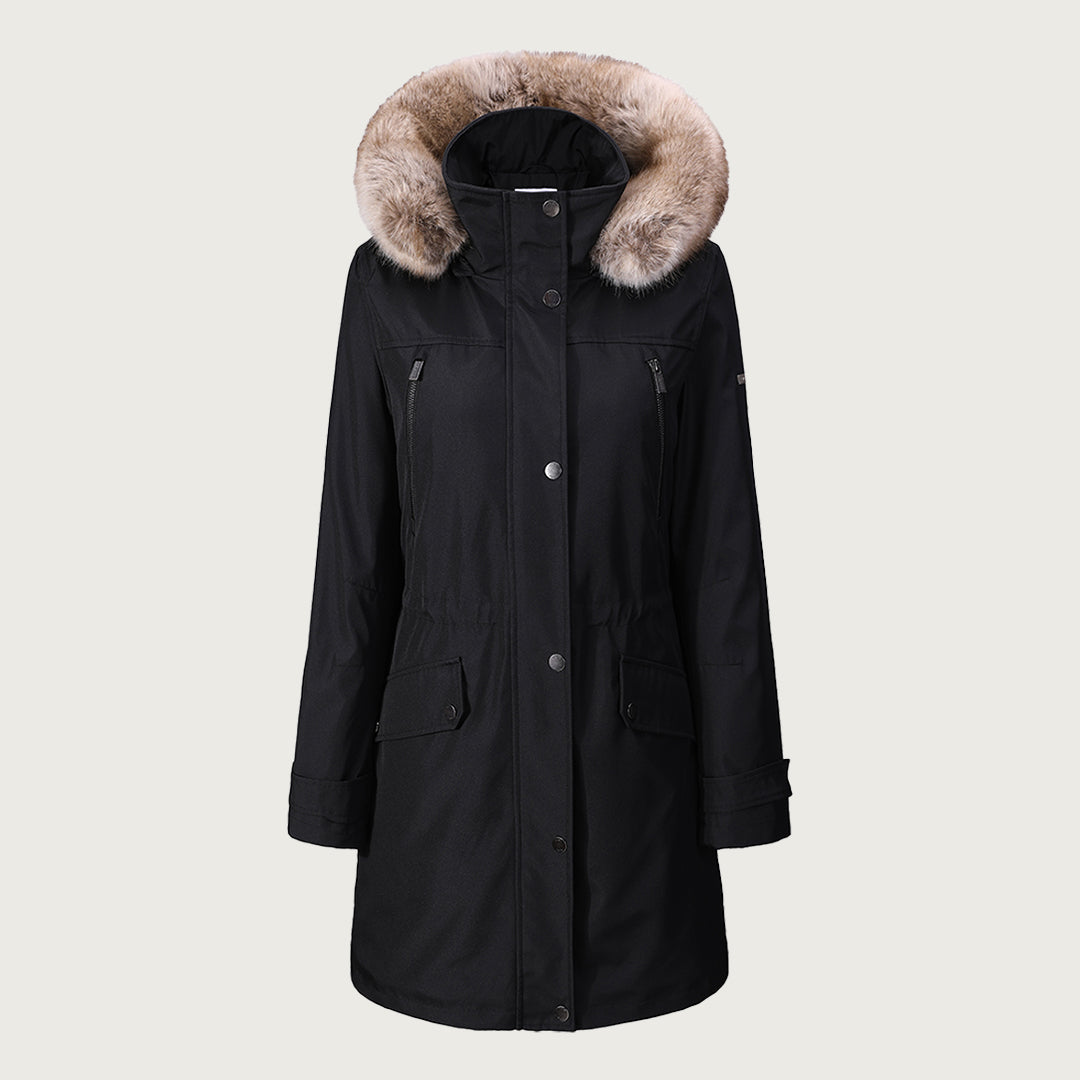 Stay Warm and Stylish: Why IKAZZ Puffer Jackets are the Perfect Choice for Winter
As the chill of winter sets in, it's time to start thinking about updating your wardrobe with stylish yet practical pieces to keep you warm and comfortable. And what better way to do that than by investing in a trendy puffer jacket from IKAZZ? Not only are they incredibly cozy and perfect for battling the frosty weather, but they also add a touch of sophistication to any outfit. In this blog post, we'll explore why IKAZZ New Look Puffer Jackets are an ideal choice for anyone who wants to stay warm and stylish all winter long.
New Look Puffer jackets from IKAZZ
Puffer jackets are a staple in many winter wardrobes. They offer warmth, protection from the cold, and a stylish appearance. With so many different styles and brands to choose from, it can be hard to decide which one is right for you.
IKAZZ offers a puffer jacket that is perfect for any style. The jacket comes in various colors and prints, so you can find one that perfectly matches your outfit. It also has an adjustable hood, so you can customize the amount of warmth and protection the jacket provides.
Why Choose a Your New Look Puffer Jacket From IKAZZ?
Puffer Jackets Usually Keep You Warm Even When Wet
A common feature of many puffer jackets is that they can keep you warm even when wet. This is because puffer jackets have high loft and fill capacity. This means that they trap warm air inside them, which keeps you warm even when it starts raining or snowing outside. Additionally, since puffer jackets are made from waterproof materials, they will keep you dry if it starts raining heavily.
Puffer Jackets Are Versatile and Portable 
Another great thing about puffer jackets is that they are versatile and portable. This means that you can take them with you wherever you go. They are also lightweight, so they are easy to carry around. Plus, if the weather takes a turn for the worse and it starts snowing outside, a puffer jacket will help keep you warm and sheltered from the cold weather conditions.
Puffer Jackets Are Comfortable to Wear
A puffer jacket is usually both stylish and comfortable to wear. This is because many of them are made from high-quality materials that are soft and comfortable to the touch. Plus, they are designed to fit snugly so that they keep you warm without being bulky or uncomfortable.
Conclusion
Winter is coming, and with it comes cold weather conditions. To ensure that you stay warm and stylish while out in the cold, consider investing in new look puffer jacket from IKAZZ. These jackets are perfect for winter because they keep you warm without being bulky or heavy. Plus, they look great regardless of the outfit you decide to wear them with! If you're looking for an affordable way to stay warm this winter, IKAZZ Puffer Jackets are definitely the right choice for you.