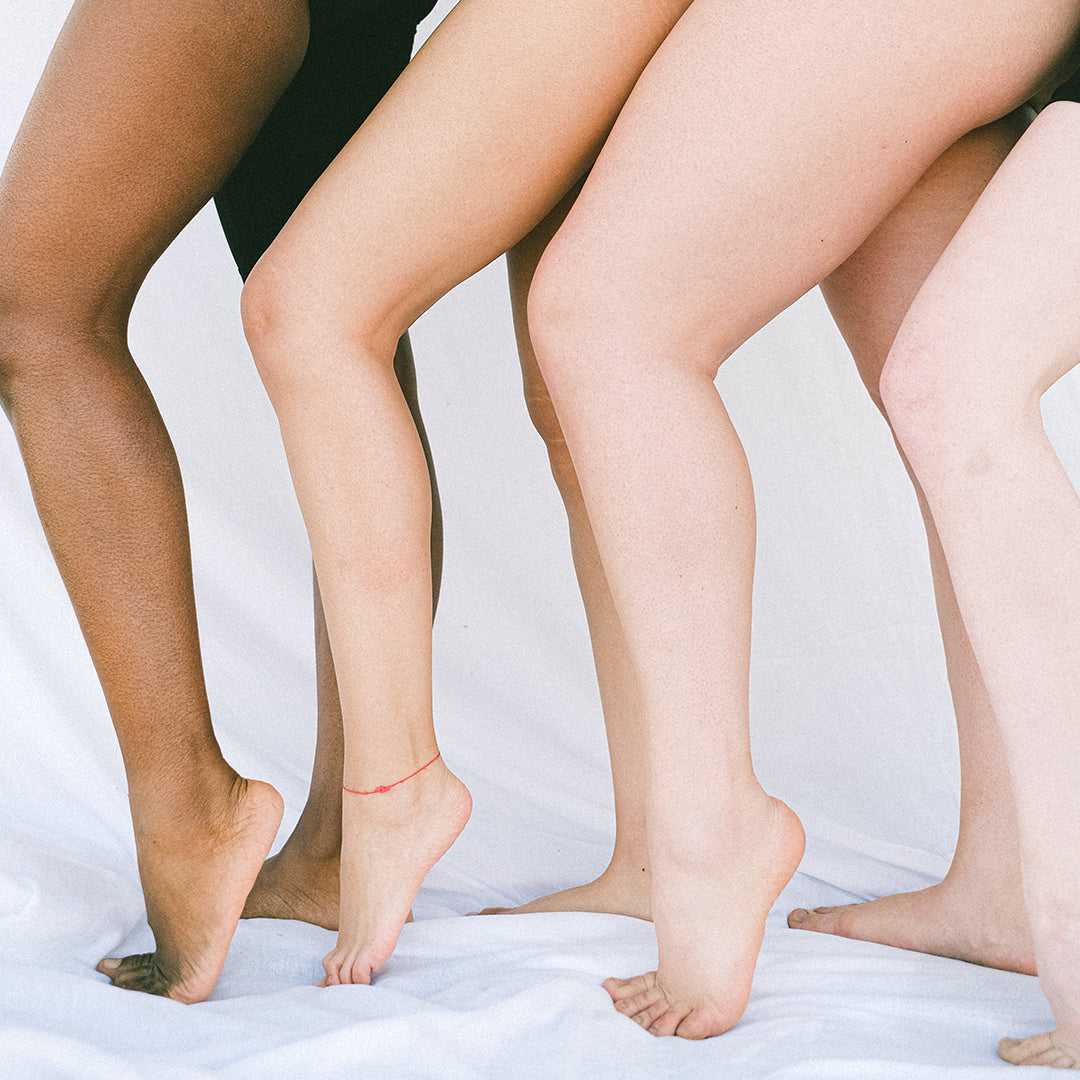 The Perfect Blend of Style, Versatility, and Eco-Friendliness: IKAZZ Packable Puffer Jacket
When it comes to winter fashion, women seek a versatile and stylish solution to keep warm without sacrificing their eco-conscious values. Enter the IKAZZ Packable Puffer Jacket Women, a sustainable and fashionable choice that not only keeps you cozy but also aligns with your commitment to the environment. In this article, we'll explore the exceptional features of the IKAZZ Packable Puffer Jacket and why it should be your top pick for the upcoming winter season.
Packable Convenience Meets Stylish Design
At IKAZZ, we understand the importance of convenience in today's fast-paced world. That's why we've crafted the Packable Puffer Jacket for Women, designed with your on-the-go lifestyle in mind. This jacket's packable nature means you can effortlessly fold it into a compact size, making it the perfect travel companion. Whether you're jetting off to a winter wonderland or just running errands in the city, the IKAZZ Packable Puffer Jacket ensures you're prepared for any temperature drop.
Eco-Friendly Materials: A Sustainable Choice
We take pride in our commitment to sustainability, and the IKAZZ Packable Puffer Jacket reflects our dedication to the environment. Crafted with eco-friendly materials, this jacket features a high-density shell made from recycled nylon. By choosing the IKAZZ Packable Puffer Jacket, you're not only staying warm but also contributing to a greener planet.
The insulation within the jacket is made from recycled polyester, ensuring that every element of this garment is designed with sustainability in mind. When you wear the IKAZZ Packable Puffer Jacket, you're not just wearing a piece of clothing; you're wearing a symbol of your commitment to the planet.
Functional Features for Ultimate Comfort
Beyond its stylish design and eco-friendly materials, the IKAZZ Packable Puffer Jacket boasts an array of functional features that enhance your overall comfort. It includes a zipper closure, ensuring that chilly winds stay out and warmth stays in. The jacket also has two zippered pockets to keep your hands warm or store your essentials while you're on the move.
Another remarkable feature is the detachable hood. Whether you prefer the extra coverage or a more streamlined look, the choice is yours. The hood is easily removable, allowing you to customize your style and comfort based on the weather conditions.
Conclusion
In conclusion, the IKAZZ Packable Puffer Jacket for Women is more than just a winter wardrobe essential; it's a testament to your commitment to style, convenience, and sustainability. With its packable design, eco-friendly materials, and functional features, it's the ideal choice for women who want to stay warm while minimizing their environmental footprint.
Elevate your winter fashion game with the IKAZZ Packable Puffer Jacket, and make a statement that goes beyond style. Embrace convenience, versatility, and eco-consciousness in one remarkable piece of outerwear. Say hello to the future of winter fashion with IKAZZ. Stay warm, look fabulous, and feel good about your choice – it's all possible with the IKAZZ Packable Puffer Jacket for Women.