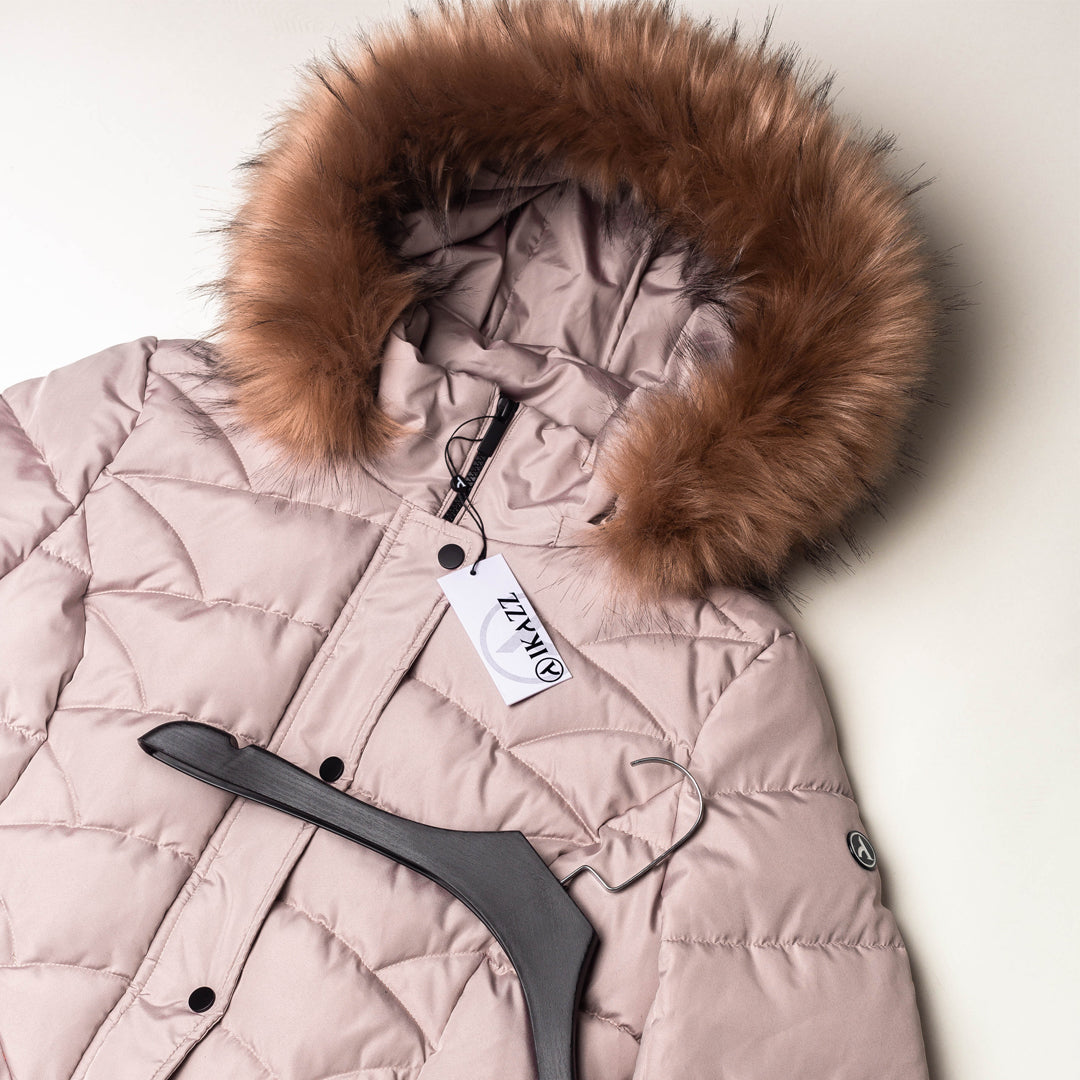 The Ultimate Guide to Vegan Puffer Coats for Winter
As the winter season approaches, it's time to start thinking about bundling up in warm coats that protect us from the cold, wind, and snow. At IKAZZ, we believe that you can stay warm and stylish while still being kind to animals and the environment. That's why we've developed our line of high-quality vegan puffer coats that provide exceptional warmth without sacrificing style or ethics.
Why Choose a Vegan Puffer Coat?
There are several reasons to choose a vegan puffer coat over traditional down-filled options. First and foremost, vegan puffer coats are cruelty-free. They do not use any animal products, such as feathers, fur, or leather, which means that they are suitable for vegans, vegetarians, and anyone who cares about animal welfare. Additionally, vegan puffer coats are often more affordable than their down-filled counterparts and are easier to clean and maintain.
What Makes IKAZZ Vegan Puffer Coats Stand Out?
At IKAZZ, we pride ourselves on creating vegan puffer coats that not only look great but also perform exceptionally well in cold weather. Our coats are made from high-quality materials, including recycled polyester and faux fur, that are designed to withstand extreme temperatures and harsh weather conditions. We use innovative insulation technology, that mimic the warmth provided by down without harming animals.
Our vegan puffer coats come in a variety of styles, colors, and sizes to suit any taste and preference. Whether you're looking for a classic black puffer coat or a bold statement piece in bright red or blue, we've got you covered. Our coats are also designed with practical features, such as adjustable hoods, zippered pockets, and elastic cuffs, to keep you comfortable and protected against the elements.
How to Style IKAZZ Vegan Puffer Coats
One of the great things about IKAZZ vegan puffer coats is that they are versatile and can be styled in many different ways. For a casual look, pair your coat with jeans and sneakers or boots. Add a cozy scarf, hat, and gloves for extra warmth and style. If you're dressing up for a night out, you can also wear your coat over a dress or skirt and heels for a chic and sophisticated look.
Conclusion
Staying warm and stylish during the winter season doesn't mean sacrificing ethics or sustainability. At IKAZZ, we've designed our line of vegan puffer coats to provide exceptional warmth, comfort, and style while also being cruelty-free and environmentally conscious. With our range of styles and colors, you're sure to find the perfect coat to suit your needs and preferences. Shop IKAZZ today and experience the best of both worlds!