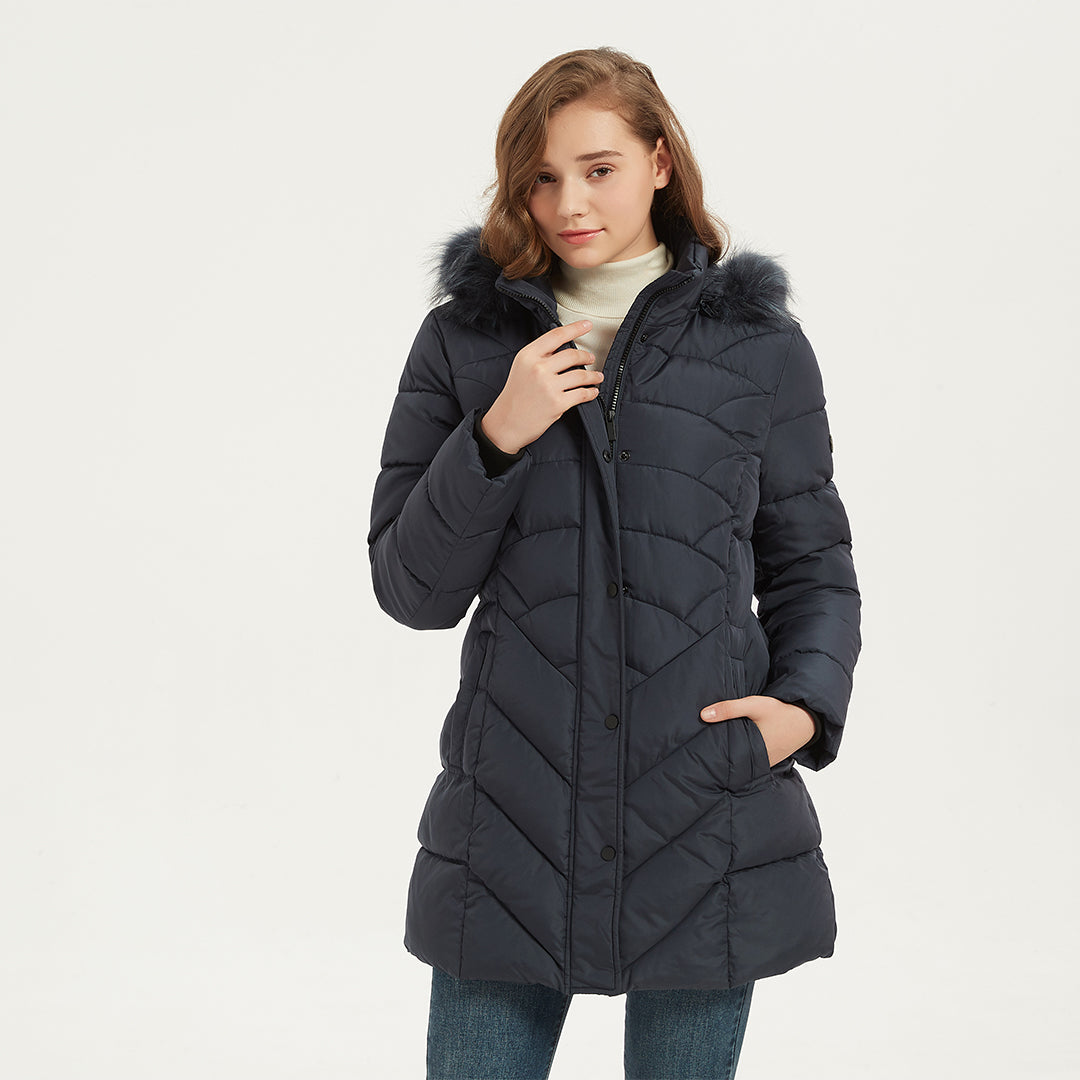 What makes IKAZZ winter puffer jackets unique
Are you tired of looking for the best winter jacket that will both keep you warm and make you look good? Instead, think about IKAZZ winter puffer jackets! These coats will become your go-to choice for cold-weather clothing thanks to unique qualities and benefits that make them stand out from competing brands on the market. In this post, we'll go over what distinguishes IKAZZ from its rivals and why you should put these coats at the top of your shopping list. Get ready to stay warm and stylish this winter with IKAZZ!
What makes IKAZZ winter puffer jackets unique?
If you're looking for a winter jacket that will keep you warm and stylish, think about getting an IKAZZ winter puffer jacket. Unlike coats from other brands, IKAZZ jackets are built with certain qualities in mind, such being waterproof and windproof.
IKAZZ jackets stand out from other brands due to its strong protection and breathability. They can withstand even hostile situations and are efficient at keeping you warm on chilly days. They also allow air to easily circulate.
IKAZZ winter puffer jackets are made from excellent, animal-free materials in addition to all the wonderful benefits mentioned above. This suggests that they will survive longer and look excellent. So if you're looking for a jacket that will keep you warm and stylish during the winter and you also want to promote sustainability, be sure to check out the IKAZZ collection of coats!
Features of IKAZZ winter puffer jacket
Our winter puffer jacket employs a v-quilting design to visibly elongate the wearer while also considering female body anxieties.They are built with insulation and a waterproof membrane, so you can stay warm while shielding your body from the elements. IKAZZ jackets have adjustable waistbands and cuffs for the perfect fit. They are also well-fitting. Winter puffer jackets by IKAZZ are stylish and functional-looking. They come in a range of colors and styles to suit your preferences and are made to be durable and sturdy.
Conclusion
IKAZZ makes very warm and snug winter puffer coats. Our modern and fashionable winter puffer coats look fantastic on you. Additionally, the high-quality fabrics used to make our winter puffer coats guarantee their lifespan and durability. If you're looking for a high-end winter jacket that will keep you warm and comfortable, IKAZZ winter puffer coats should be your first pick!