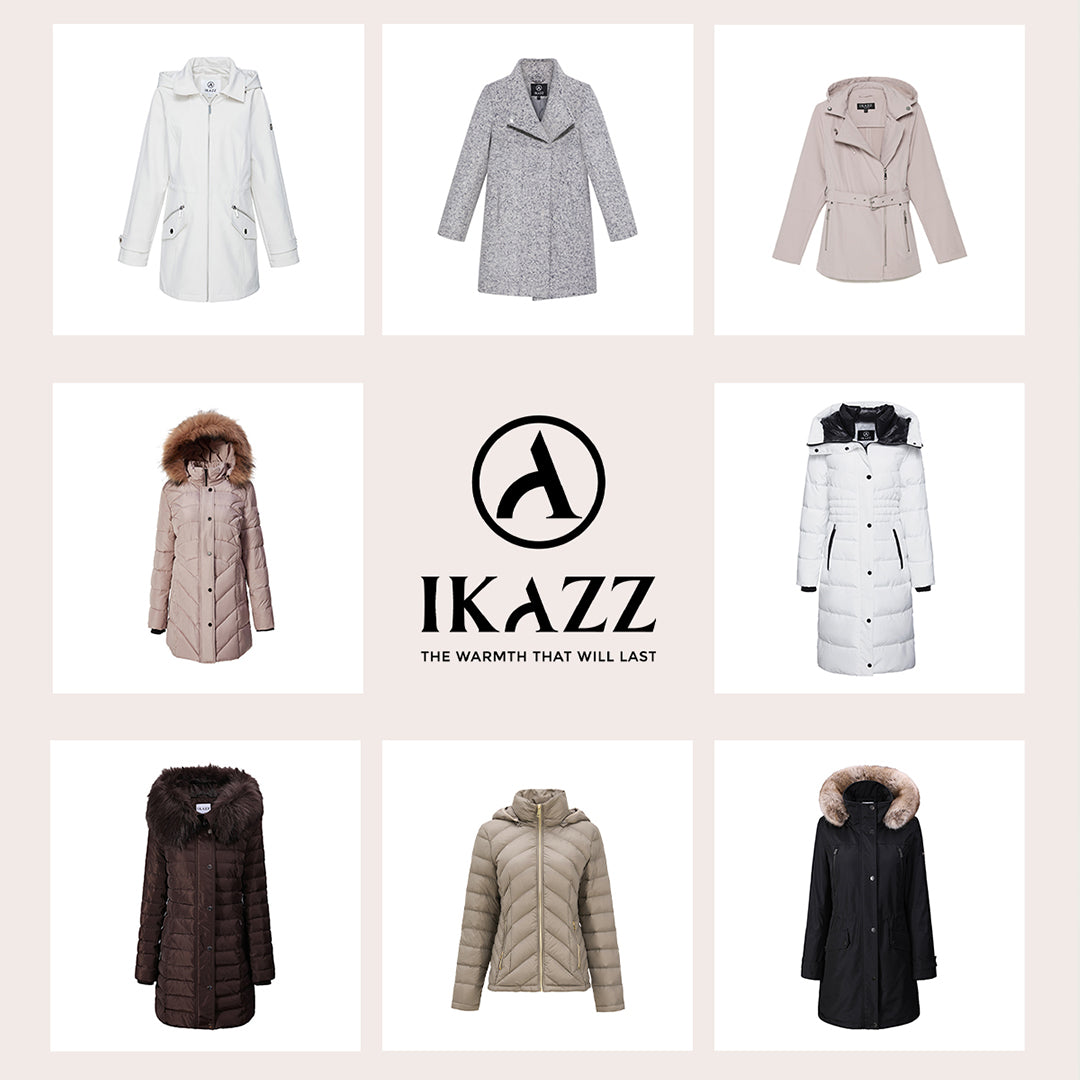 What You Need to Know About IKAZZ News
IKAZZ winter jackets have been warm and comfy for over 20 years. We helped numerous consumers overcome body fear and gain confidence. IKAZZ also practices sustainable manufacture. The firm appreciates all animals and is always researching eco-friendly textiles. Read on to know about the latest IKAZZ news.
IKAZZ 2023 Collection
IKAZZ makes women's winter coats. The firm categorizes them by kind and style: Puffer Jacket & Coat, Wool Coat, and Softshell.
Puffer coat
IKAZZ's thermolite researches cold weather demands. This hollow fiber simulates polar bear villus to keep you warm. The substance blocks air. Layers wick moisture and block frigid air. For comfort and warmth, IKAZZ employs this material in their puffer jackets.
Wool coat
Wool is prized for its warmth. IKAZZ jackets are 52% wool and 48% polyester. IKAZZ's thick wool coat features a tight waistline. Classic and attractive buttons and pockets are concealed. This product uses recycled wool, which keeps consumers warm and protects the environment.
Softshell
Water-resistant, elastic, breathable softshell jackets defend against light snow and rain. Elastic polyurethane covers IKAZZ's softshell. The interior fabric is three-layer softshell bonded velvet. This jacket suits "urban commuter" ladies. The hood, waist, and pockets feature zippers. Softshells are stylish and functional. Working women like it.
IKAZZ News
For its clients, IKAZZ is continually looking for and creating better winter jackets. The business has also always emphasized on preserving the environment and treating animals with care. IKAZZ has been on the lookout for alternative product fillings to down and fur along the road. Unexpectedly, the development of a new form of fiber may not only replace animal hair but also enhance the product's ability to retain heat. IKAZZ women's winter jackets are a great option since they combine style and usefulness.
Conclusion
If you are interested in IKAZZ's news, welcome to check out our website to catch up with the latest IKAZZ news and pick up your ideal clothes from IKAZZ!