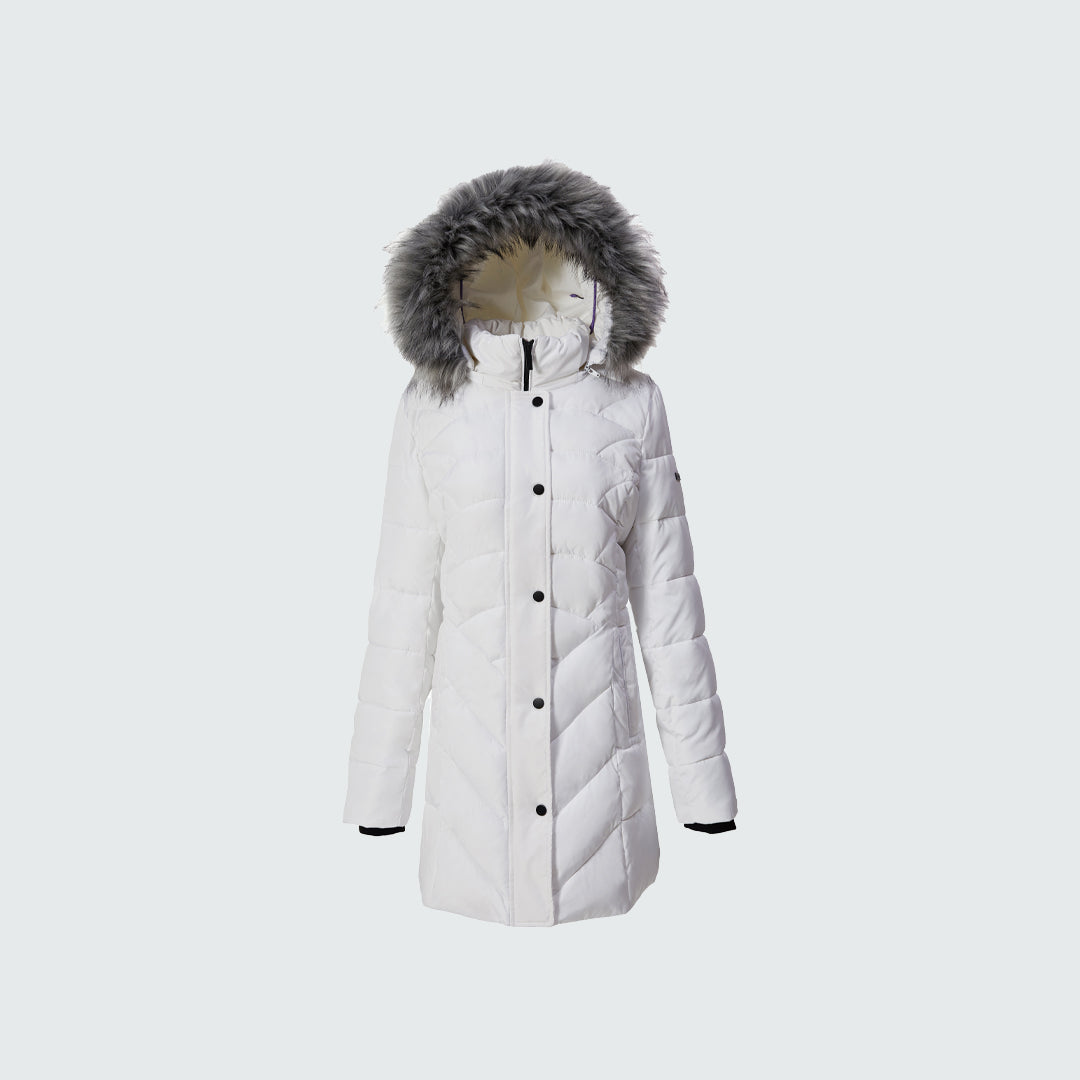 Why a long quilted coat is the ideal choice for women
Now that winter has here, it's time to start considering the ideal coat to keep you warm and fashionable during the chilly months. Choosing the best winter coat might be difficult with so many alternatives available. We've got your back, though! A long quilted coat is the perfect option if you're searching for a flexible piece that combines warmth, comfort, and style. We'll discuss why every lady needs one of these stunning jackets in her closet this winter in this blog post. So grab a hot cocoa and continue reading!
Why you need a Long quilted coat in winter?
Women who wish to be warm and fashionable throughout the winter months should choose for a long quilted coat. A long quilted coat can be used in a number of settings due to its distinct style and adaptability. The ideal choice for winter clothing is a long quilted jacket for the following reasons.
The fact that a long quilted coat is so warm and comfy is one of its main advantages. Not only will this coat keep you warm all day, but if necessary, it will also allow you to wear it comfortably through the night. Furthermore, you may use this type of coat in any temperature because it is very adaptable. A long quilted coat will be your best bet if you need to stay warm on a chilly day or deal with bad weather on a wet day.
The fact that a long quilted coat is so adaptable is another fantastic advantage. It can be worn as outerwear on chilly days or evenings or as an insulating layer underneath other items when the weather is chilly. Additionally, you may mix and match your long quilted coat with other accessories to create a totally own appearance.
IKAZZ long quilted coat
The IKAZZ long quilted coat is the absolute must-have piece for winter! With its removable faux fur hood and V-quilted pattern, this jacket gives your ensemble a bit of glitz while also visually slimming you down. On chilly days, the fleece fabric pockets provide outstanding warmth while the hood's elastic cord may be adjusted to your preferences. Additionally, our RIB-KNIT cuffs offer superior windproofing and protection from chilly gusts. Our animal-free jacket promises unparalleled protection from severe weather because it is made of high-density water-resistant polyester. Prepare yourself to take on the winter in style with IKAZZ!
Conclusion
The ideal winter coat for women is a long quilted jacket. It helps shield you from wind and rain in addition to keeping you warm and dry. Long quilted coats can suit your needs whether you're looking for a formal winter coat to wear or something more casual to wear on a day out with friends. So why are you still waiting? Start your search for the ideal winter coat right away on IKAZZ!