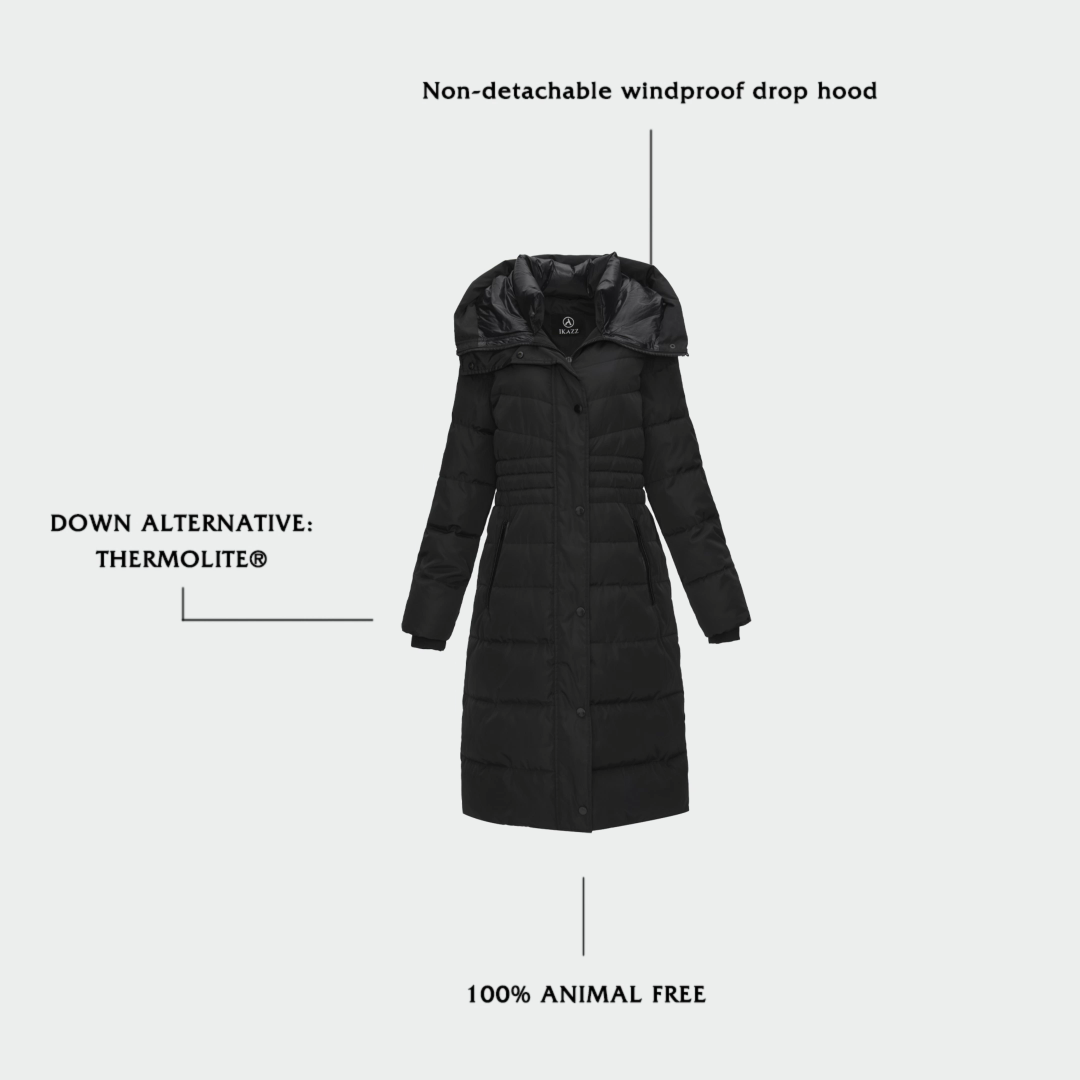 Why you should choose IKAZZ thermolite puffer jackets
Are you wanting to update your wardrobe this season with a functional yet fashionable piece? Don't look beyond the reliable thermolite puffer jackets! The bulky raincoats of yesteryear are a thing of the past; today's thermolite puffer jackets are stylish, useful, and appropriate for every climate. In this blog post, we'll look at the benefits of wearing thermolite puffer jackets and how it can up your style game in any setting. The proper thermolite puffer jackets may instantly transform your wardrobe from boring to chic for rainy days and chilly evenings out. Discover the reasons why all-weather clothing is here to stay by diving in!
Benefits of wearing IKAZZ thermolite puffer jackets
Thermolite puffer jackets offer several benefits for those who wear them during the winter months:
Thermolite technology is designed to trap air in between the fibers, creating a layer of warmth that keeps the wearer insulated in cold temperatures. Despite its insulating properties, Thermolite technology is lightweight, making it ideal for those who prefer to layer their clothing for maximum warmth without feeling weighed down. Unlike some other insulating materials, Thermolite is breathable, allowing for moisture to escape from the body and keeping the wearer dry and comfortable. Thermolite technology is designed to withstand frequent use and washing, making it a long-lasting investment for those who need a reliable winter jacket. Thermolite puffer jackets come in a variety of styles and colors, making them suitable for a range of occasions, from outdoor activities to casual wear.
Reasons to invest in IKAZZ
We adhere to the green principle by employing natural materials devoid of animal products. We seek to stop the exploitation of animals because we care about them. In order to lessen the impact on the environment, we also follow the sustainability ethos throughout the entire production process. In order to improve people's look and reduce body shame, as well as to restore people's beauty and confidence, we are dedicated to helping others and offering well-fitting outerwear. We continue to explore into down- and fur-alternative fabrics as well as improve designs and features for various body types.
Conclusion
Overall, a Thermolite puffer jacket can be a great choice for anyone looking for a warm, lightweight, and durable winter jacket that offers breathability and versatility. The IKAZZ thermolite puffer jacket for ladies is a great choice if you're seeking for a winter jacket that will last for a long time. Welcome to contact us for more information!