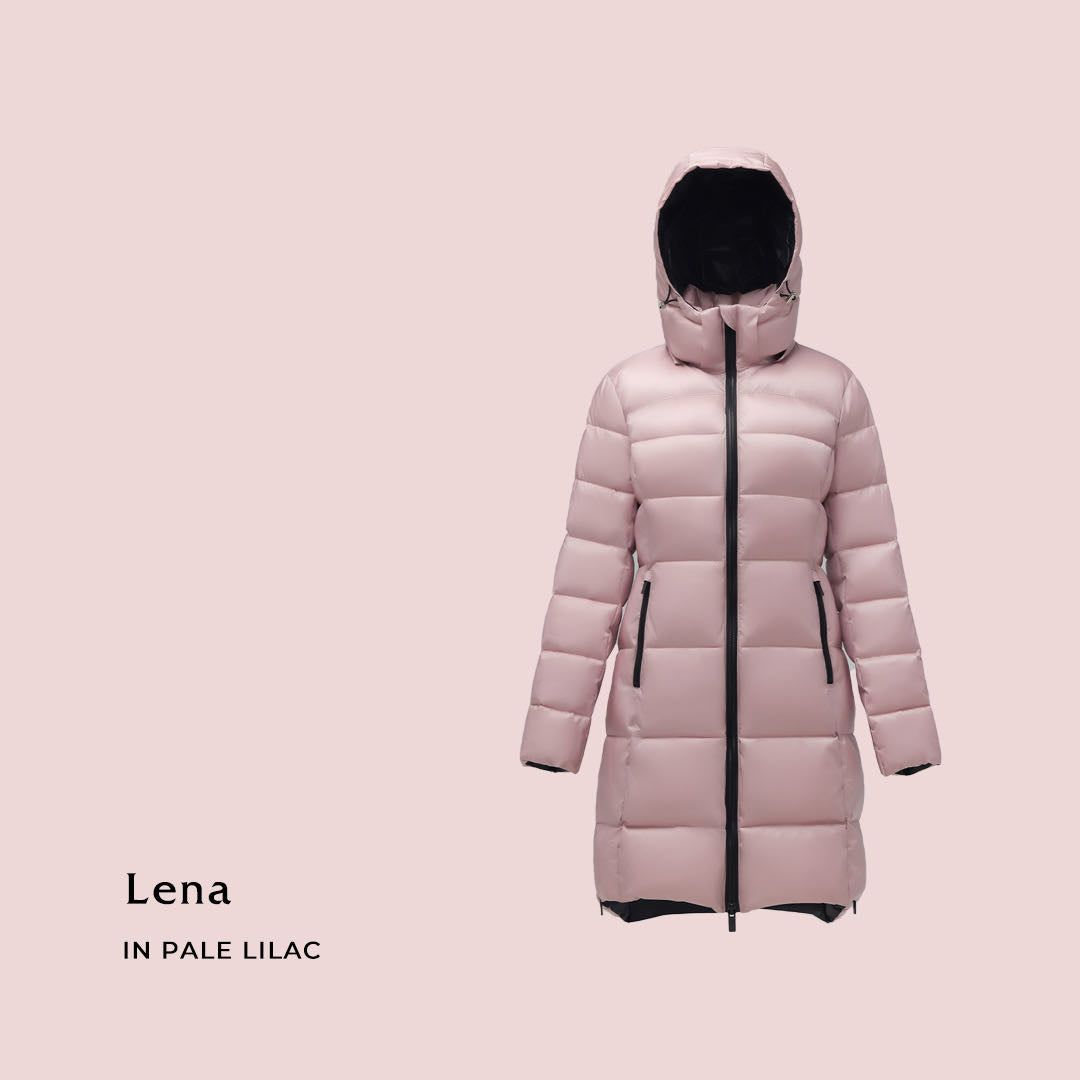 Wrap Up in Comfort: Unveiling the Incredible Benefits of IKAZZ's Wrap Puffer Coat
Are you tired of sacrificing style for warmth during the chilly winter months? Look no further, because IKAZZ's wrap puffer coat has arrived to revolutionize your cold-weather wardrobe! With its unbeatable combination of cozy comfort and trendy design, ouramazing coat will not only keep you snug as a bug but also have heads turning wherever you go. So, let's dive into the incredible benefits of our fashion-forward outerwear that is destined to become your new favorite winter essential!
Introduction to IKAZZ
IKAZZ is based on the belief that the clothes we wear should look and feel great, embrace the positive and contribute to a better tomorrow.
We are committed to building a lasting enterprise. Because morality is not enough for us-we want our clothes to be the style you wear season after season.
Caring for animals is not just a fashion. It has never been fashionable to hurt animals, and it will never become fashionable. From the beginning, IKAZZ has been committed to doing better. Our entire puffer parka clothing line does not rely on animal by-product materials, but is made of alternative fabrics.
The Benefits of Wearing an IKAZZ Wrap Puffer Coat
If you're looking for a stylish and warm winter coat, consider investing in an IKAZZ wrap puffer coat. This versatile piece of clothing has a host of benefits that make it worth your money. This coat is made of heavyweight, durable fabric that is designed to keep you warm and dry. It has a snug fit and comes in a variety of colors and styles to suit your every need. Here are some of the many benefits of wearing our wrap puffer coat:
First of all, our wrap puffer coat is perfect for those cold days when the wind is blowing hard and the temperature is dropping. Not only does it provide warmth, but the tight fit also keeps you dry and protected from the elements.
Our wrap puffer coat also has other features that make it an ideal choice for winter wear. For example, its front closure makes it easy to put on and take off, and its hemline can be adjusted to ensure a comfortable fit. Plus, the coat is discerningly stylish, so you can wear it with any outfit in your wardrobe.
So if you're looking for a warm jacket that will keep you comfortable all winter long, consider investing in our wrap puffer coat.
Conclusion
Not only is our coat incredibly warm and comfortable, but it also has a variety of other benefits that make it an ideal choice for cold weather wear. We encourage you to consider investing in our wrap puffer coat if you are looking for an affordable winter option that will keep you warm and comfortable.