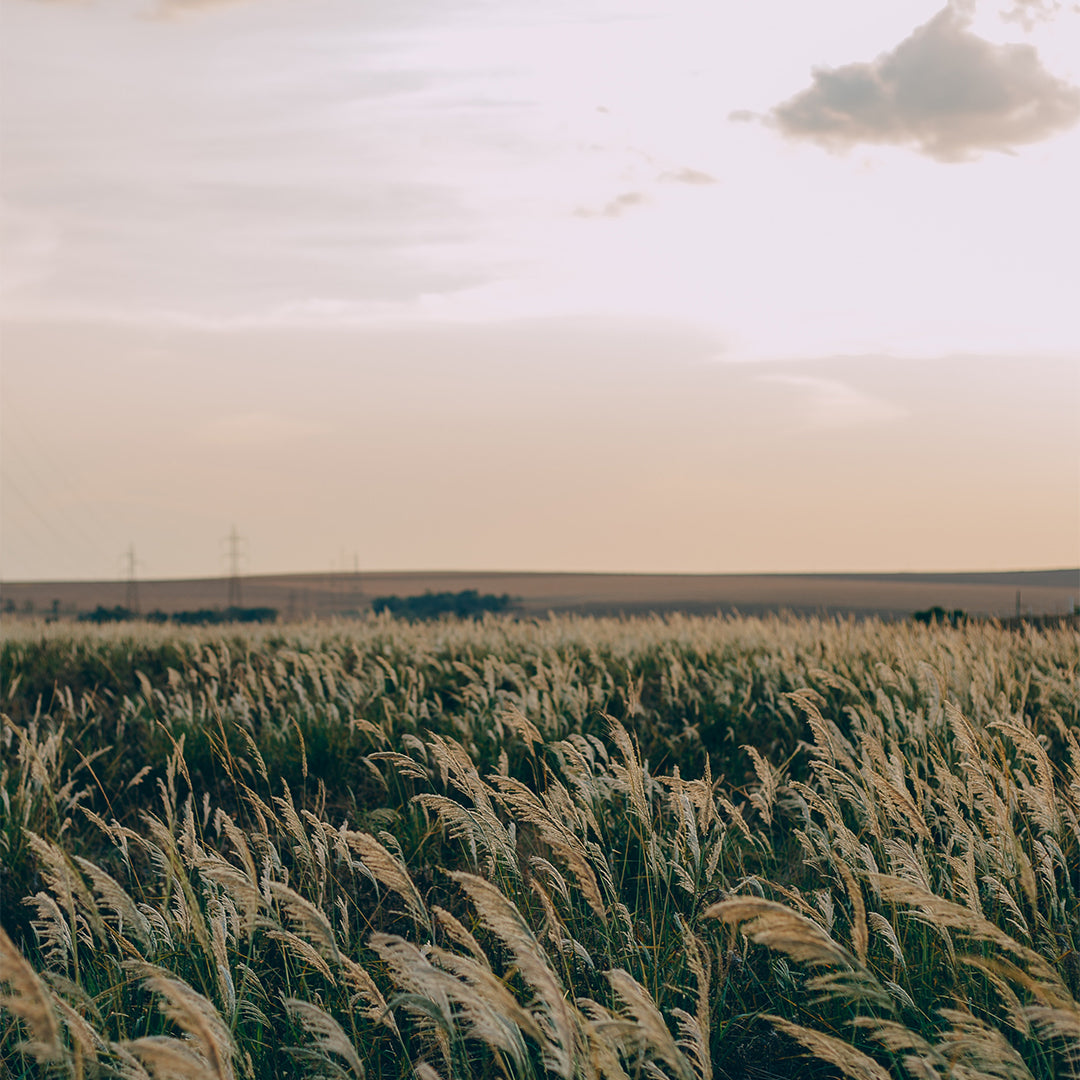 IKAZZ Supports Sustainable Fashion
In today's fast-paced fashion industry, sustainability has become an essential topic of concern to both consumers and industry. As the detrimental effects of fast fashion become more apparent, ethical and sustainable fashion brands have begun to make significant changes for the environment and sustainable development. 
As consumers become more aware of the environmental impact of their clothing, many seek brands that prioritize sustainable and ethical practices. IKAZZ is a clothing brand that has committed to sustainable development. In this article, we will discuss IKAZZ's sustainable development concept from three perspectives, product material, product design, and production process, and recommend three exemplary IKAZZ products that embody its commitment to sustainable development.
Detailing IKAZZ's Sustainable Concept
At IKAZZ, sustainability is at the top of everything they do. The company recognizes the importance of minimizing environmental impact and strives to do so in every aspect of its business, from materials to manufacturing processes.
The filling of traditional down jackets usually comes from the feathers of birds such as geese and ducks. Taking feathers from these animals is the same as a direct injury to the animal's life. However, by using alternative materials to make winter jackets, the deprivation of animal life can be avoided, and the demand for natural resources can be reduced. This way can help preserve the ecological balance and reduce non-renewable resource consumption.
IKAZZ supports sustainable fashion by prioritizing using eco-friendly materials in its products. After the continuous exploration and research of the founder of IKAZZ, a winter jacket material named THERMOLITE® were found among many synthetic environmental protection materials, this material is a kind of hollow fiber produced according to the characteristics of the polar bear's down. The fibers create an air barrier that keeps cold air out while allowing moisture to escape. The experimental results show that the bulkiness of this fiber exceeds the standard of 90 down, and it is even better than ordinary down jackets. It has excellent durability, lightness, and warmth. In terms of protecting the environment, this fiber reduces the amount of waste that goes to landfill compared with virgin materials, and requires less energy to produce, helping to promote the fashion industry in a more environmentally friendly and sustainable direction.
Another way IKAZZ supports sustainable fashion is by focusing on the durability and versatility of winter jackets. The brand aims to create eco-friendly products that transcend seasonal trends, ensuring their products last for years rather than being thrown away after a few wears. With a minimalist aesthetic and classic silhouette, IKAZZ promotes a more sustainable way of consuming fashion rather than following fast fashion trends that quickly become obsolete. Customers can reduce their overall environmental impact by avoiding buying a new coat every season and investing in high-quality IKAZZ outerwear.
In addition to its commitment to sustainable materials and design, IKAZZ is committed to minimizing waste and ethical production practices in manufacturing. The factories that produce clothing adhere to the principles of sustainable development and environmental friendliness. In fabric cutting, the waste of fabrics and the generation of waste materials are minimized; In filling and sewing, eco-friendly materials are selected while ensuring the quality and comfort of the final product; In packaging, the factory will use recycled and reusable materials as much as possible to reduce the impact on the environment. These measures make the production process more sustainable and eco-friendly while providing high-quality products and satisfying consumers' demand for eco-friendly products.
IKAZZ's Products in Sustainability
The IKAZZ puffer coat is not only a stylish addition to your wardrobe, it's also an eco-conscious choice. This product is made of THERMOLITE® and 100% polyester for warmth and comfort. A dropped hood and cinched waist add eye-catching style to this long puffer coat, making it a versatile and sustainable outerwear option.
IKAZZ Womens Quilted Coat made from THERMOLITE® and 100% polyester windproof fabric with faux fur hood. This product can prevent strong wind and heavy snow in the cold winter, providing consumers with continuous warmth and comfort. With IKAZZ's attention to detail and sustainable materials, this product is the most suitable sustainable alternative to traditional winter coats.
This mid-length wool coat embodies IKAZZ's commitment to sleek design and sustainable materials. This product is made of 52% pressed boucle wool materials and 48% polyester fiber, combining classic elegance with warmth so consumers can have comfortable and fashionable winter coats in cold winter.
Overall, IKAZZ's commitment to sustainable fashion makes them stand out from many other brands in the industry. By prioritizing eco-friendly materials, designing durable and stylish outerwear, and minimizing waste in manufacturing, IKAZZ takes its commitment to sustainability and reduces the fashion industry's environmental impact one step at a time. If you're looking for a winter coat that looks great while being eco-friendly, click here to learn more about IKAZZ's products! Let's contribute to the protection of the environment together with IKAZZ!