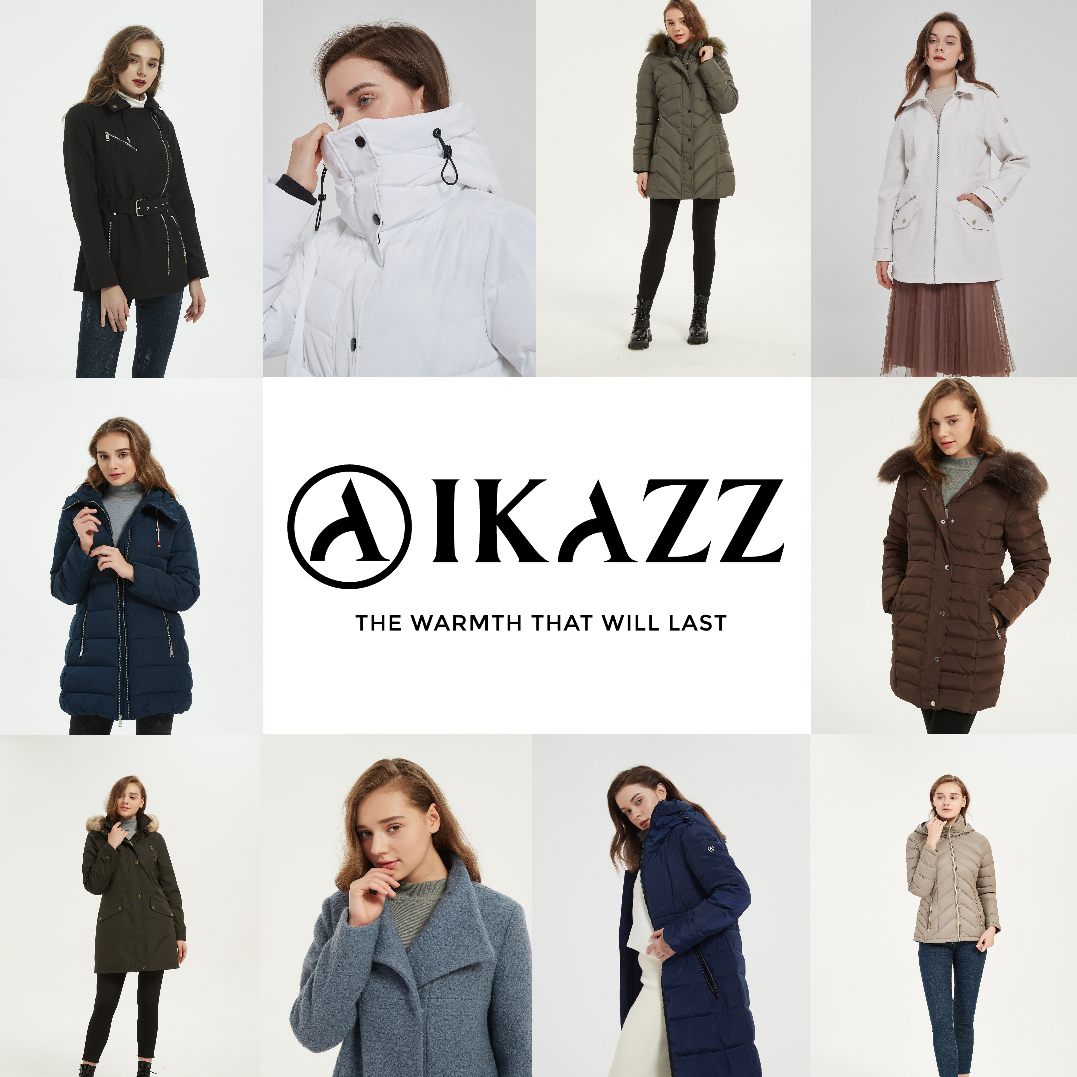 5 Essential Tips to Select Your Perfect Puffer Coat: Your Guide to Winter Warmth and Style
As the winter season approaches, finding the right puffer coat becomes essential for staying warm and stylish. With so many options available, it can be overwhelming to choose the perfect one. In this blog, we will provide you with five essential tips to help you select your best puffer coat. And, of course, we will mention IKAZZ as a trusted brand known for its quality and style. Let's dive into the tips that will ensure you find the ideal puffer coat for the chilly months ahead.
Consider the Level of Warmth
One of the primary functions of a puffer coat is to keep you warm during cold winter days. Consider the level of warmth you need based on your climate and personal preferences. IKAZZ offers a range of puffer coats designed for different temperature levels. Whether you need a light layer for mild winters or a heavy-duty coat for extreme cold, IKAZZ has options to suit your needs.
Pay Attention to Insulation Material
Insulation material plays a crucial role in determining the warmth and performance of a puffer coat. Common insulation materials include down, synthetic fill, or a combination of both. IKAZZ focuses on innovative materials and offers animal-free options to cater to various preferences. Consider factors like weight, compressibility, and sustainability when choosing the insulation material that aligns with your values and functional requirements.
Assess the Fit and Silhouette
Finding the right fit and silhouette is essential for both comfort and style. A puffer coat that is too tight can restrict movement, while an oversized one might not provide adequate insulation. IKAZZ pays attention to fit, offering options like cinched waists or tailored cuts to create a flattering silhouette. Consider your body type and personal style to select a puffer coat that enhances your figure while allowing for easy movement.
Check for Functional Features
Functional features can greatly enhance the usability of a puffer coat. Look for features like a detachable hood, adjustable cuffs, multiple pockets, and a two-way zipper. These elements add versatility, allowing you to customize your coat to suit different weather conditions and activities. We incorporates such features in our puffer coats, providing practicality without compromising on style. 
Assess Quality and Durability
Investing in a high-quality puffer coat ensures its longevity and reliable performance season after season. Look for durable materials, strong stitching, and quality craftsmanship. IKAZZ has a reputation for producing well-made and long-lasting garments, reflecting commitment to quality. Choosing a reputable brand like IKAZZ ensures that your puffer coat will withstand the test of time and provide reliable warmth throughout the winter.
Conclusion
Selecting the perfect puffer coat requires careful consideration of factors such as warmth, insulation material, fit, functional features, and overall quality. By following these five essential tips, you can confidently choose a puffer coat that meets your needs and aligns with your style preferences. With IKAZZ as a trusted brand offering a wide range of options, you can find a puffer coat that combines comfort, functionality, and fashion-forward design. Stay warm and stylish this winter season with your best puffer coat from IKAZZ.