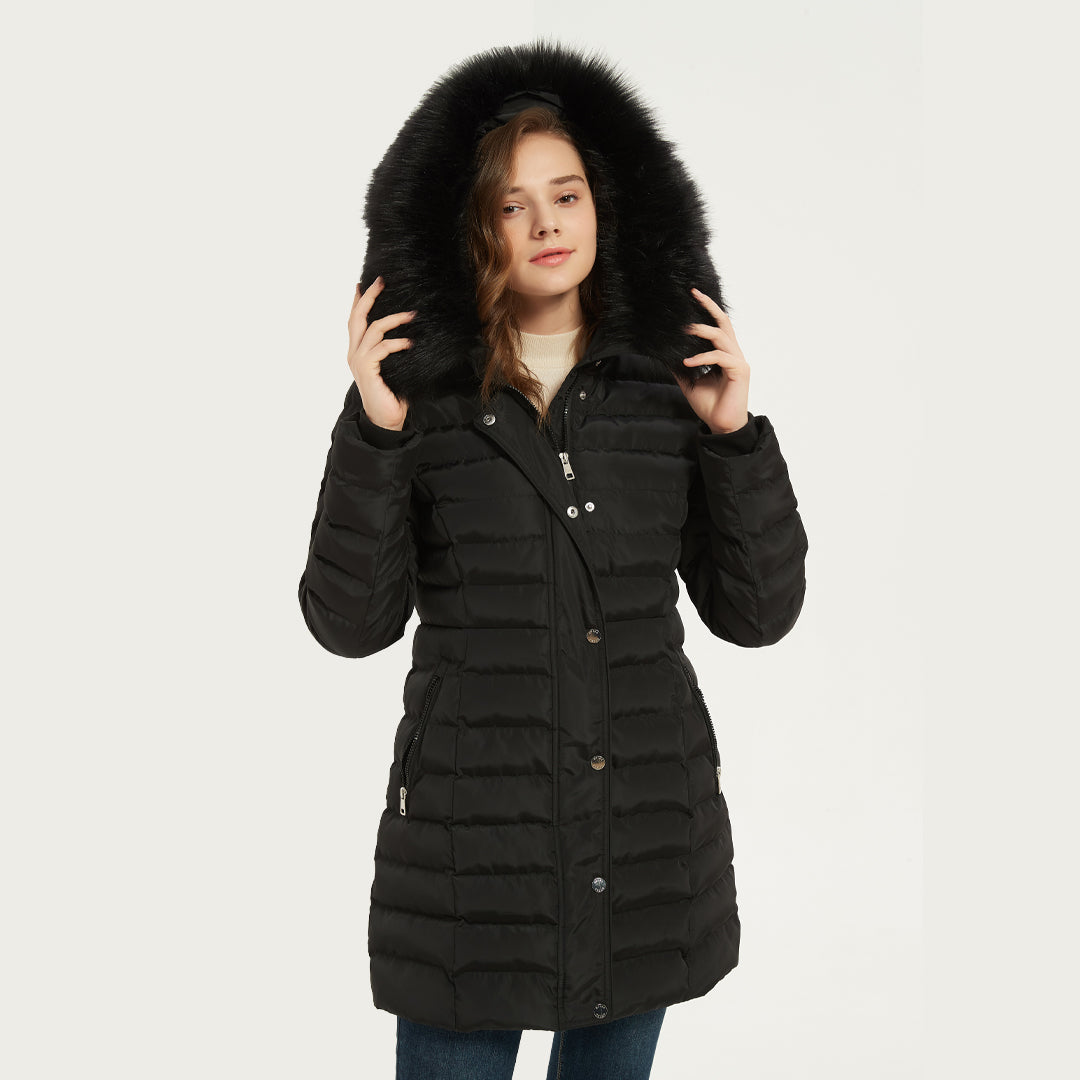 A Guide to Find Your Perfect Ladies Jacket or Coat
Ladies, are you tired of being overwhelmed by the endless options when it comes to choosing a jacket or coat? Are you looking for guidance on how to choose the perfect one that not only keeps you warm but also flatters your figure and suits your style? Look no further! We have compiled a list of essential factors to consider when selecting the ultimate ladies' jacket or coat. From material to length and everything in between, we've got you covered with our expert tips!
Some consideration for your purchase
When it comes to buying ladies jackets and coats, there are a few things to keep in mind. Not only do you need to find the right style and color, but you also need to consider the benefits of owning one. Here are reasons why you should consider buying a ladies jacket or coat:
Warmth and Comfort: A ladies jacket or coat can be a great way to stay warm during cold weather conditions. By adding extra layers beneath your clothing, you can create a warm environment that will keep you comfortable during colder temperatures.
Protection from the Elements: A ladies jacket or coat can provide protection from the elements, such as wind and rain. In addition, some jackets have built-in protection against snow and ice, which is especially beneficial if you live in an area that experiences these types of conditions regularly.
Style and Appearance: A ladies jacket or coat can add extra style and appearance to your wardrobe. This is especially important if you want to look polished and put together when wearing something special for special occasions or events.
Functionality: A ladies Jacket or Coat can also offer functionality beyond just keeping you warm and dry. For example, some jackets have pockets that can be used for storage purposes, while others have hoods that can help protect your head in cold weather conditions.
Cost Considerations: One of the most important factors when buying anything is always budget considerations!

Durability: Coats and jackets are made from different materials, which can affect their durability and how long they will last before needing to be replaced. For example, woolen coats tend to be more durable than cotton coats, but cotton coats are generally less expensive than woolen coats
Why choose IKAZZ?
IKAZZ ladies jackets and coats are unique because they are designed with your style in mind. Our jackets are made to keep you warm and comfortable all winter long. Our coats fit well and stay put, even when the weather takes a turn for the worse. Our materials are of the highest quality and our stitching is impeccable so you can be sure that your coat will last you years.
Conclusion
Ladies, whether you are dressing for a formal event or just need an extra layer of warmth on a chilly day, finding the perfect ladies jacket or coat can be daunting. But don't worry! With these five essential factors in mind, you can easily find the right jacket or coat to fit your style and needs. Whether you are looking for a sophisticated classic or something more unique and stylish, IKAZZ ladies jackets and coats has everything you need to find the perfect piece. So what are you waiting for? Pick up a Ladies Jacket in IKAZZ today!