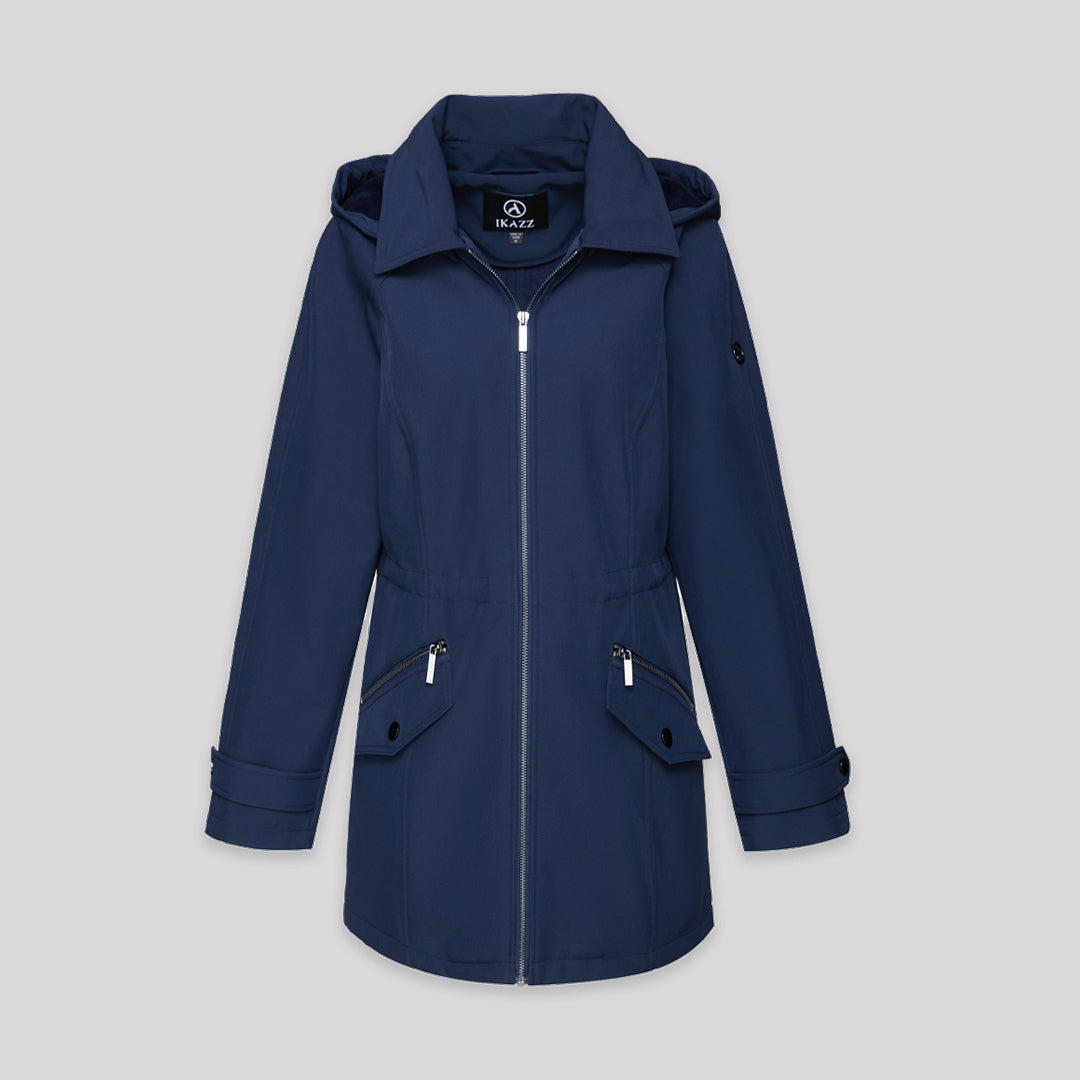 A Smart Winter Choice: The Warm waterproof coat
Winter has arrived in full force, bringing with it freezing temperatures, harsh winds, and nonstop rain or snow. A high-quality, warm, waterproof coat should be at the top of your priority list this season, whether you're a seasoned hiker or just trying to remain warm on your daily commute. It will not only keep you warm and dry in even the harshest weather, but it can also be used as a fashionable accent to complete any look. Read on to find more details!
Why You Need a Warm waterproof coat in Winter
If you're like the majority of people, you detest the idea of going outside in the chilly weather. Sadly, if you don't have the correct equipment, cold weather may be a real pain in the neck. In fact, if it starts to rain excessively, you might not be able to avoid being wet and chilly even if you have the proper equipment. A warm, waterproof coat is useful in the situation.
As it starts to rain severely, a warm waterproof coat will help keep you from becoming wet and chilly. It will keep you warm so that you won't feel too chilly when it gets really cold outside in addition to keeping you dry. Also, one of the most essential items of winter clothing you may purchase is a warm, waterproof coat.
The Qualities of a Warm waterproof coat
It can be challenging to find the ideal winter waterproof clothing. Choosing the best option among the many that are available might be challenging. When looking for a warm, waterproof coat, keep the following in mind:
- The coat need to fit properly. Verify the manufacturer's measurements are correct, then try on several coats until you find one that feels comfortable.
- The coat ought to be waterproof. The coat need to be made of waterproof materials to prevent you getting wet in rainy days.
- The coat must be breathable and windproof. This will enable your body to sweat and keep you warm in chilly conditions.
- If at all possible, the coat should have a hood. A hood keeps you warmer in inclement weather and might assist shield your head from rain or snow.
Conclusion
It can be challenging to live in a chilly area, but it doesn't have to be. During the winter months, you can ensure your safety and comfort by making an investment in a warm waterproof coat. This coat will not only keep you warm, but it will also shield you from snow and rain. IKAZZ warm, waterproof coat that will keep you safe and warm this winter if you're seeking for an economic option.