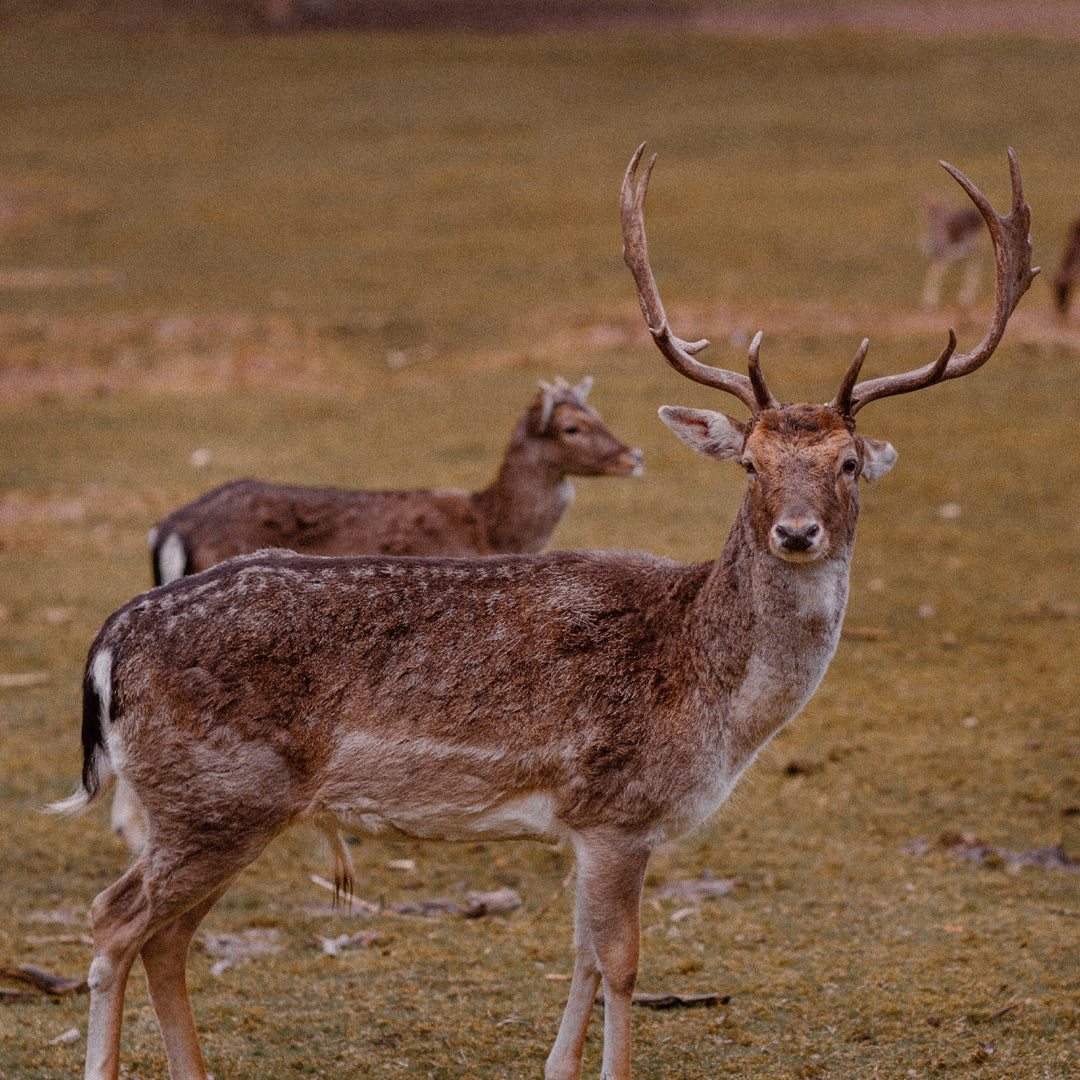 Brave the Cold with Confidence: IKAZZ Long Puffer Jackets for Women
Winter is often associated with cozy moments by the fireplace and sipping hot cocoa, but it also brings its own set of challenges. The biting cold and chilly winds can make outdoor activities seem daunting. However, with the right outerwear, you can face the cold with confidence and style. IKAZZ is delighted to introduce our Long Puffer Jacket Women, meticulously designed to provide the ultimate defense against winter chill. In this extended exploration, we'll delve deeper into the warmth and functionality of these jackets, where fashion seamlessly meets practicality. Additionally, we'll guide you through the process of selecting the perfect long puffer jacket to enhance your winter experience.
The Ultimate Defense Against Winter Chill
When the mercury plunges, staying warm becomes a top priority. IKAZZ Long Puffer Jackets for Women are engineered to deliver superior insulation, making them your go-to choice for tackling the coldest of days. We achieve this exceptional warmth through the use of high-density materials that efficiently trap heat, keeping you snug and comfortable even in freezing temperatures. With an IKAZZ long puffer jacket, you can confidently embrace winter adventures, whether it's a brisk walk in the park or an exciting outdoor excursion.
Fashion Meets Functionality
At IKAZZ, we believe that style should never be sacrificed for warmth. With our long puffer jackets, you don't have to compromise. These jackets strike the perfect balance between fashion and functionality. Each design is carefully crafted with an eye for detail, ensuring that our jackets are more than just winter essentials—they're fashion statements. The tailored fit provides a sleek silhouette that enhances your appearance, and our range of versatile color options allows you to express your personal style. With IKAZZ long puffer jackets, you'll not only stay warm but also make a fashion-forward statement wherever you go.
Choosing the Perfect Long Puffer Jacket
Selecting the right long puffer jacket is essential to ensure a comfortable and stylish winter experience. Here are some key considerations to help you make an informed choice:
Length: Decide on the length that best suits your style and needs. Longer jackets offer extended coverage, providing extra warmth and protection, while shorter ones offer a more casual and versatile look.
Color: IKAZZ offers a diverse range of color options, allowing you to choose a jacket that perfectly complements your personal style and existing wardrobe.
Features: Consider the features that would enhance your winter days. For added convenience, you may opt for a jacket with a detachable hood, extra pockets for storing essentials, or other features that align with your lifestyle.
Conclusion
With IKAZZ Long Puffer Jackets for Women, you can brave the cold confidently, knowing that you have a reliable and stylish companion by your side. Don't let winter hold you back; instead, embrace the season with IKAZZ. Elevate your winter wardrobe and face the chill with unwavering confidence, comfort, and style.