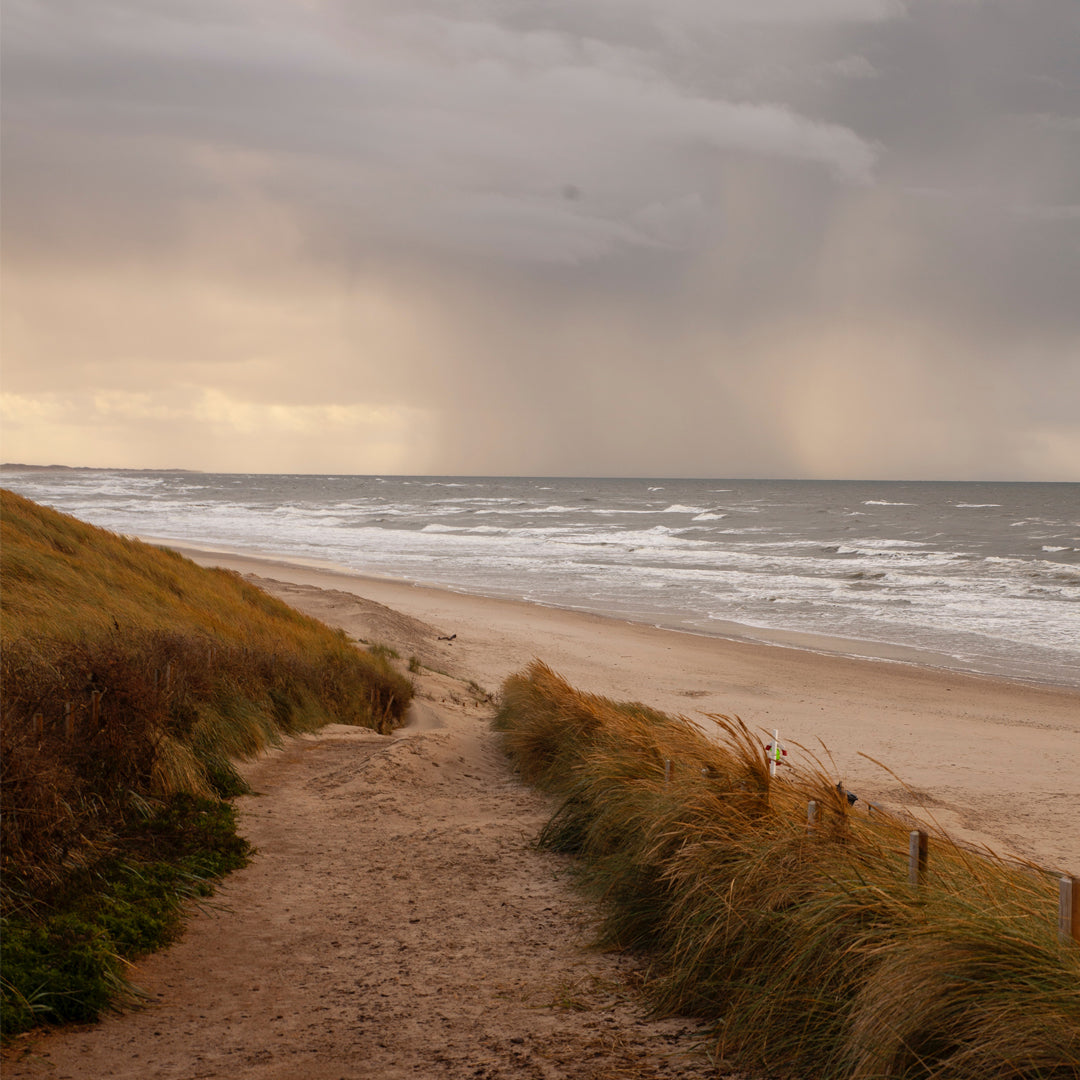 Experience Unparalleled Winter Fashion with IKAZZ Long Puffer Jackets for Women
As the frosty breath of winter creeps in, there's a certain magic in bundling up in a warm, stylish long puffer jacket women. It's a feeling of coziness and confidence that only the right winter coat can bring. At IKAZZ, we are thrilled to unveil our latest collection of Long Puffer Jacket Women—a fusion of warmth and fashion that will keep you snug and stylish even in the coldest of seasons. In this extended exploration, we will dive deeper into the enduring trend of long puffer jackets, discover why IKAZZ stands out in the crowd, and offer expert styling tips to transform your winter wardrobe.
The Long Puffer Jacket Trend: A Winter Essential with Endless Versatility
Long puffer jackets for women have not just made their mark; they've become a defining trend in winter fashion. Their appeal lies in the perfect combination of warmth, comfort, and style. These jackets provide extended coverage, enveloping you in a cocoon of coziness that remains unmatched. What's more, the versatility of long puffer jackets knows no bounds. Whether you're navigating the urban jungle or escaping to a serene mountain retreat, a long puffer jacket is your trusted companion.
Picture yourself strolling through the city streets, adorned in a sleek, long puffer jacket. Its length not only keeps you snug but also adds a touch of elegance to your appearance. Imagine the warmth and comfort it provides as you embark on a mountain adventure, all while maintaining your chic style. The long puffer jacket trend offers fashion enthusiasts a canvas for creativity, blending practicality with panache.
Why Choose IKAZZ Long Puffer Jackets: The Art of Winter Wear
At IKAZZ, our commitment to crafting the finest long puffer jackets sets us apart. When you choose an IKAZZ long puffer jacket, you're choosing:
Exceptional Warmth: Our long puffer jackets are meticulously engineered to provide exceptional warmth. We employ high-quality insulation materials that efficiently trap heat, ensuring you remain cozy even in the most unforgiving winter conditions. We believe that winter wear should not only be stylish but also protective, and our jackets deliver on both fronts.
Fashion-Forward Designs: Style is at the heart of every IKAZZ creation. Our long puffer jackets boast chic designs with a keen eye for detail. Whether you opt for a classic, neutral hue or a bold, statement-making color, our jackets are designed to make you stand out. We understand that fashion is an expression of individuality, and our jackets offer the perfect canvas for self-expression.
Durability: We recognize that a winter jacket is not just a seasonal purchase; it's an investment. IKAZZ long puffer jackets are built to endure, ensuring you can revel in their warmth and style for seasons to come. We believe in crafting pieces that withstand the test of time and changing trends.
Conclusion
In conclusion, IKAZZ Long Puffer Jackets for Women are not just winter garments; they are a statement of comfort and style. They embody the essence of winter fashion—providing exceptional warmth without compromising on aesthetics. With IKAZZ, you can confidently embrace the cold, knowing that you're cocooned in fashion-forward warmth. Upgrade your winter wardrobe today and elevate your style with IKAZZ.