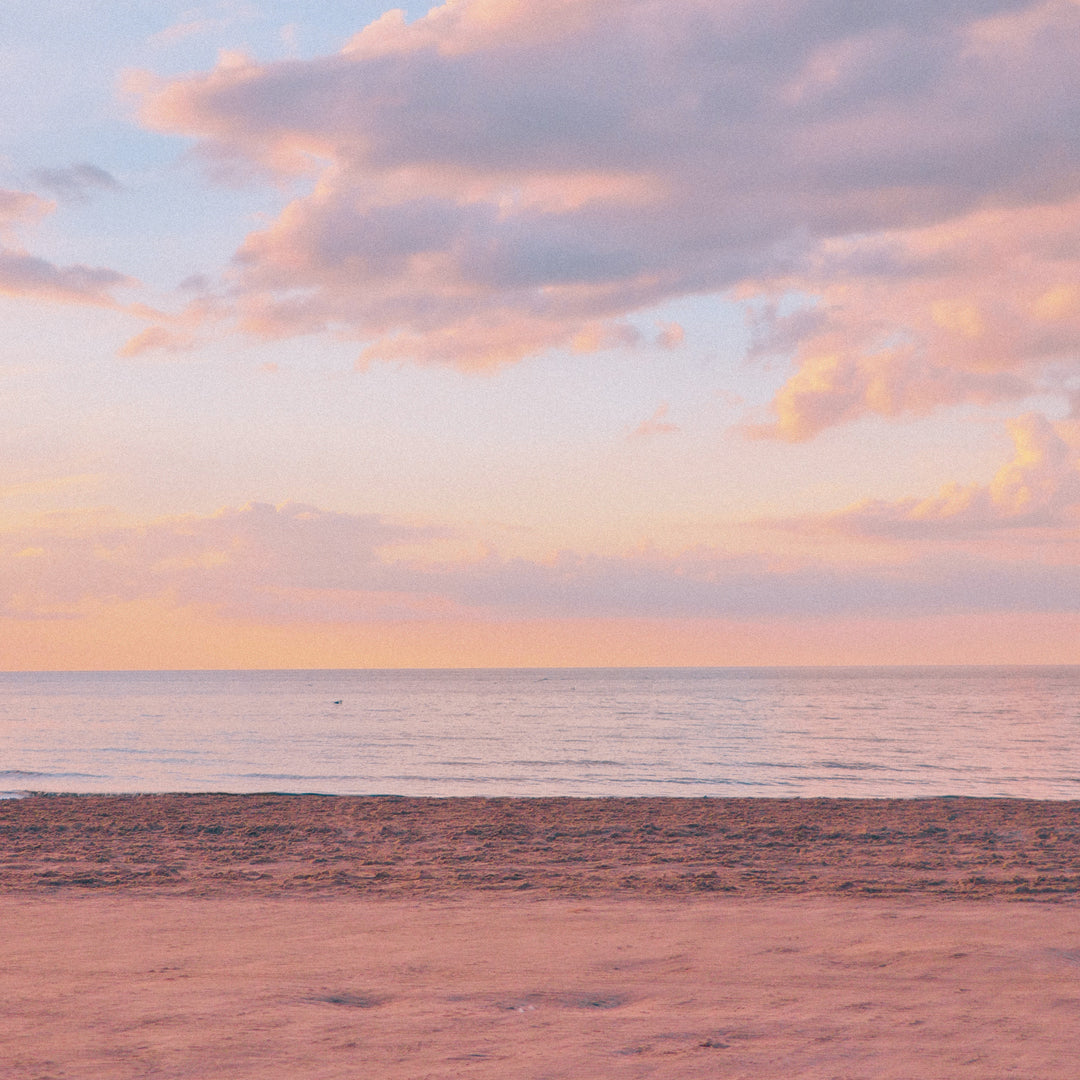 Comfort and Style with IKAZZ: The Perfect Women's Puffer Jacket with Hood
For seeking women's puffer jackets with hood, IKAZZ is a brand that prioritizes comfort and style. Our standout product, the Judy puffer jacket, presents an ideal solution. Mindfully crafted with animal-free materials, this mid-length jacket effortlessly combines functionality and fashion, delivering optimal warmth and versatility.
The Features of the Judy Puffer Jacket
The Judy puffer jacket stands out with its impressive features that make it a must-have for every woman.
High-Density Water-Resistant and Windproof Construction
IKAZZ's Judy puffer jacket is crafted with a high-density G-poly fabric that ensures water-resistance and protects you from harsh winds. It keeps you dry and comfortable, no matter the weather conditions.
Rib-Knit Cuffs for Added Comfort and Heat Retention
With rib-knit cuffs, the Judy jacket provides a snug fit that not only adds comfort but also helps retain heat. You can enjoy the cozy warmth even in chilly temperatures.
Fleece-Lined Hand Pockets for Warmth and Convenience
The jacket features fleece-lined hand pockets, offering an additional layer of warmth for your hands. It also provides a convenient storage space for small essentials like keys or a phone.
Style and Functionality in One
IKAZZ understands the importance of style in women's outerwear. The Judy jacket seamlessly combines fashion and functionality.
The Big Non-Detachable Hood and Removable Faux Fur Detail
The Judy puffer jacket boasts a big non-detachable hood that provides extra protection from the elements. Whether it's rain or snow, you can shield yourself and stay dry. Additionally, the removable faux fur detail adds a touch of elegance and allows you to customize your look according to your preference.
Care and Maintenance Tips
To ensure your Judy puffer jacket remains in top condition, follow these care and maintenance tips:
Removing the Faux Fur Hood Before Washing
Before washing the jacket, remove the faux fur hood carefully. This prevents any damage or tangling during the washing process.
Proper Machine Washing Instructions 
For machine washing, use cold water and a gentle cycle. Use a mild soap or detergent to maintain the jacket's quality.
Additional Care Tips
Avoid using bleach, as it can damage the fabric. Instead, opt for low-temperature tumble drying. Iron the jacket on low temperature if necessary. Alternatively, you can choose to have it professionally dry cleaned.
Conclusion
In summary, the Judy puffer jacket by IKAZZ offers the perfect blend of comfort, style, and functionality. Its high-density water-resistant and windproof construction, rib-knit cuffs, and fleece-lined hand pockets ensure both warmth and convenience. With its big non-detachable hood and removable faux fur detail, it adds a touch of elegance to your winter wardrobe. Remember to follow the care and maintenance tips to keep your Judy jacket in excellent condition. Choose IKAZZ for the ultimate women's puffer jacket with a hood that satisfies your style and comfort needs.