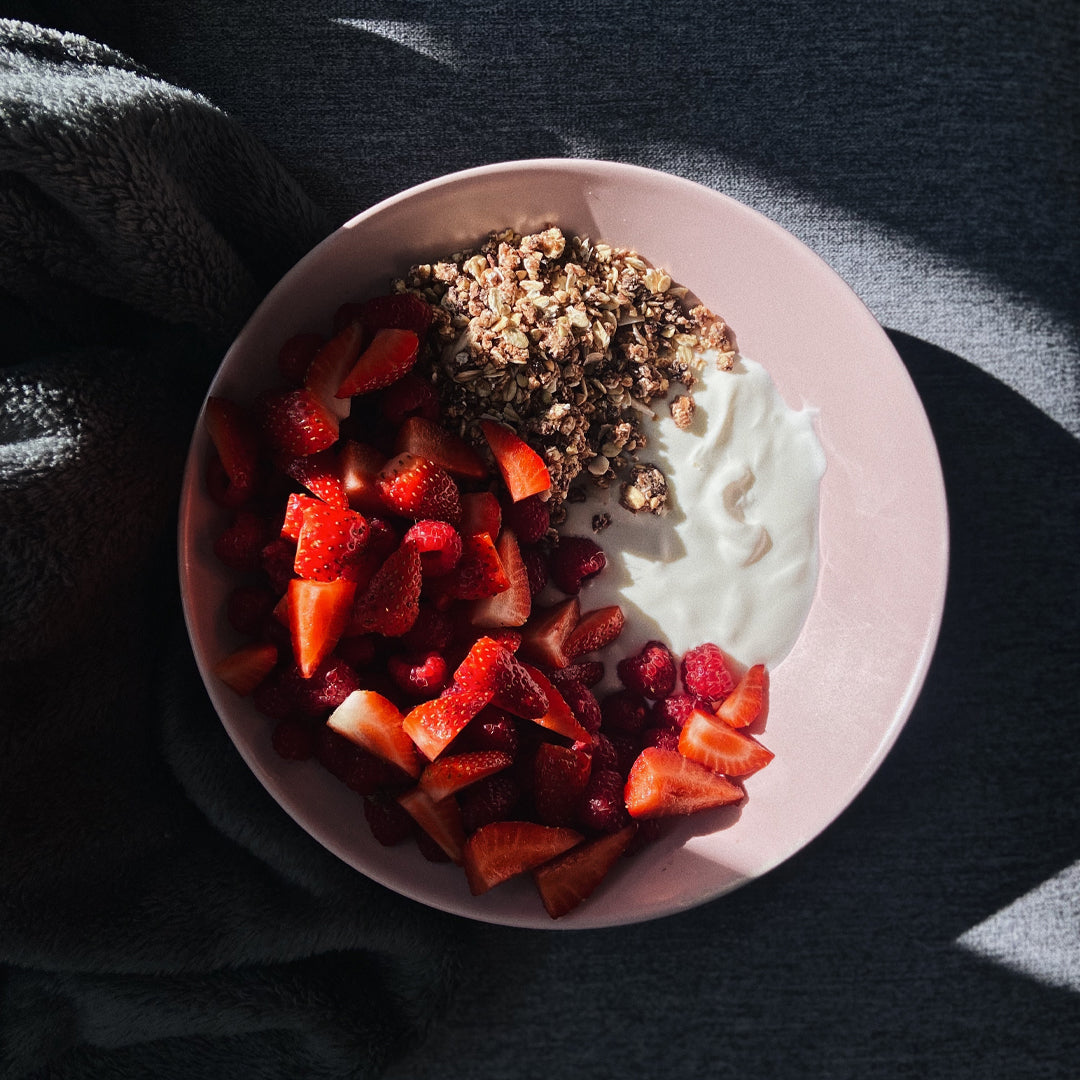 Confidence Meets Innovation: The IKAZZ Belted Puffer Coat
We at IKAZZ are on a mission to supply you with outerwear that does more than just keep you warm; it should also improve your appearance and give you a boost of self-assurance. Our Belted Puffer Coat is intended to revolutionize winter fashion by providing well-designed and ideally fitting outerwear that enables you to feel self-assured and attractive regardless of the season. This is accomplished by offering a wide range of color options.
Confident in Your Style
Confidence is a vital part of looking and feeling good, and we believe that fashion plays a significant role in this. Our Belted Puffer Coat is tailored to provide you with an outerwear solution that enhances your style and minimizes body shame. We understand that everyone is unique, and our commitment is to ensure that our coats cater to different body types, helping you embrace your individuality and uniqueness.
Innovation for Your Comfort
Innovation is at the heart of what we do at IKAZZ. We continuously improve our designs and pay meticulous attention to details to create outerwear that fits your body perfectly and boosts your confidence. Our dedication to innovation extends to exploring alternative fabrics for down or fur. By staying ahead of fashion trends, we offer you the most forward-thinking styles that reflect the ever-evolving world of fashion.
Exploring Sustainable Alternatives
In our pursuit of excellence, we are dedicated to exploring sustainable alternatives for materials such as down or fur. Our goal is to provide you with high-quality, cruelty-free materials that align with our values of ethical fashion and sustainability. We want you to feel great about your outerwear choice, knowing that it not only enhances your style but also contributes to a better future for our planet.
Conclusion: Elevate Your Confidence with IKAZZ
In conclusion, the IKAZZ Belted Puffer Coat is more than just a winter essential; it's a statement of confidence, style, and innovation. Our commitment to providing well-designed and well-fitting outerwear empowers you to embrace your unique beauty and feel attractive. With our innovative approach, we ensure that our coats cater to different body types and stay on the cutting edge of fashion trends.
Experience the confidence-boosting power of the IKAZZ Belted Puffer Coat and elevate your winter wardrobe. Embrace your style, reduce body shame, and feel confident in your own skin. Choose IKAZZ, where confidence meets innovation, and step out into the world with empowerment and style. Discover the perfect blend of fashion and confidence with IKAZZ today.