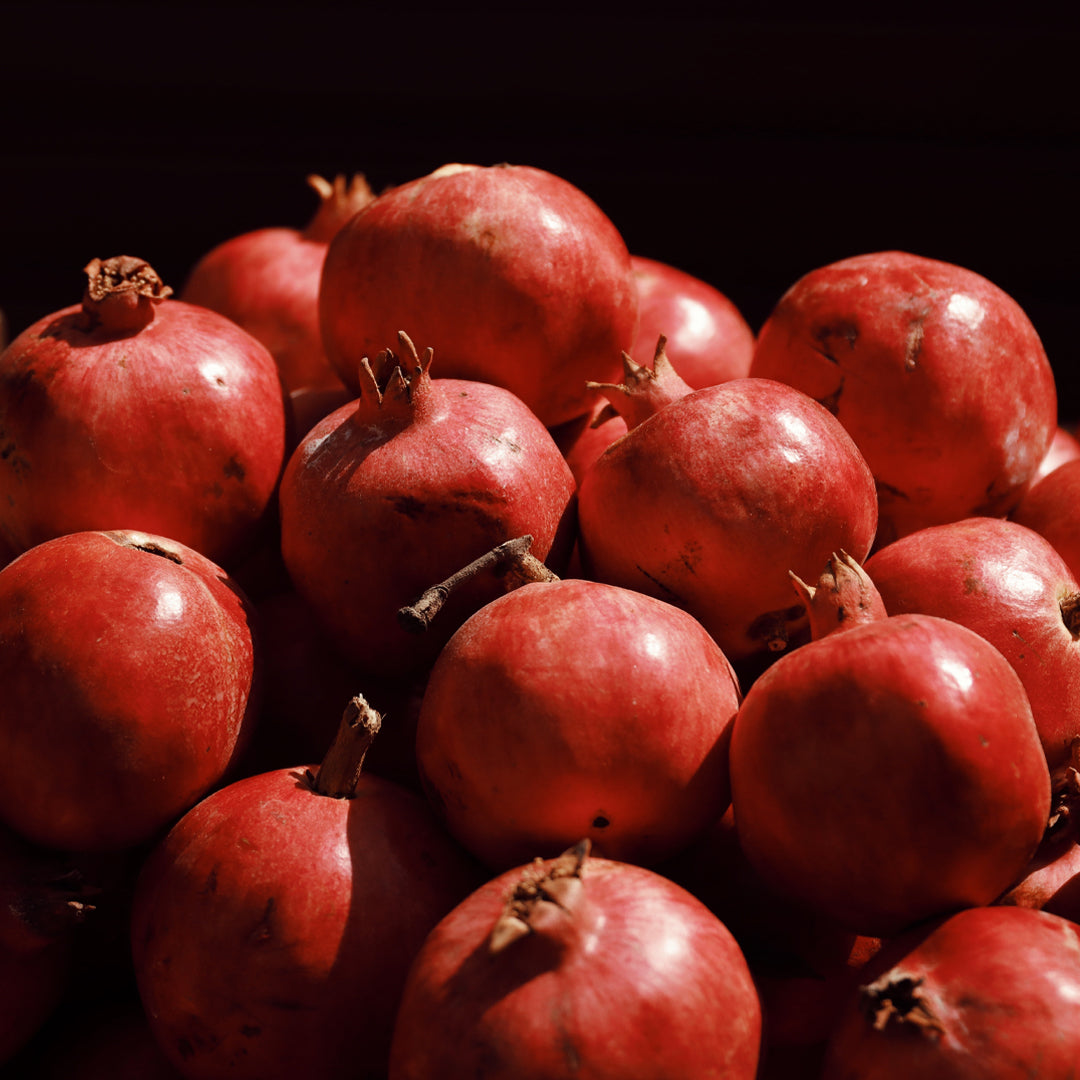 The Perfect Fusion of Style and Warmth: IKAZZ's Belted Puffer Coat
At IKAZZ, we understand that winter fashion is all about finding the perfect balance between staying warm and looking stylish. That's why we're excited to introduce you to our Belted Puffer Coat, a versatile and elegant addition to your cold-weather wardrobe. In this article, we'll explore the remarkable features of this coat and why it should be your top choice for the upcoming winter season.
The Ultimate Style Statement: IKAZZ's Belted Puffer Coat
Our Belted Puffer Coat is more than just outerwear; it's a style statement that showcases your unique fashion sense. Its tailored design offers a flattering silhouette that accentuates your curves while providing ample warmth. The belted waist adds a touch of sophistication, allowing you to embrace the winter chill with confidence and flair.
High-Quality Insulation for Unparalleled Warmth
When it comes to winter coats, warmth is paramount. IKAZZ's Belted Puffer Coat is engineered to keep you cozy even in the coldest temperatures. It features high-quality insulation that locks in heat and ensures that you stay warm without feeling bulky. Whether you're braving the city streets or exploring the great outdoors, this coat has got you covered.
Functional Details for Added Comfort
We understand that functionality is key during the winter months. That's why our Belted Puffer Coat is designed with practicality in mind. It features a zippered front closure, ensuring that you can seal out the cold with ease. The detachable hood provides versatility, allowing you to adapt to changing weather conditions. Additionally, the coat includes two deep pockets to keep your hands warm or store your essentials while you're on the move.
Versatile for All Occasions
Whether you're dressing up for a night out or heading to work on a chilly morning, our Belted Puffer Coat seamlessly fits into any setting. Its classic design pairs effortlessly with both casual and formal attire. The belt adds a touch of elegance, making it the perfect choice for a sophisticated winter look. Elevate your winter fashion game with IKAZZ, where style and warmth go hand in hand.
Conclusion: Elevate Your Winter Fashion with IKAZZ
In conclusion, IKAZZ's Belted Puffer Coat is the epitome of style and warmth, offering you the perfect solution for staying cozy and chic during the winter season. Its tailored design, high-quality insulation, and functional details make it a versatile choice for any occasion.
Embrace the cold with confidence and elevate your winter fashion game with IKAZZ's Belted Puffer Coat. Make a statement, showcase your unique style, and stay warm all season long. Say goodbye to winter wardrobe dilemmas and hello to a sophisticated and cozy winter with IKAZZ.