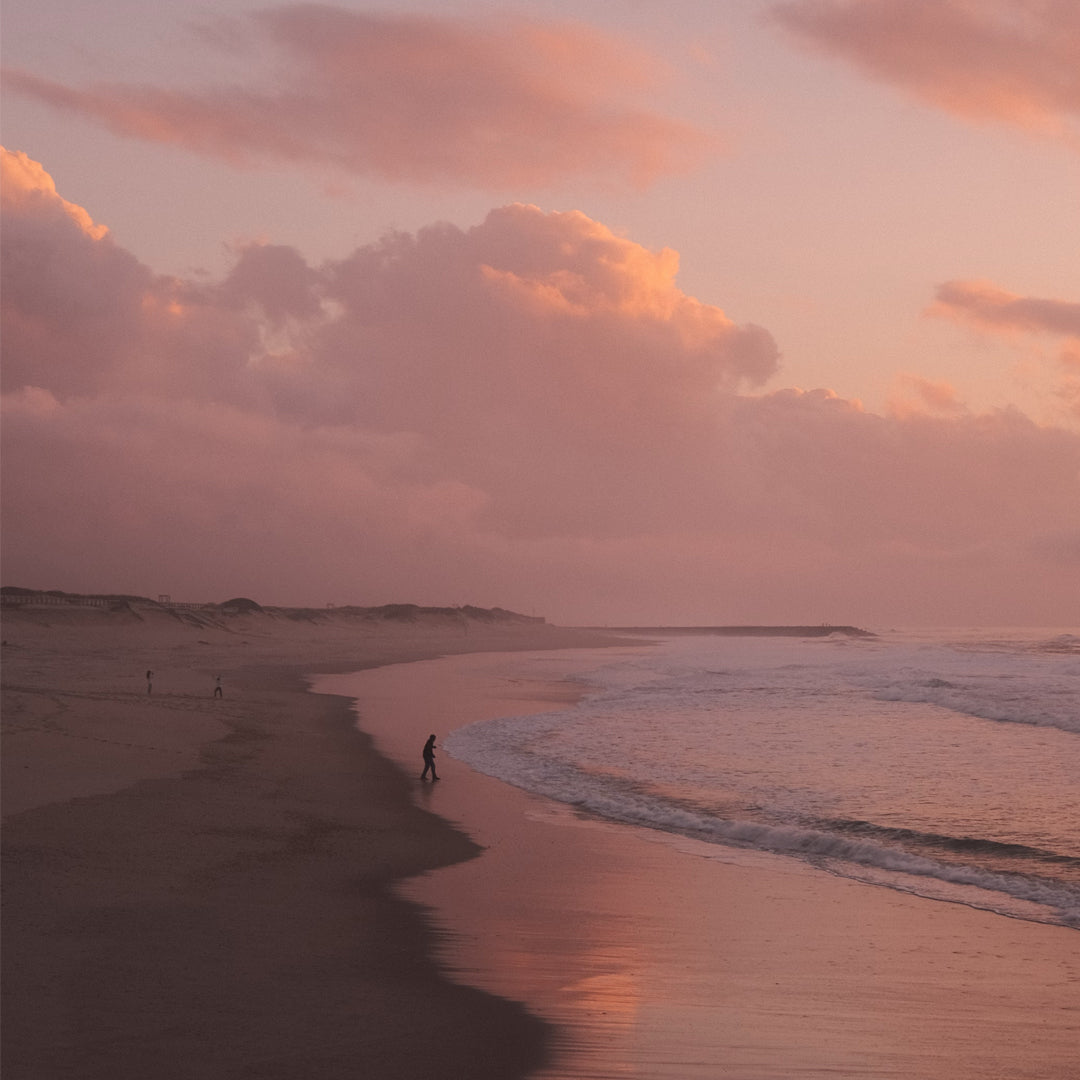 Embrace Style, Warmth, and Ethics with IKAZZ's Waterproof Puffer Jacket
At IKAZZ, we believe that the clothes we wear should not only look and feel great but should also embrace positivity and contribute to a better tomorrow. That's why we are proud to introduce our Waterproof Puffer Jacket, a symbol of style, warmth, and ethical fashion.
A Step Towards a Compassionate Tomorrow
Caring for animals is more than just a fashion statement; it's a moral imperative. Hurting animals has never been fashionable, and it never will be. Right from the beginning, IKAZZ has been committed to doing better. Our entire puffer parka clothing line is a testament to this commitment. We do not rely on animal by-product materials. Instead, we use alternative fabrics that not only ensure warmth and style but also align with our values of compassion and ethical fashion.
Ethics That Endure
At IKAZZ, we don't just stop at being ethical; we aspire to build a business that lasts. Our Waterproof Puffer Jacket is a manifestation of this aspiration. We want our garments to be the styles you wear in the seasons and seasons to come. We believe that ethical fashion is not just a fleeting trend; it's a lifestyle that should endure. When you choose IKAZZ, you choose clothing that stands the test of time, both in terms of style and ethics.
The Waterproof Puffer Jacket: Style, Warmth, and Ethics in One
Now, let's dive into what makes our Waterproof Puffer Jacket a must-have addition to your wardrobe.
Unmatched Waterproof Protection:
Our Waterproof Puffer Jacket doesn't just keep you stylish and warm; it also ensures you stay dry in inclement weather. The advanced waterproof shell repels moisture, making it the ideal choice for rainy days and snowy adventures. With this jacket, you can confidently face the elements while looking your best.
Warmth Without Compromise:
When the temperature drops, you need a jacket that delivers on warmth without adding unnecessary bulk. Our Waterproof Puffer Jacket is filled with advanced insulation that effectively traps heat, ensuring you stay cozy throughout the winter. Say goodbye to feeling weighed down and hello to the perfect blend of warmth and comfort.
Ethical Fashion at Its Finest:
As mentioned earlier, our commitment to ethical fashion is unwavering. With our Waterproof Puffer Jacket, you can enjoy style and warmth while knowing that no animals were harmed in its making. It's a fashion statement that aligns with your values and contributes to a more compassionate world.
Elevate Your Wardrobe with IKAZZ's Waterproof Puffer Jacket
In conclusion, IKAZZ's Waterproof Puffer Jacket is more than just outerwear; it's a symbol of style, warmth, and ethics. Our commitment to animal-friendly materials and enduring fashion sets us apart. Make the smart choice this season by adding our Waterproof Puffer Jacket to your wardrobe. Embrace a better tomorrow and a brighter, more compassionate future with IKAZZ.