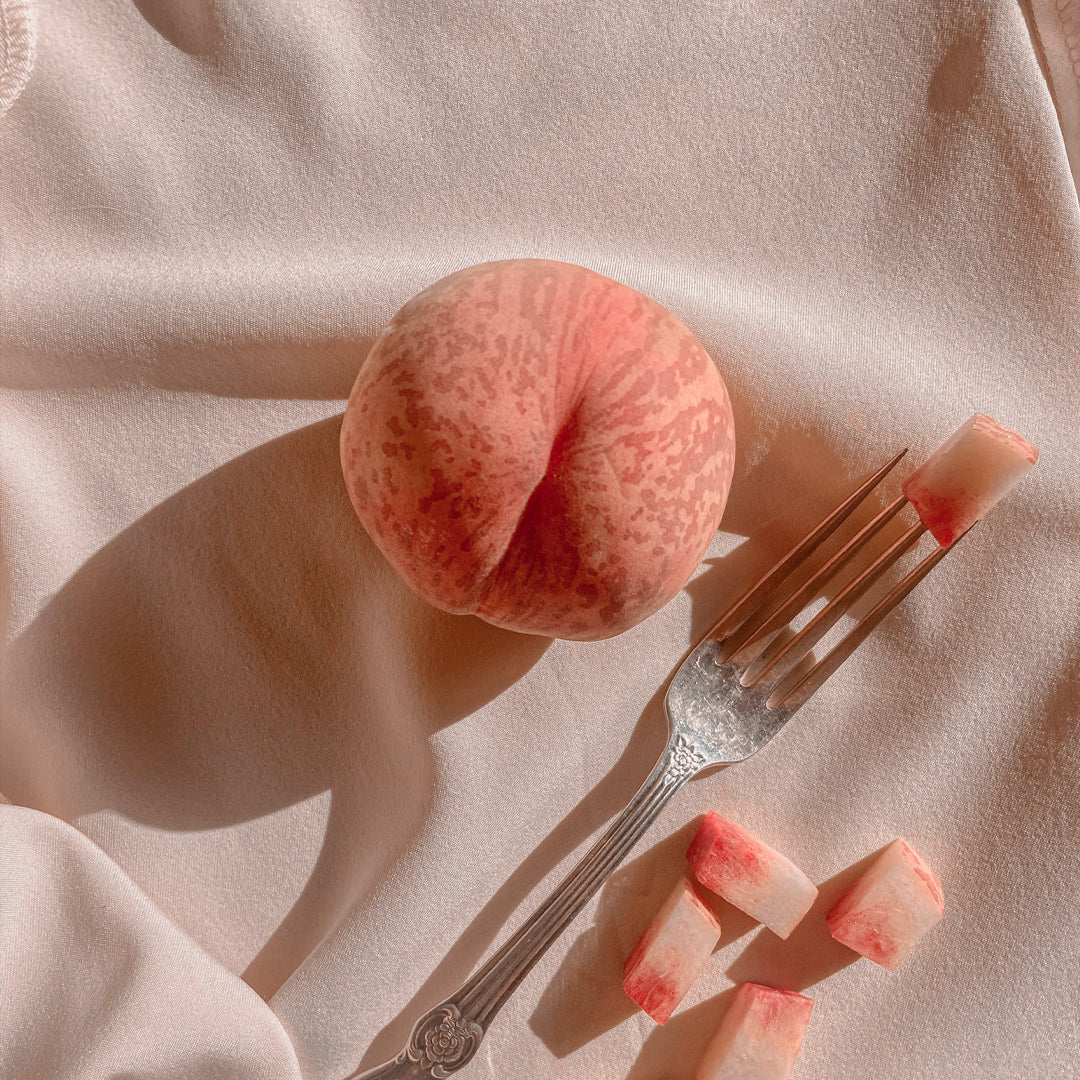 Stay Dry and Stylish with IKAZZ's Waterproof Puffer Jacket
When the cold, wet weather of winter hits, nothing beats the cozy comfort of a puffer jacket. But not all puffer jackets are created equal. If you're on the hunt for a jacket that keeps you warm and dry without sacrificing style, look no further than IKAZZ's Waterproof Puffer Jacket. Let us take you through the remarkable features that set this jacket apart.
Waterproof Wonder: Unmatched Protection
At IKAZZ, we understand that staying dry is just as important as staying warm during the winter months. That's why we've designed our Waterproof Puffer Jacket with a cutting-edge waterproof shell. Rain, sleet, or snow, this jacket has you covered. The waterproof shell repels moisture, ensuring you stay dry and comfortable no matter what Mother Nature throws your way. Say goodbye to the days of drenched clothes and hello to a waterproof solution that keeps you cozy.
Style Meets Functionality: Sleek Design for Any Occasion
Our Waterproof Puffer Jacket doesn't just excel in functionality; it's also a fashion-forward piece that elevates your winter wardrobe. The sleek design and variety of colors ensure that you'll look your best whether you're running errands in the city or embarking on a snowy adventure. The tailored fit and stylish details make this jacket perfect for any occasion, proving that you don't have to sacrifice style for warmth and protection.
Warmth Without the Bulk: Insulation at Its Best
Staying warm is a top priority during the winter, and our Waterproof Puffer Jacket delivers. It's filled with advanced insulation that traps heat effectively without adding bulk. You'll enjoy the warmth you need to brave the cold, all while maintaining a streamlined and comfortable fit. Say goodbye to feeling like the Michelin Man and hello to a jacket that keeps you cozy without the unnecessary puffiness.
Upgrade Your Winter Wardrobe with IKAZZ's Waterproof Puffer Jacket
Beyond its waterproof shell, sleek design, and exceptional warmth, our Waterproof Puffer Jacket boasts practical features that make it a must-have for the season. The full-length zipper closure ensures a snug fit and provides an extra layer of protection from the elements. Zippered pockets keep your essentials secure and easily accessible, even when you're on the go.
Conclusion
In conclusion, IKAZZ's Waterproof Puffer Jacket is more than just a piece of winter outerwear; it's a statement of style, protection, and comfort. With its waterproof shell, sleek design, and advanced insulation, it's a jacket designed to meet all your winter needs. Make a smart choice this winter by upgrading your wardrobe with IKAZZ's Waterproof Puffer Jacket. Say goodbye to wet and cold days and hello to staying dry, warm, and stylish throughout the season.