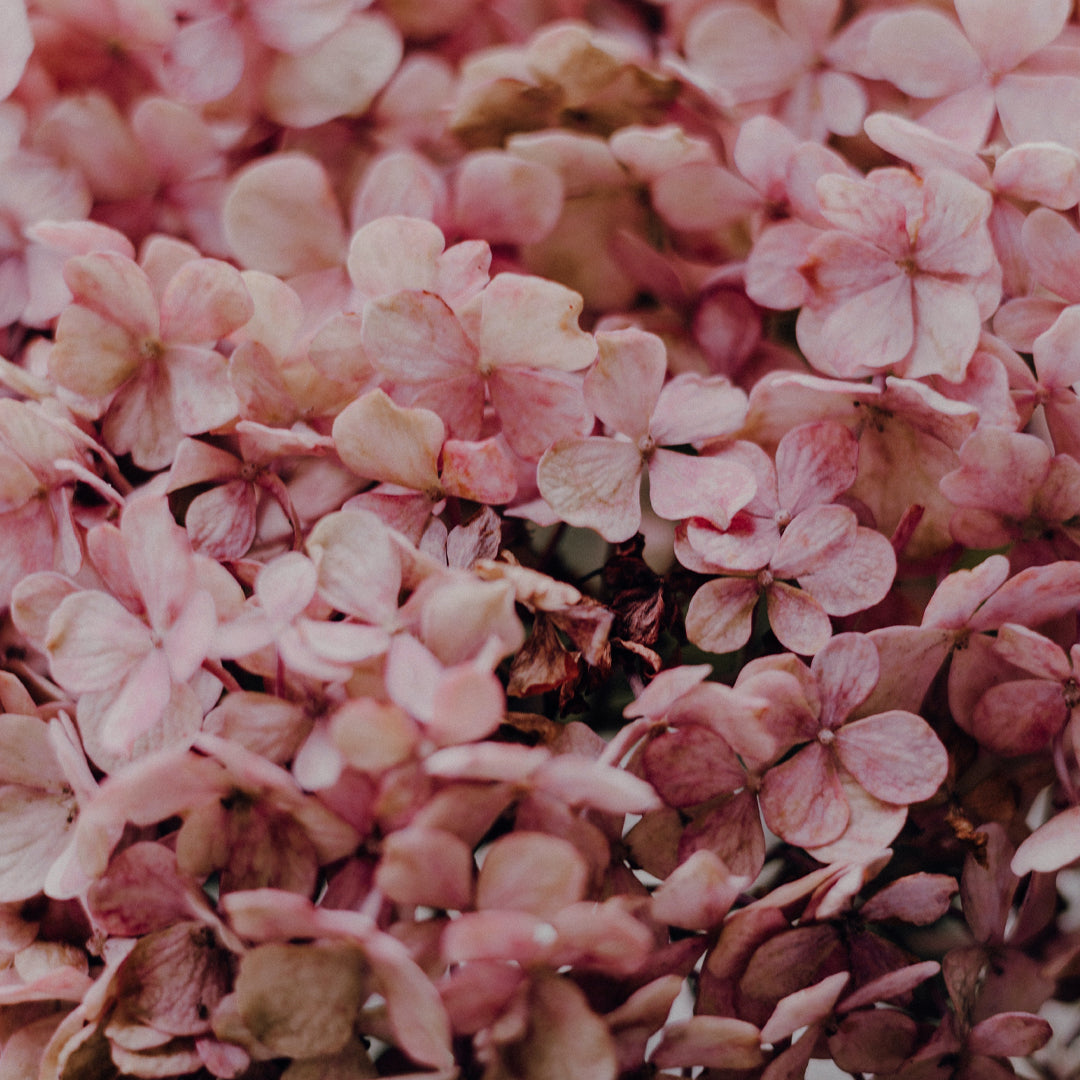 Unveiling the Perfect Quilted Puffer Jacket for Style and Warmth
When the chilly winds of winter start to blow, there's one piece of outerwear that effortlessly combines comfort and style: IKAZZ's Quilted Puffer Jacket. This jacket is not just another winter essential; it's a fashion statement that will keep you cozy and chic throughout the season. Join us as we explore the exceptional features that set our Quilted Puffer Jacket apart from the rest.
High Density Poly Cire Shell: The Ultimate in Weather Protection
At IKAZZ, we are of the opinion that a quality puffer jacket must begin with selecting the appropriate fabrics. Because of this, the exterior of our Quilted Puffer Jacket is made of a high-density poly cire. What does this imply for you moving forward? It implies exceptional resilience to the elements. This jacket will keep you dry and comfortable in any situation, be it a sudden rain or a gusty winter storm. The high density of the design of the shell repels both wind and water, ensuring that you will remain dry and comfortable regardless of the conditions outside.
THERMOLITE® Vegan Down Filling: Warmth Without Compromise
We're proud to introduce THERMOLITE® vegan down filling in our Quilted Puffer Jacket. This innovative material provides the warmth and insulation you need without any animal-derived components. So, you can stay warm and cozy while knowing you're making an ethical and sustainable choice. Our vegan down filling is designed to mimic the properties of traditional down, trapping heat effectively to keep you snug in the coldest conditions.
100% Polyester Lining: Luxurious Comfort Inside and Out
Step inside our Quilted Puffer Jacket, and you'll find a 100% polyester lining that wraps you in pure luxury. Polyester is known for its softness, making it the perfect choice for lining material. It not only feels incredibly comfortable against your skin but also adds an extra layer of insulation to keep you warm. Say goodbye to those uncomfortable chills that sneak in through the seams of lesser jackets. With our Quilted Puffer Jacket, you'll stay toasty from the inside out.
Elevate Your Winter Wardrobe with IKAZZ's Quilted Puffer Jacket
In conclusion, IKAZZ's Quilted Puffer Jacket combines style, warmth, and ethics seamlessly. With its high-density poly cire shell, THERMOLITE® vegan down filling, and 100% polyester lining, it's a jacket that's engineered for warmth and designed for elegance. Make the smart choice this winter and elevate your wardrobe with IKAZZ's Quilted Puffer Jacket. Say goodbye to the cold and hello to the perfect blend of fashion and functionality.