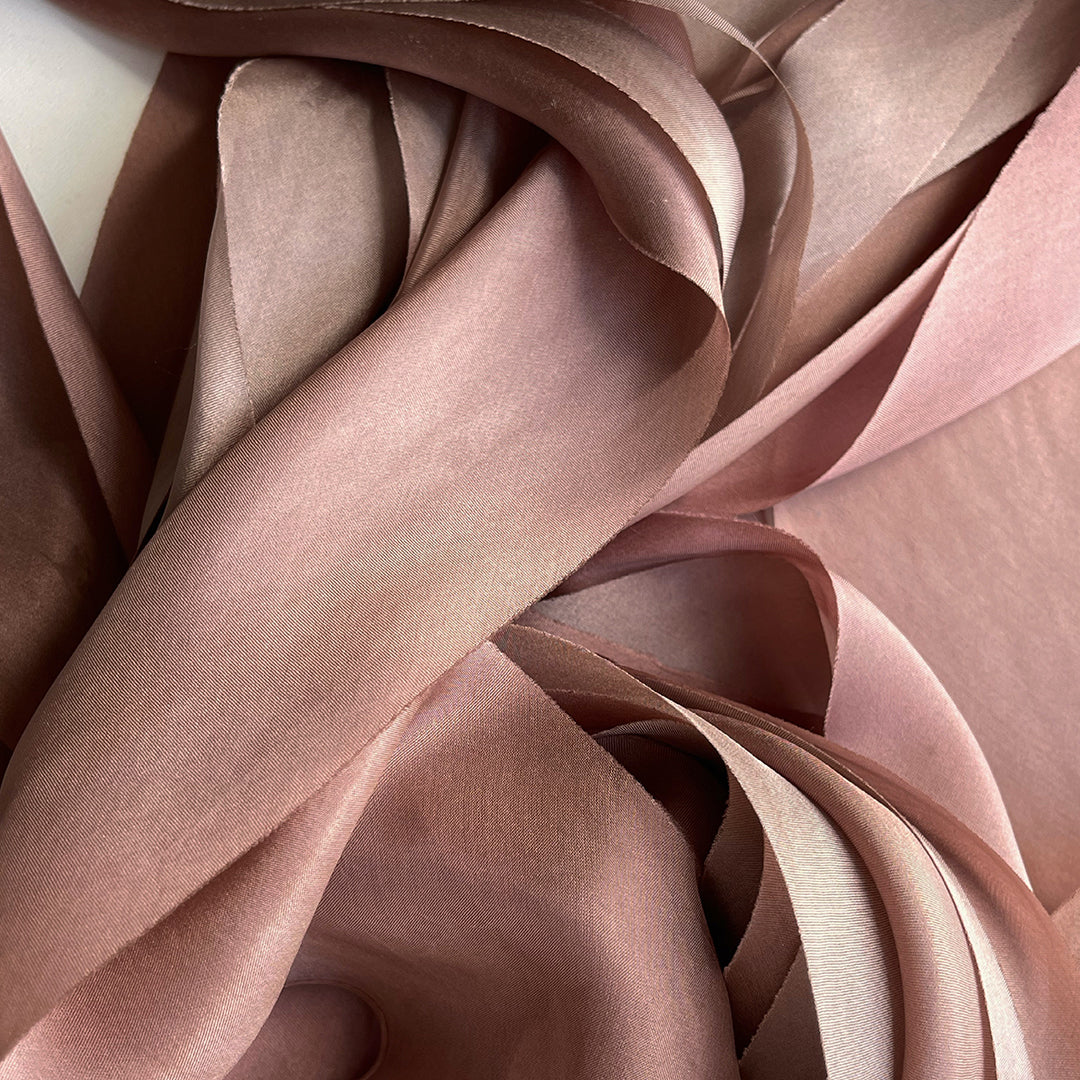 Stay Warm and Stylish with IKAZZ's Quilted Puffer Jacket
When it comes to staying warm in style, nothing beats the timeless appeal of a quilted puffer jacket. And if you're in the market for the perfect blend of fashion and functionality, look no further than IKAZZ's Quilted Puffer Jacket. We've designed this jacket with the utmost attention to detail, ensuring you stay cozy and chic no matter the weather. Let's dive into the features that make our Quilted Puffer Jacket a must-have for your wardrobe.
Cutting-Edge Materials for Maximum Comfort
At IKAZZ, we understand the importance of using high-quality materials to craft a jacket that not only looks great but also keeps you warm and comfortable. Our Quilted Puffer Jacket features a high-density poly cire shell that provides excellent wind and water resistance. This means you can stay snug and dry even on the chilliest and rainiest days.
But what truly sets our jacket apart is the Thermolite® vegan down filling. We're proud to say that our jacket is made with animal-free materials, making it an ethical choice for those who care about animals and the environment. Thermolite® vegan down provides the same warmth and insulation as traditional down without the use of feathers, making it a sustainable and compassionate choice for fashion-forward individuals.
Fashion Meets Functionality
The Quilted Puffer Jacket from IKAZZ isn't just about keeping you warm; it's also about helping you make a fashion statement. The V-quilting on the jacket not only adds a touch of sophistication but also creates a slimming effect that flatters your figure. Whether you're heading to the office, running errands, or going out for a night on the town, you'll look effortlessly stylish in our jacket.
We also understand that versatility is key when it comes to outerwear. That's why we've included a removable faux fur hood on our Quilted Puffer Jacket. You can choose to keep it on for extra warmth and a touch of luxury or remove it for a more streamlined look. The choice is yours, ensuring that this jacket is perfect for any occasion.
Thoughtful Details for Extra Comfort
Staying cozy is all about the little details, and our Quilted Puffer Jacket doesn't disappoint. The zippered closure not only keeps the cold out but also adds a modern edge to the jacket's design. Rib-knit cuffs provide a snug fit, keeping cold air from creeping in and ensuring your body heat stays right where it should.
We've also included fleece-lined hand warmer pockets because we know that keeping your hands warm is essential during those chilly days. Whether you're out for a walk in the park or waiting for your morning commute, these pockets will keep your fingers toasty and comfortable.
Conclusion
In conclusion, IKAZZ's Quilted Puffer Jacket is the perfect blend of fashion, functionality, and ethics. With its high-density poly cire shell, Thermolite® vegan down filling, V-quilting, removable faux fur hood, zippered closure, rib-knit cuffs, and fleece-lined hand warmer pockets, this jacket has everything you need to stay warm and stylish. Plus, you can feel good knowing that it's made with animal-free materials, making it a responsible choice for fashion-conscious individuals. Upgrade your winter wardrobe with our Quilted Puffer Jacket and experience the ultimate in warmth and style.