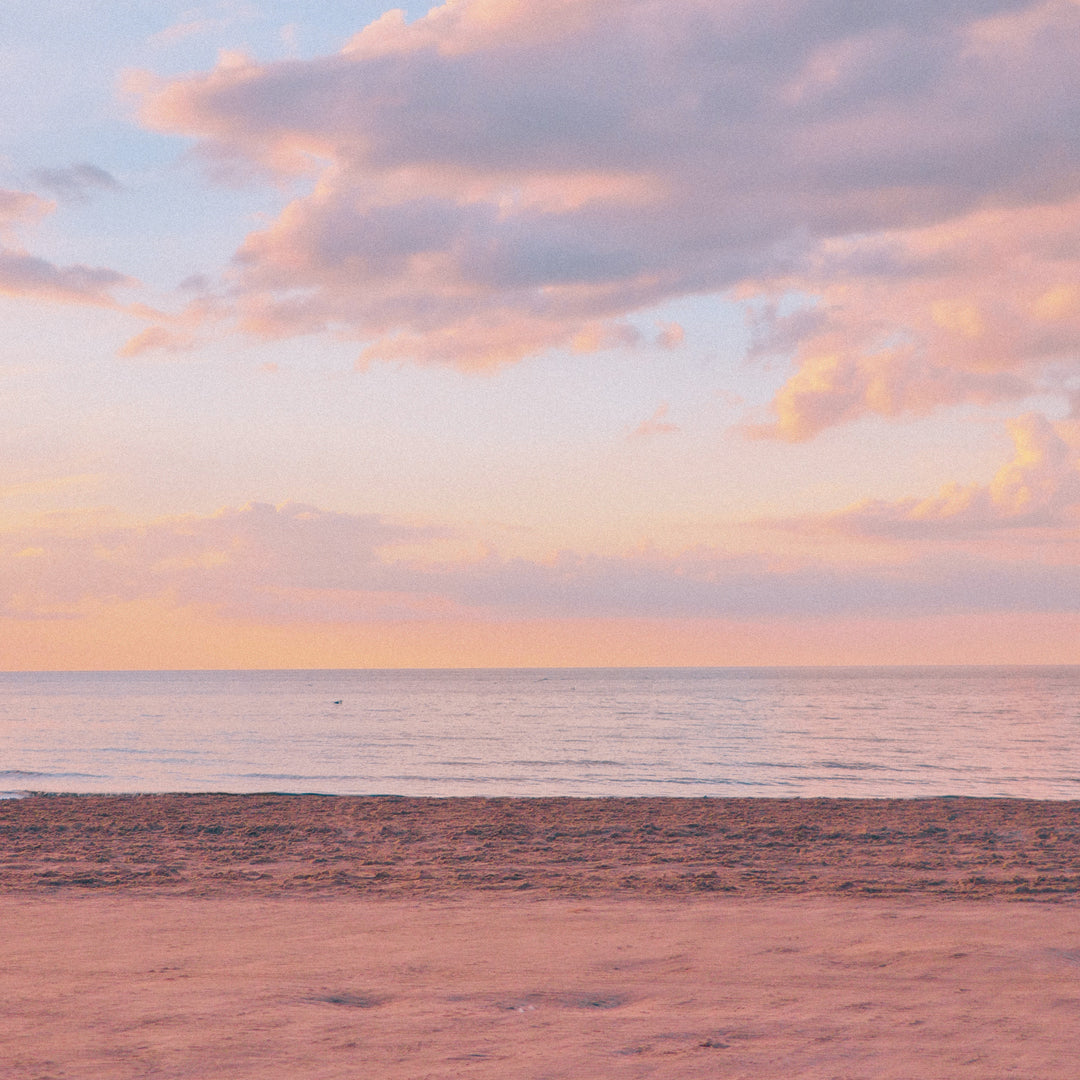 Winter Puffer Jacket Elegance: Embrace Yourself with IKAZZ
At IKAZZ, we believe that fashion is more than just clothing; it's a form of self-expression, a way to embrace your individuality, and a source of confidence and charisma. In this article, we want to share our dedication to helping you find the perfect Winter Puffer Jacket that not only keeps you warm but also celebrates your unique style.
Helping People Embrace Themselves and Be Themselves
Our concept is centered on the idea that individuals should be given the ability to completely embrace who they are. We are aware of the significant part that style plays in this process, which is why we are dedicated to designing apparel that not only makes you look nice but also boosts your self-esteem and makes you feel more comfortable in your own skin. Our Winter Puffer Jackets were made with this idea in mind, so they provide you the freedom to express yourself while ensuring that you are warm and comfortable in the chilly weather.
Exploring Alternative Fabrics for All Body Types
We recognize that diversity is the essence of beauty, and everyone deserves fashion that celebrates their uniqueness. This commitment drives us to explore alternative fabrics and design solutions to cater to all body types. Whether you're petite, tall, curvy, or slender, IKAZZ has a Winter Puffer Jacket that's tailored to fit and flatter your figure. We want you to look and feel your best, regardless of your shape or size.
The Right Fashion Choice for You
Finding the right fashion choice for the winter season can be a daunting task. With IKAZZ, it becomes an enjoyable experience. Our Winter Puffer Jackets combine style, comfort, and functionality seamlessly. From classic designs to trendy options, we offer a range of choices to match your preferences. Whether you prefer a timeless black jacket or a bold statement piece, we've got you covered.
Conclusion: Elevate Your Winter Wardrobe with IKAZZ
In conclusion, IKAZZ is more than just a clothing brand; we're your fashion partner on your journey to embracing yourself and being yourself. Our Winter Puffer Jackets are designed to provide warmth, style, and confidence, allowing you to face the cold weather with grace and charm.
Experience the beauty of fashion that celebrates diversity and empowers individuals of all backgrounds. Explore our Winter Puffer Jacket collection and find the perfect piece that resonates with your unique style. With IKAZZ, you're not just wearing clothing; you're making a statement about self-acceptance and the beauty of embracing your true self.