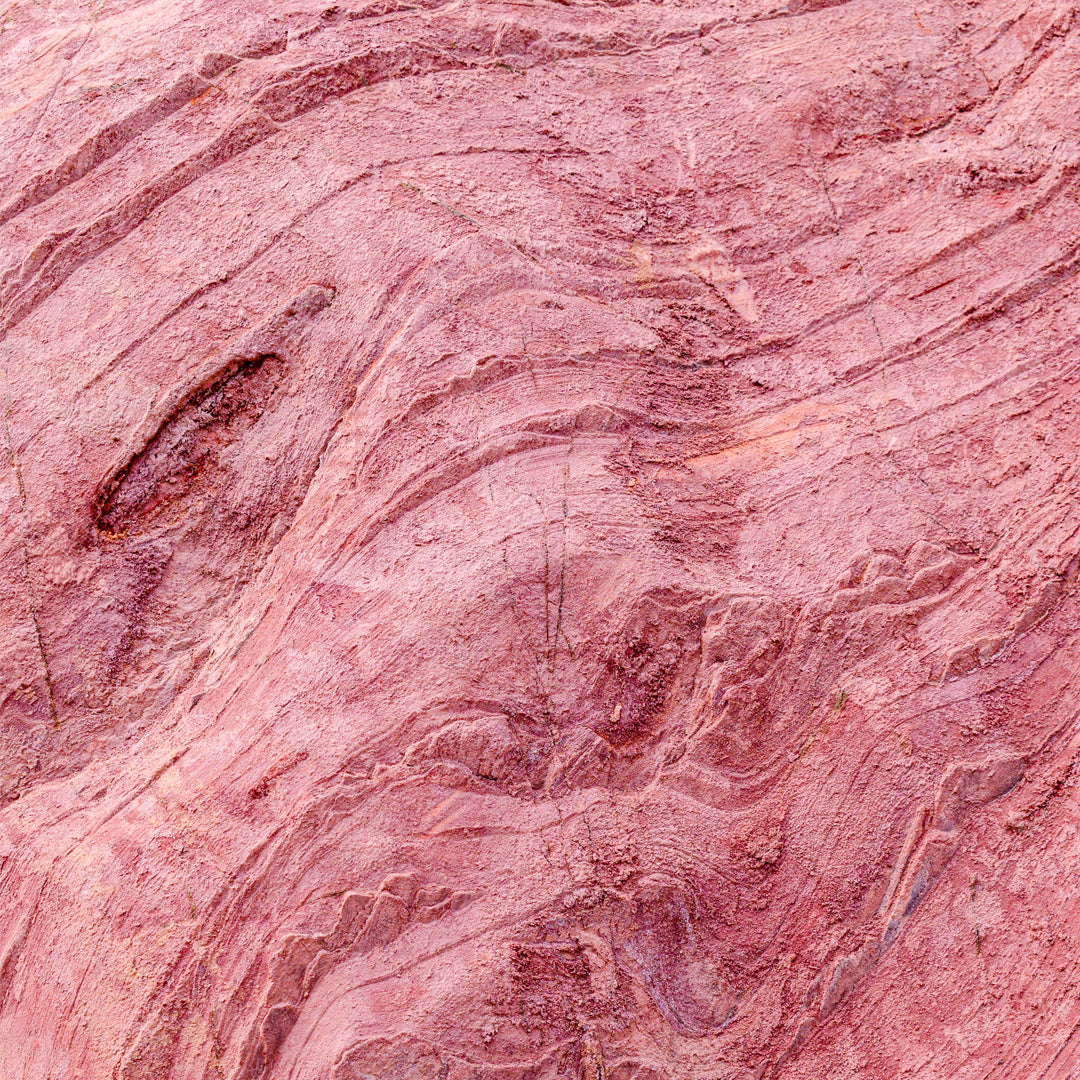 Fashion with a Conscience: IKAZZ's Commitment to Ethical Fashion
At IKAZZ, we are on a mission to deliver warmth that lasts. We understand the importance of sustainable fashion and are constantly exploring alternative materials for our products. When it comes to our Winter Puffer Jacket, we take pride in using innovative synthetic materials for the filling, ensuring that no animals are exploited during any step of the production process. Our commitment to cruelty-free fashion means you can enjoy the ultimate warmth and style without compromising your values.
Unparalleled Warmth and Comfort: The IKAZZ Winter Puffer Jacket
Designed to withstand the coldest winter months, the IKAZZ Winter Puffer Jacket offers unparalleled warmth and comfort. We understand that staying cozy in extreme temperatures is crucial, which is why we have carefully selected materials that provide exceptional insulation. The jacket's advanced synthetic filling traps your body heat, keeping you warm even in the harshest conditions.
But warmth is not the only focus of the IKAZZ Winter Puffer Jacket. We believe that style should never be compromised. Our design team has crafted a jacket that combines fashion-forward aesthetics with functional features. The sleek silhouette and tailored fit ensure that you look effortlessly stylish, whether you're braving the winter chill or heading out for a night on the town. With the IKAZZ Winter Puffer Jacket, you can stay warm without sacrificing your sense of style.
Sustainable Fashion for a Better Future
At IKAZZ, we are passionate about creating fashion that is sustainable and environmentally friendly. We believe that every fashion choice can make a difference. By opting for the IKAZZ Winter Puffer Jacket, you are contributing to a better future for our planet.
Our commitment to sustainability goes beyond the materials we use. We choose eco-friendly manufacturing practices and prioritize durability to ensure that our products have a long lifespan. We want your IKAZZ Winter Puffer Jacket to be a staple in your wardrobe for years to come.
Conclusion: Embrace Warmth and Style with IKAZZ Winter Puffer Jacket
Embrace the ultimate warmth and style with the IKAZZ Winter Puffer Jacket. Designed with a conscience, this jacket offers more than just fashion-forward aesthetics. It represents our commitment to ethical fashion, sustainability, and animal welfare.
Choose a brand that believes in doing the right thing. Choose IKAZZ and make a positive impact with your fashion choices. Explore our collection today and discover the beauty of ethical and sustainable fashion with IKAZZ. Stay warm, stylish, and conscious with the IKAZZ Winter Puffer Jacket.