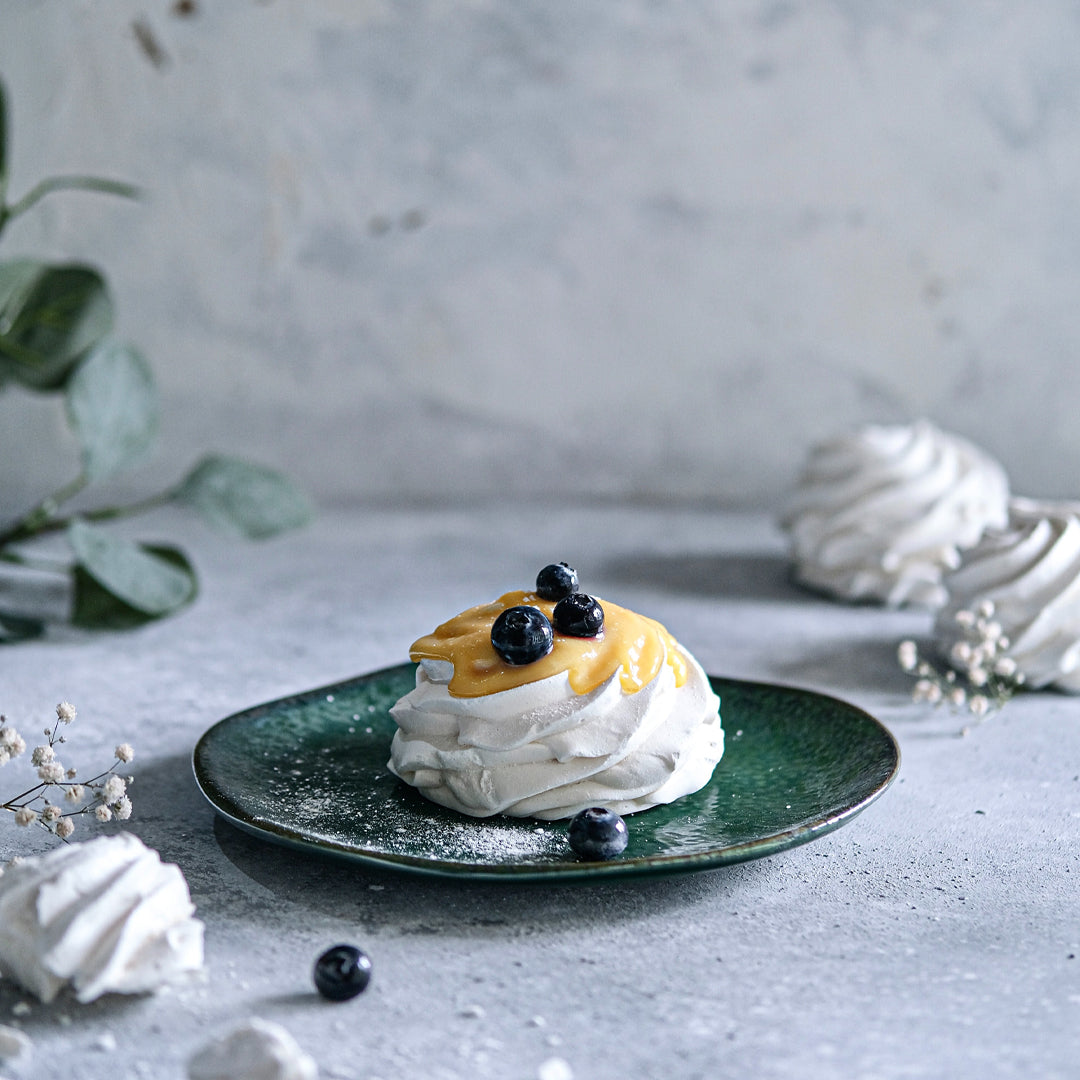 Discover the Ultimate Winter Companion: IKAZZ's Puffer Jacket with Fur Hood
At IKAZZ, we understand that winter fashion is not just about keeping warm; it's about making a statement. That's why we're thrilled to introduce our Puffer Jacket with Fur Hood, a fusion of style, comfort, and functionality. In this article, we'll delve into the captivating features of this exceptional jacket, setting it apart as a must-have for the upcoming winter season.
V-Quilting: The Art of Visual Slimming
The IKAZZ Puffer Jacket is designed with meticulous attention to detail, and the V-quilting pattern is a testament to this craftsmanship. Not only does it create a visually slimming effect, but it also adds a touch of elegance to your winter ensemble. Say goodbye to the bulky look that often accompanies winter jackets; our V-quilting design ensures you stay stylish and streamlined.
High-Density Water-Resistant & Windproof Material
Winter weather can be unforgiving, but with the IKAZZ Puffer Jacket, you'll be ready to face it head-on. Our jacket features a high-density shell that is not only water-resistant but also windproof. This means you'll stay dry and warm, even when faced with unexpected rain or biting winds. Embrace the winter elements with confidence, knowing that your IKAZZ jacket has you covered.
Rib-Knit Cuffs for Comfort and Heat Retention
Comfort is a non-negotiable factor when it comes to winter wear, and we've got you covered. The rib-knit cuffs on our Puffer Jacket serve a dual purpose. They not only add a touch of style to the sleeves but also ensure that cold air stays out and warmth stays in. Enjoy a cozy fit that locks in heat, allowing you to brave the coldest days with ease.
Fleece-Lined Hand Warmer Pockets: Functionality Meets Luxury
In addition to style and warmth, we prioritize functionality. That's why we've included two exterior pockets on our Puffer Jacket, designed to be fleece-lined hand warmers. These pockets offer a luxurious and practical solution for keeping your hands toasty in chilly weather. Whether you're waiting for your morning commute or taking a leisurely winter walk, these pockets are your trusty companions.
Conclusion: Elevate Your Winter Experience with IKAZZ
In conclusion, the IKAZZ Puffer Jacket with Fur Hood is more than just a winter wardrobe essential; it's an embodiment of your style, comfort, and practicality. The V-quilting design creates a visually slimming effect, making you look and feel your best. The high-density, water-resistant, and windproof material ensures that you're prepared for whatever Mother Nature throws your way.