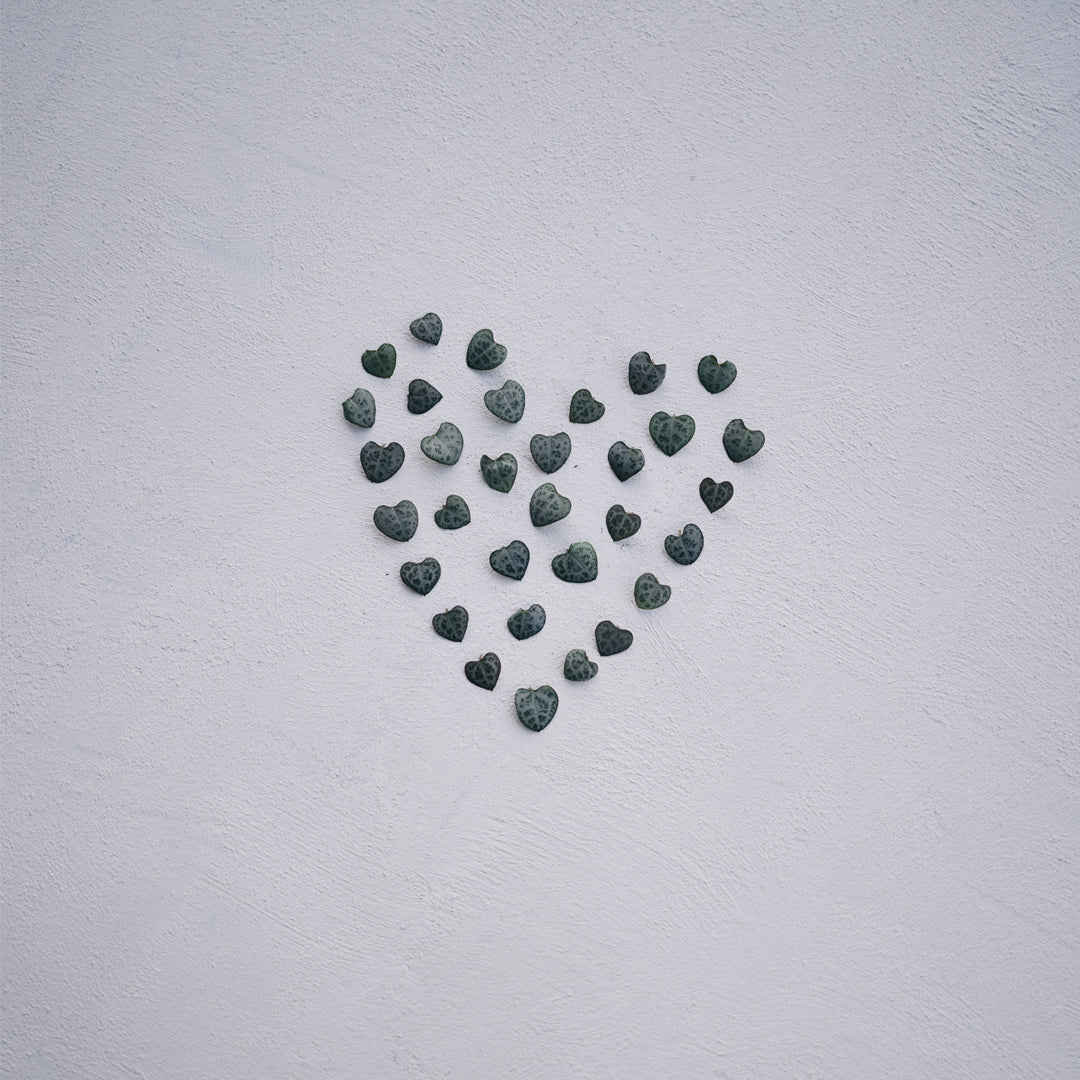 Winter Sophistication Redefined: IKAZZ's Mid-Length Puffer Jacket with Faux Fur Hood
At IKAZZ, we believe that winter fashion should not only keep you warm but also make you feel good about your choices. That's why we are proud to introduce our Mid-Length Puffer Jacket with Fur Hood, a stylish and compassionate addition to your cold-weather wardrobe. In this article, we'll delve into the remarkable features of this exquisite jacket and why it should be your top pick for the upcoming winter season.
A Mid-Length Masterpiece
Our Mid-Length Puffer Jacket strikes the perfect balance between style and functionality. Its length offers enhanced coverage, ensuring that you stay cozy and warm even when the temperatures plummet. Whether you're navigating the urban jungle or enjoying a winter wonderland escape, this jacket provides the protection you need without sacrificing your fashion-forward sensibilities.
Animal-Free: Embrace Compassion and Warmth
At IKAZZ, we're committed to providing fashion that aligns with your values. Our Puffer Jacket with Fur Hood is proudly animal-free, offering you the warmth and style you desire without any compromise on ethics. The faux fur used in the hood is a testament to our dedication to animal welfare. It's plush, luxurious, and cruelty-free, allowing you to enjoy the elegance of fur without harming any creatures.
Zipper Closure for Effortless Chic
We understand that convenience is a key factor in your winter wardrobe choices. That's why we've equipped our Puffer Jacket with a zipper closure. This feature not only adds a touch of modernity to your look but also makes it easy to slip on and off. Whether you're rushing to catch a train or stepping out for a leisurely stroll, you'll appreciate the seamless functionality of this jacket.
Removable Faux Fur Hood: Customize Your Look
Versatility is the name of the game when it comes to IKAZZ's Puffer Jacket. The removable faux fur hood allows you to adapt your style to any occasion or weather condition. Want to go for a more casual look during a sunny winter day? Simply detach the hood. Need extra warmth and protection during a snowstorm? Reattach it for ultimate comfort. The choice is yours, giving you the freedom to express your style and adapt to the elements.
Conclusion: Elevate Your Winter Style with IKAZZ
In conclusion, the IKAZZ Mid-Length Puffer Jacket with Fur Hood is not just a winter wardrobe staple; it's a statement of compassion, style, and adaptability. Its mid-length design offers enhanced coverage, and its animal-free faux fur hood is a testament to our commitment to ethical fashion. Embrace winter with confidence, knowing that you're making a compassionate choice without compromising on style or warmth.