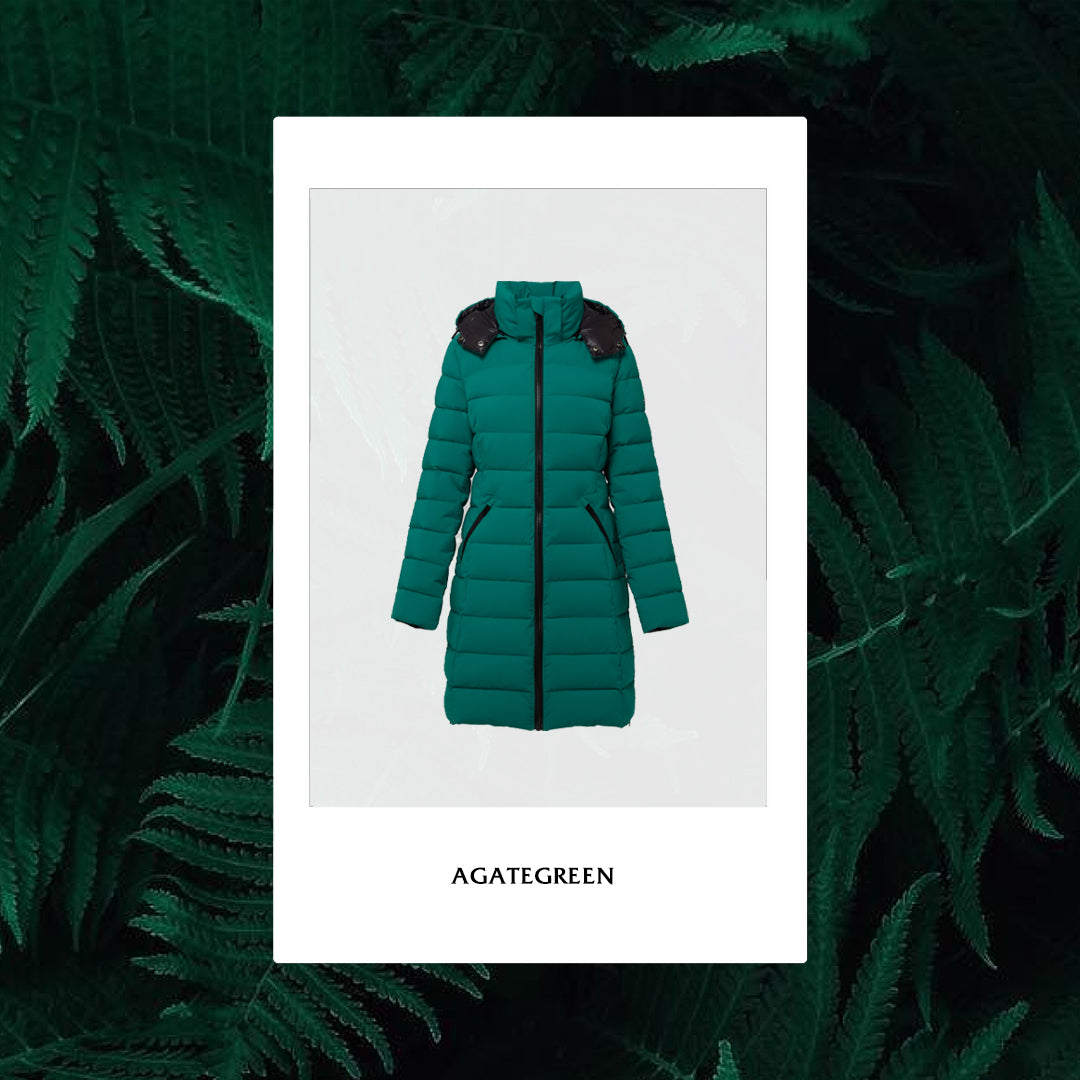 Cozy Confidence: IKAZZ's Body-Positive Packable Puffer Jackets for Women
Winter is the perfect time to snuggle up in warm and stylish outerwear that not only provides comfort but also boosts your confidence. At IKAZZ, we understand the importance of body positivity and feeling good in what you wear. That's why we offer a range of body-positive packable puffer jackets for women that combine coziness, style, and versatility. In this blog, we will focus on one key feature of our packable puffer jackets: the warmth they provide for your hands.
The Warmth: Keeping Your Hands Toasty
Our packable puffer jackets are designed to keep you warm from head to toe, and that includes your hands. We understand how essential it is to protect your hands from the cold winter air while ensuring freedom of movement. That's why our jackets feature thoughtful design elements that prioritize the warmth and comfort of your hands.
Hand-Warmer Pockets: Convenient and Cozy
One of the standout features of our packable puffer jackets is the inclusion of hand-warmer pockets. These pockets are strategically placed to provide warmth and insulation for your hands, allowing you to enjoy the winter season without worrying about cold fingers. Whether you're taking a leisurely walk in the park, simply enjoying outdoor activities, the hand-warmer pockets will keep your hands toasty and cozy.
Versatile and Stylish: Beyond Functionality
Our packable puffer jackets not only prioritize functionality but also offer versatility and style. We believe that fashion and function go hand in hand, and our jackets are designed to enhance your personal style while providing the warmth you need. With various colors and designs to choose from, you can find the perfect packable puffer jacket that reflects your unique personality and fashion preferences. Whether you prefer a classic look or want to make a bold statement, our collection has options to suit every style.
Recommendation: Choose IKAZZ for Cozy Confidence
At IKAZZ, we are committed to empowering women and promoting body positivity through our clothing. Our body-positive packable puffer jackets offer the perfect combination of style, warmth, and practicality, all while embracing the uniqueness of every body type. We believe that feeling confident and comfortable in your own skin is the key to true style. By choosing IKAZZ, you can embrace your individuality and stay cozy with confidence throughout the winter season.
Conclusion: Embrace Coziness and Confidence with IKAZZ
When it comes to staying warm, stylish, and body-positive, IKAZZ's packable puffer jacket collection for women is the ideal choice. With the thoughtful inclusion of hand-warmer pockets, you can enjoy the warmth and comfort your hands deserve during the colder months. Our jackets go beyond functionality by offering versatility and style, empowering you to express your unique fashion sense. Choose IKAZZ for a cozy and confident winter season. Explore our collection today and discover the perfect packable puffer jacket to embrace your body and stay warm in style.