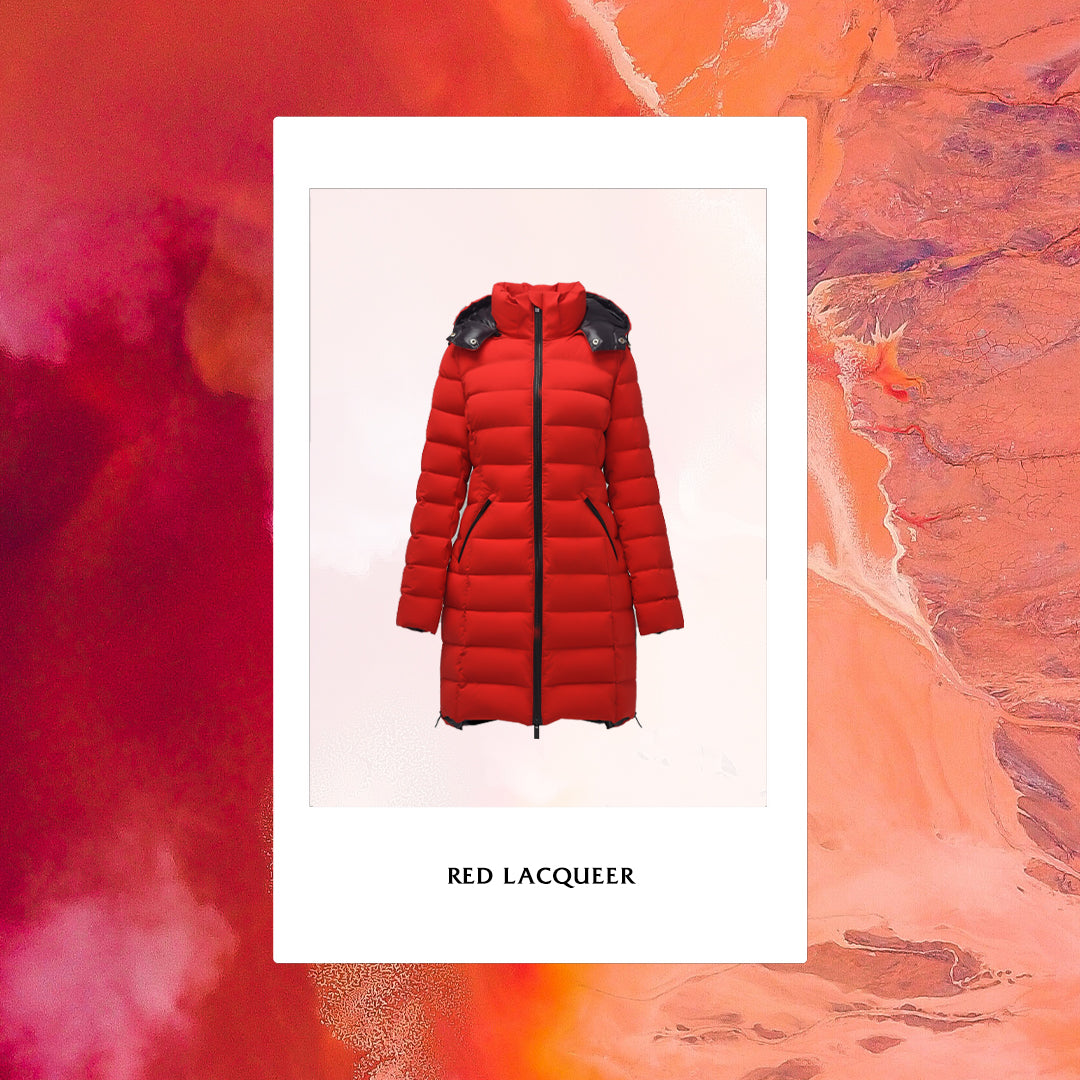 Stay Warm and Stylish with IKAZZ's Ethical Packable Puffer Jacket Options
When it comes to winter fashion, staying stylish and cool doesn't mean compromising on comfort and functionality. At IKAZZ, we understand the importance of both fashion and practicality, which is why we offer a range of packable puffer jackets that combine style, warmth, and convenience. In this blog, we will explore the key features of our packable puffer jackets and why they are the perfect choice for fashion-forward individuals who are always on the go.
The Warmth: Level Up Your Winter Wardrobe
Our packable puffer jackets are designed to provide exceptional warmth, making them suitable for cold weather conditions. With a level 2 insulation rating, these jackets offer the perfect balance between insulation and bulk. They effortlessly withstand the chill of winter, ensuring that you stay cozy and comfortable without feeling weighed down by excessive layers. Whether you're strolling through the city streets or embarking on outdoor adventures, our packable puffer jackets will keep you warm and stylish.
The Design: Functional and Fashionable
At IKAZZ, we believe that style should never be compromised, even when it comes to practical outerwear. Our packable puffer jackets feature a range of design elements that not only enhance their functionality but also add a touch of fashion-forward flair to your winter wardrobe. The zipper-off detachable hood provides versatility, allowing you to customize your look and adapt to changing weather conditions. The V-quilting design creates a visually slimming effect, flattering your silhouette while keeping you warm. Additionally, the elastic cord at the back ensures a more inclusive fit, accommodating a range of body types.
The Features: Thoughtful and Sustainable
When it comes to our packable puffer jackets, we prioritize sustainability and the use of natural materials. Our jackets are proudly animal-free, ensuring that no animals are harmed in the production process. We are committed to offering ethical and cruelty-free options that align with our values. Additionally, our jackets feature double-color fabrics both inside and outside, adding a unique and stylish touch. The lightweight construction of our jackets makes them easy to compress and pack, perfect for travelers and individuals on the go. Furthermore, the high-density water-resistant and windproof properties provide additional protection against the elements, keeping you dry and comfortable in various weather conditions.
IKAZZ:  For Fashion and Functionality
For individuals who value style, convenience, and sustainability, IKAZZ's packable puffer jacket collection is the ultimate choice. Our jackets offer the perfect blend of fashion-forward design, practical features, and eco-conscious materials. With IKAZZ, you can stay stylish and cool while being kind to the planet. Choose our packable puffer jackets and experience the perfect balance of fashion and functionality.
Conclusion: Elevate Your Winter Style with IKAZZ's Packable Puffer Jackets
When it comes to winter fashion, IKAZZ's packable puffer jackets are the go-to option for those who seek style, warmth, and convenience. With their level 2 insulation, functional design elements, and sustainable features, these jackets are a perfect blend of fashion and functionality. Stay stylish and cool while braving the winter chill with IKAZZ's packable puffer jackets. Explore our collection and find the perfect jacket to elevate your winter style.