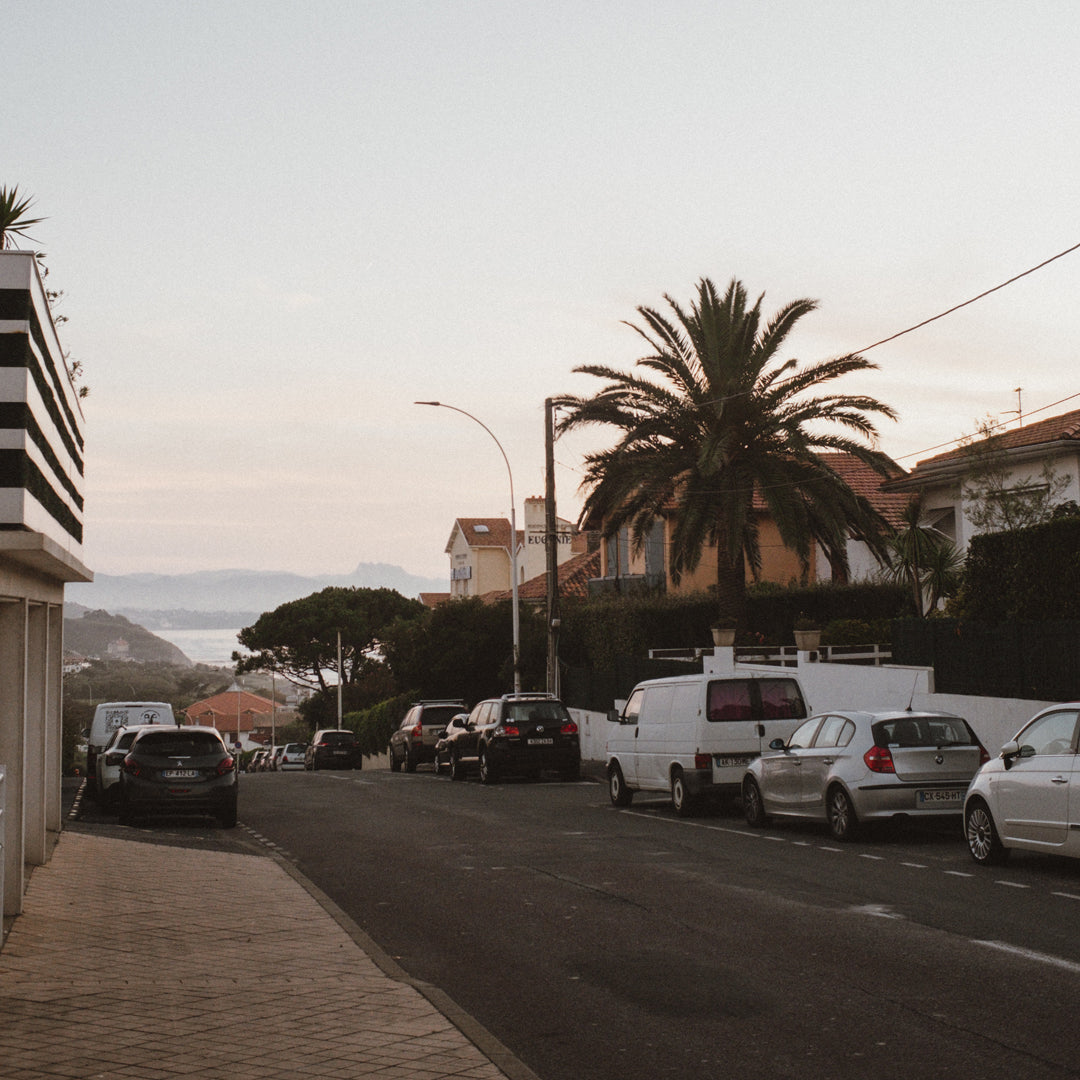 Discover the Eco-Friendly Warmth of IKAZZ Puffer Coats for Women
When it comes to staying warm during the cold winter months, there's no need to compromise on your values. At IKAZZ, we are proud to present our collection of Puffer Coat Women, where warmth and ethics coexist harmoniously. Join us as we explore how IKAZZ's puffer coats offer eco-friendly warmth and a commitment to protecting animals.
Warmth Without Harm: IKAZZ's Commitment to Protecting Animals
At IKAZZ, we believe that fashion should never come at the expense of our furry friends. That's why our Puffer Coats for Women are designed with an unwavering commitment to animal welfare. When you choose an IKAZZ puffer coat, you're choosing warmth without harm.
Our coats are entirely animal-friendly, using innovative, cruelty-free materials that replicate the warmth and insulation of traditional down. We've made it our mission to provide you with a cozy winter experience while ensuring that no animals are harmed in the process. With IKAZZ, you can stay warm, stylish, and compassionate.
Stay Cozy All Winter: The Insulation Power of IKAZZ Puffer Coats
Winter's chill is no match for the insulation power of IKAZZ Puffer Coats. We understand that staying comfortable in freezing temperatures is a top priority. Our puffer coats are meticulously designed to keep you warm even in the harshest conditions.
The secret to our coats' exceptional warmth lies in the high-quality insulation materials we use. These materials trap heat efficiently, ensuring that you remain snug throughout the winter season. With IKAZZ, you don't have to compromise on comfort when the mercury drops. Our puffer coats are your trusted companions for staying cozy.
Stylish and Sustainable: The Fashion Appeal of IKAZZ Puffer Coats
Eco-friendliness and style can go hand in hand. IKAZZ Puffer Coats for Women are not only warm and ethical but also incredibly stylish. Our coats come in a variety of designs and colors, allowing you to express your unique style while making an eco-conscious choice.
We take pride in our sustainable fashion practices, using eco-friendly materials and production processes. When you wear an IKAZZ puffer coat, you're making a fashion statement that aligns with your values. Embrace eco-chic with IKAZZ and redefine your winter wardrobe.
Conclusion: Elevate Your Winter Wardrobe with IKAZZ Puffer Coats
With IKAZZ Puffer Coats for Women, you can enjoy the warmth you need without compromising on your principles. Our commitment to protecting animals and offering superior insulation sets us apart in the world of winter fashion. Choose IKAZZ and stay cozy, stylish, and ethically responsible all winter long.