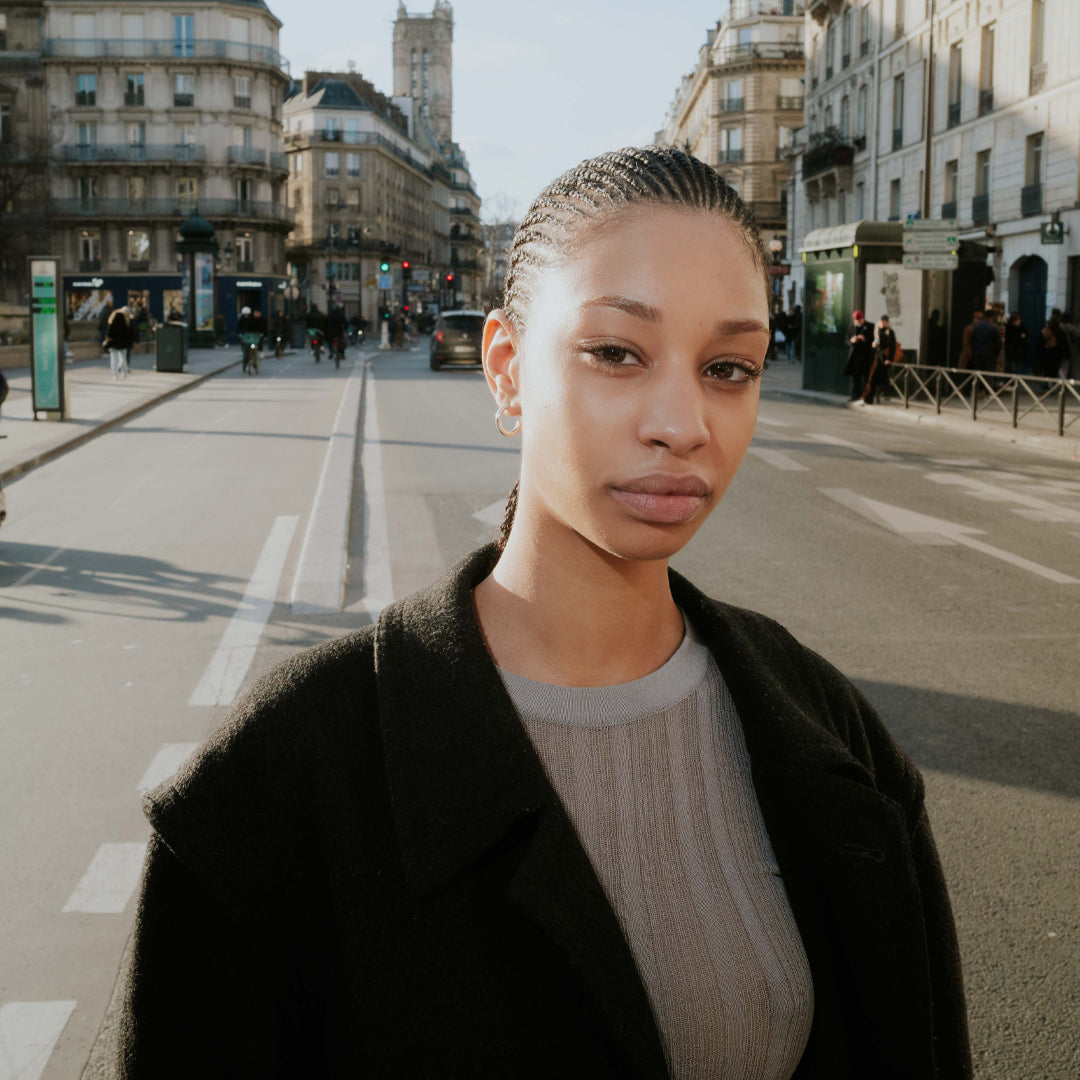 Experience the IKAZZ Difference: Puffer Coats for Women Redefined
We at IKAZZ are aware that getting the ideal puffer coat women is not just about ensuring that the wearer is warm; rather, it is also about ensuring that the wearer feels confident, stylish, and comfortable. Join us as we investigate how IKAZZ is revolutionizing puffer coats by placing an emphasis on lightness, fashion-forward designs, and addressing women's body anxiety through our products.
Light as a Feather: The IKAZZ Advantage in Puffer Coats for Women
When it comes to puffer coats, the weight matters. We've revolutionized the traditional puffer coat by crafting ours to be as light as a feather. With IKAZZ, you can enjoy the warmth you need without feeling weighed down.
Our puffer coats are designed with advanced lightweight materials that provide exceptional insulation without the bulk. Say goodbye to feeling like you're wearing a heavy winter jacket and hello to the freedom of movement and comfort that comes with an IKAZZ puffer coat.
Fashion-Forward Puffer Coats: Your Style, Your Statement
We believe that fashion should never be sacrificed for functionality. That's why our puffer coats for women are not just warm; they're also fashion-forward. We understand that your style is a reflection of your personality, and we're here to help you make a statement.
IKAZZ offers a wide range of puffer coat designs and colors that cater to various tastes and preferences. Whether you prefer classic and elegant or bold and trendy, our collection has something for everyone. With IKAZZ, you can stay cozy while expressing your unique style.
Empowering Women: Addressing Body Anxiety with IKAZZ Puffer Coats
Body anxiety is a common concern for many women when it comes to winter wear. The fear of looking bulky or shapeless can affect confidence. At IKAZZ, we aim to empower women by addressing these concerns with our carefully tailored puffer coats.
Our puffer coats for women are designed to enhance your natural silhouette, not hide it. The flattering cuts and styles accentuate your figure, providing a boost of confidence. With IKAZZ, you can step out into the cold with the assurance that you look and feel your best.
Conclusion
IKAZZ is not just about puffer coats; we're about transforming the way women experience winter fashion. Our commitment to lightness, fashion-forward designs, and addressing women's body anxiety sets us apart in the world of puffer coats for women. Choose IKAZZ and redefine your winter wardrobe with confidence, style, and comfort.