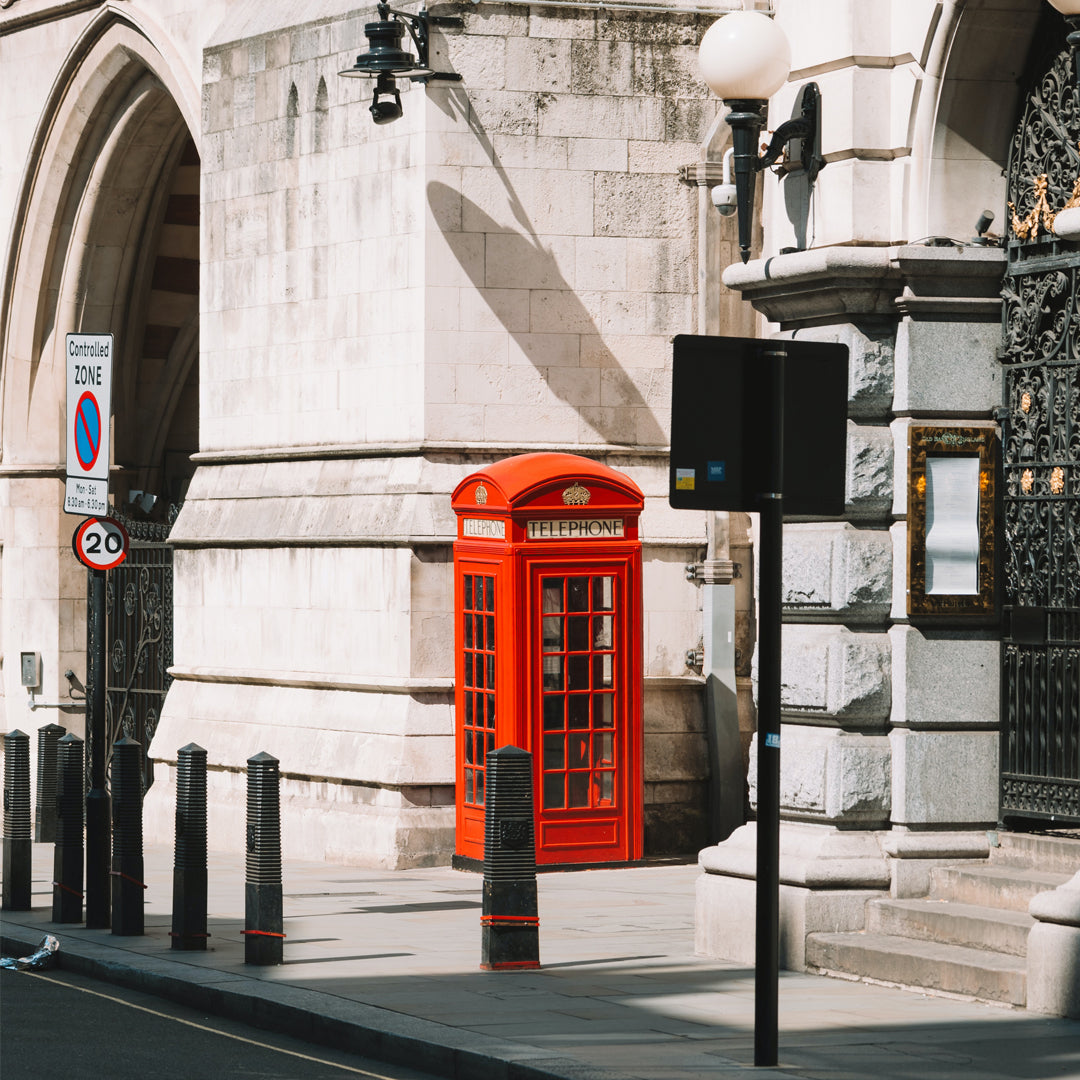 Discover the IKAZZ Mid-Length Puffer Coat: Your Perfect Winter Companion
At IKAZZ, we pride ourselves on creating outerwear that combines style, comfort, and convenience. Our Mid-Length Puffer Coat is the ultimate winter companion, designed to keep you warm and fashionable throughout the colder months. With its exceptional features and attention to detail, this coat is a must-have addition to your wardrobe.
Machine Wash separately in Cold Water: Easy Care for Busy Lifestyles
We understand that your time is precious, which is why we've made caring for your IKAZZ Mid-Length Puffer Coat a breeze. Simply toss it in the washing machine, separately, with cold water. This easy-care feature ensures that you can keep your coat looking fresh and clean without any hassle. Bid farewell to expensive dry cleaning bills and enjoy the convenience of a machine-washable coat.
Gentle Cycle: Preserve the Quality and Longevity
To ensure the longevity of your coat, we recommend using the gentle cycle setting on your washing machine. This gentle yet effective method helps maintain the exceptional quality of the IKAZZ Mid-Length Puffer Coat, ensuring that it stays in top-notch condition for years to come. Our commitment to durability means that you can enjoy this coat season after season, without worrying about wear and tear.
Use a Mild Soap or Detergent: Gentle Yet Effective Cleaning
When it comes to cleaning your IKAZZ Mid-Length Puffer Coat, we recommend using a mild soap or detergent. This gentle cleaning solution effectively removes dirt and stains without compromising the integrity of the fabric. By choosing a mild option, you can be confident that your coat will retain its softness and vibrant color, allowing you to enjoy its luxurious feel and stylish appearance.
Do Not Bleach: Preserve the Integrity of the Material
To maintain the natural beauty of your IKAZZ Mid-Length Puffer Coat, it's important to avoid using bleach. Bleaching agents can damage the fabric and cause discoloration, compromising the overall aesthetics of the coat. By following our care instructions and avoiding bleach, you can ensure that your coat remains as stunning as the day you first wore it.
Conclusion
In conclusion, the IKAZZ Mid-Length Puffer Coat not only excels in style and functionality but also offers convenience when it comes to care. With machine washability, a gentle cleaning cycle, mild detergents, and low-temperature drying and ironing options, maintaining the pristine condition of your coat has never been easier. Embrace the warmth, comfort, and effortless care of the IKAZZ Mid-Length Puffer Coat this winter season.