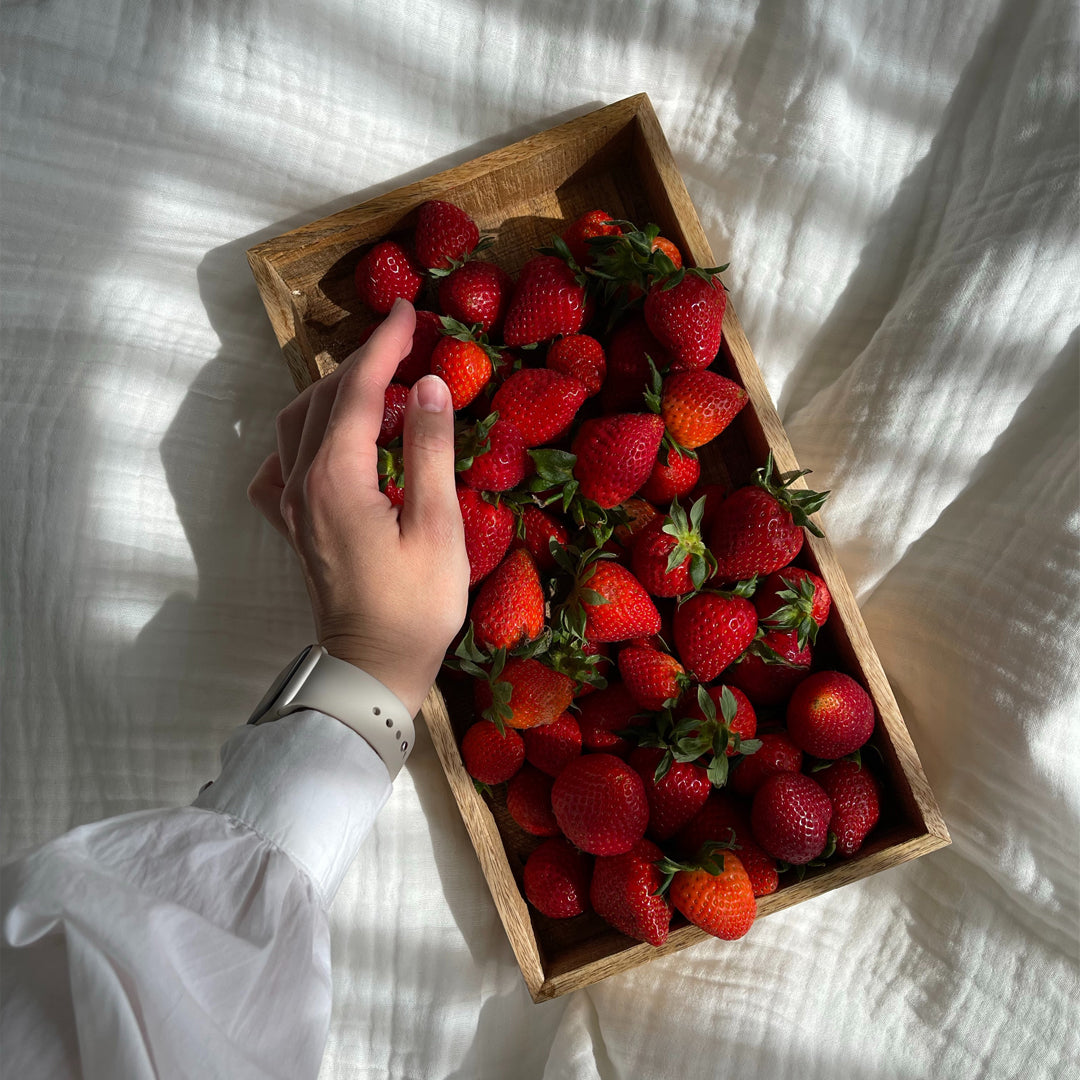 Embrace Elegance and Warmth with the IKAZZ Wrap Puffer Coat
Step into a world of refined style and cozy comfort with the IKAZZ Wrap Puffer Coat. Designed to be a true fashion staple, this exquisite coat combines sophistication and warmth in a single garment. Crafted with meticulous attention to detail and featuring exceptional features, the IKAZZ Wrap Puffer Coat is the perfect companion for chilly days and winter adventures. Get ready to wrap yourself in luxury as we unveil the epitome of elegance and insulation.
Tumble Dry at Low: Easy Care for Busy Lifestyles
We understand that convenience is key when it comes to maintaining your wardrobe. That's why the IKAZZ Wrap Puffer Coat is designed for easy care. After washing, simply tumble dry it at a low temperature. This fuss-free feature saves you time and effort, allowing you to enjoy your coat without the hassle of complicated cleaning routines. Just pop it in the dryer, and you're good to go!
Temperature Iron on Low: Smooth Out Wrinkles with Ease
To keep your Wrap Puffer Coat looking impeccable, a low-temperature iron is your best friend. Gently iron out any wrinkles or creases on the coat, ensuring that the iron is set to a low temperature. This gentle approach prevents heat damage to the fabric, keeping your coat in pristine condition while ensuring you always look polished and put together.
Can Be Dry Cleaned: Professional Care for Special Occasions
While the IKAZZ Wrap Puffer Coat is designed to be easy to care for at home, we understand that there may be times when you prefer to leave the cleaning to the professionals. For special occasions or specific needs, the coat can also be dry cleaned. Simply trust the expertise of a reputable dry cleaner to ensure that your coat receives the meticulous attention it deserves. 
Experience the Perfect Blend of Style and Comfort with IKAZZ Wrap Puffer Coat
The IKAZZ Wrap Puffer Coat is not just about easy care; it's also a style statement. With its elegant design and attention to detail, this coat offers a sophisticated and chic look that effortlessly elevates any outfit. The wrap style adds a touch of femininity and grace, while the puffer construction ensures exceptional warmth and insulation. Whether you're heading to the office, meeting friends for lunch, or enjoying a winter stroll, the IKAZZ Wrap Puffer Coat is your go-to choice for both style and comfort.
Conclusion
In conclusion, the IKAZZ Wrap Puffer Coat is the perfect fusion of style, warmth, and convenience. With its easy-care instructions, including tumble drying at low temperature, low-temperature ironing, and the option for professional dry cleaning, maintaining the pristine condition of your coat has never been simpler. Embrace the luxury and comfort of the IKAZZ Wrap Puffer Coat and make a fashion statement wherever you go.