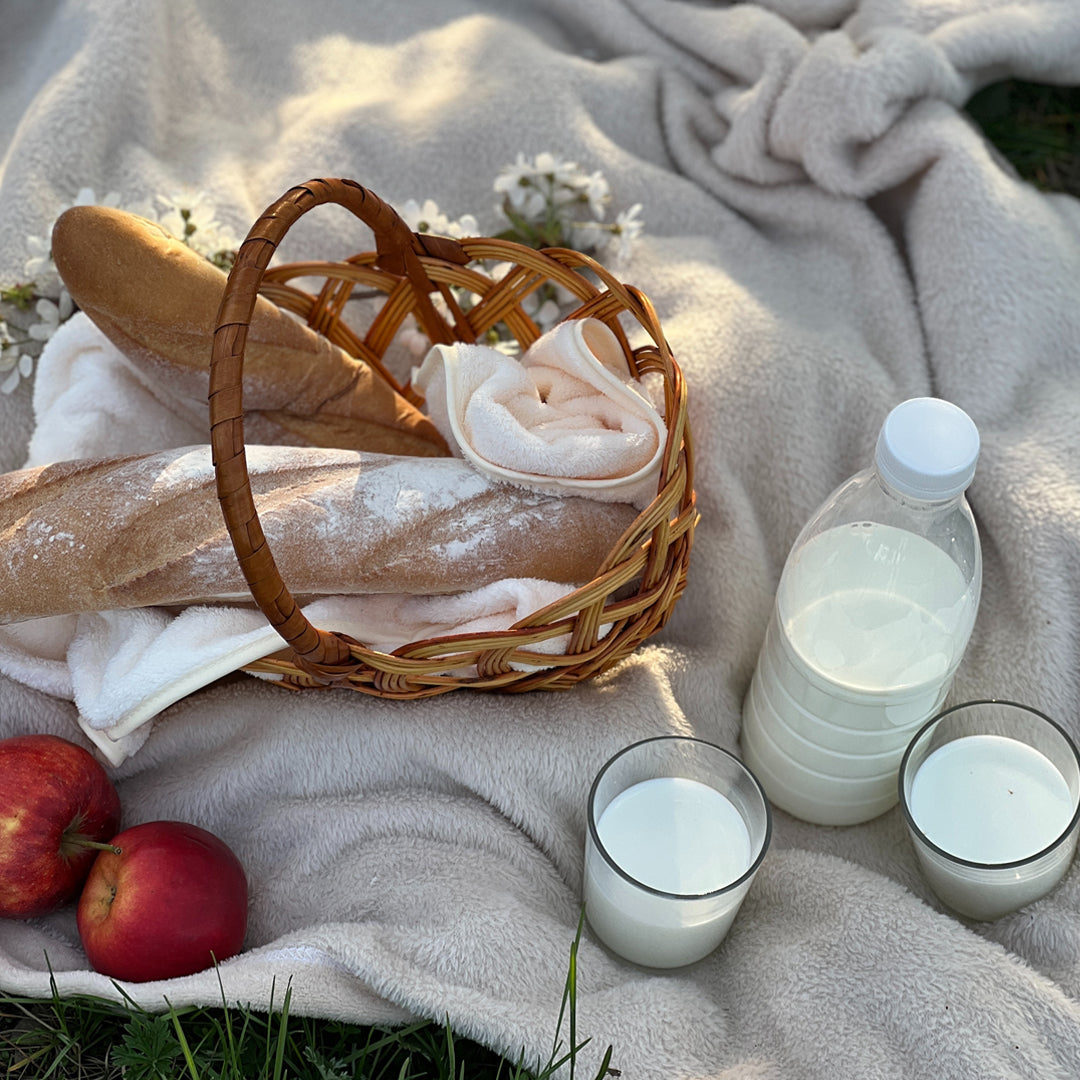 IKAZZ Wrap Puffer Coat: Embrace Winter's Embrace in Style and Warmth
As the chilly winds of winter approach, it's time to find the perfect coat that combines fashion and functionality. Look no further than the IKAZZ Wrap Puffer Coat, where style meets warmth in the most captivating way. Crafted with the utmost care and attention to detail, this remarkable coat is designed to keep you cozy while making a bold fashion statement. With its luxurious materials and innovative features, the IKAZZ Wrap Puffer Coat is your ticket to embracing winter's embrace with confidence and elegance. Get ready to face the cold weather in style and comfort like never before.
Shell: High-Density Semi-Shiny Nylon Cire - A Blend of Durability and Sophistication
When it comes to the outer shell of our Wrap Puffer Coat, we spared no expense. Crafted from high-density semi-shiny nylon cire, this material offers the perfect balance of durability and sophistication. Not only does it protect you from the elements, but it also adds a touch of elegance to your winter wardrobe. Walk with confidence, knowing that your coat is built to withstand the test of time.
Filling: THERMOLITE® Vegan Down - Warmth without Compromise
We understand the importance of staying warm during the colder months. That's why we've chosen THERMOLITE® vegan down as the filling for our Wrap Puffer Coat. This innovative insulation provides exceptional warmth without compromising on our commitment to sustainability. Rest assured that you'll stay cozy and comfortable, knowing that no animals were harmed in the making of your IKAZZ coat.
Lining: 100% Nylon - Silky Smooth Comfort
The lining of the IKAZZ Wrap Puffer Coat is crafted from 100% nylon, offering a luxurious and silky-smooth feel against your skin. This carefully chosen material ensures that you not only stay warm but also experience unmatched comfort with every wear. Let the softness of the lining embrace you as you navigate the winter season in style.
Style that Transcends Seasons
The IKAZZ Wrap Puffer Coat is not just a functional piece; it's a true style statement. The wrap design adds an element of femininity and grace, accentuating your silhouette and allowing you to showcase your personal style effortlessly. Whether you're heading to the office, meeting friends for coffee, or exploring the city, this coat will make heads turn and keep you feeling confident and stylish.
Conclusion
In conclusion, the IKAZZ Wrap Puffer Coat is the epitome of style, comfort, and sustainability. With its high-density semi-shiny nylon cire shell, THERMOLITE® vegan down filling, and 100% nylon lining, this coat offers the perfect blend of durability, warmth, and luxury. Step into the winter season with confidence, knowing that you're wrapped in elegance and ethical fashion. Experience the bliss of IKAZZ and elevate your winter wardrobe to new heights.