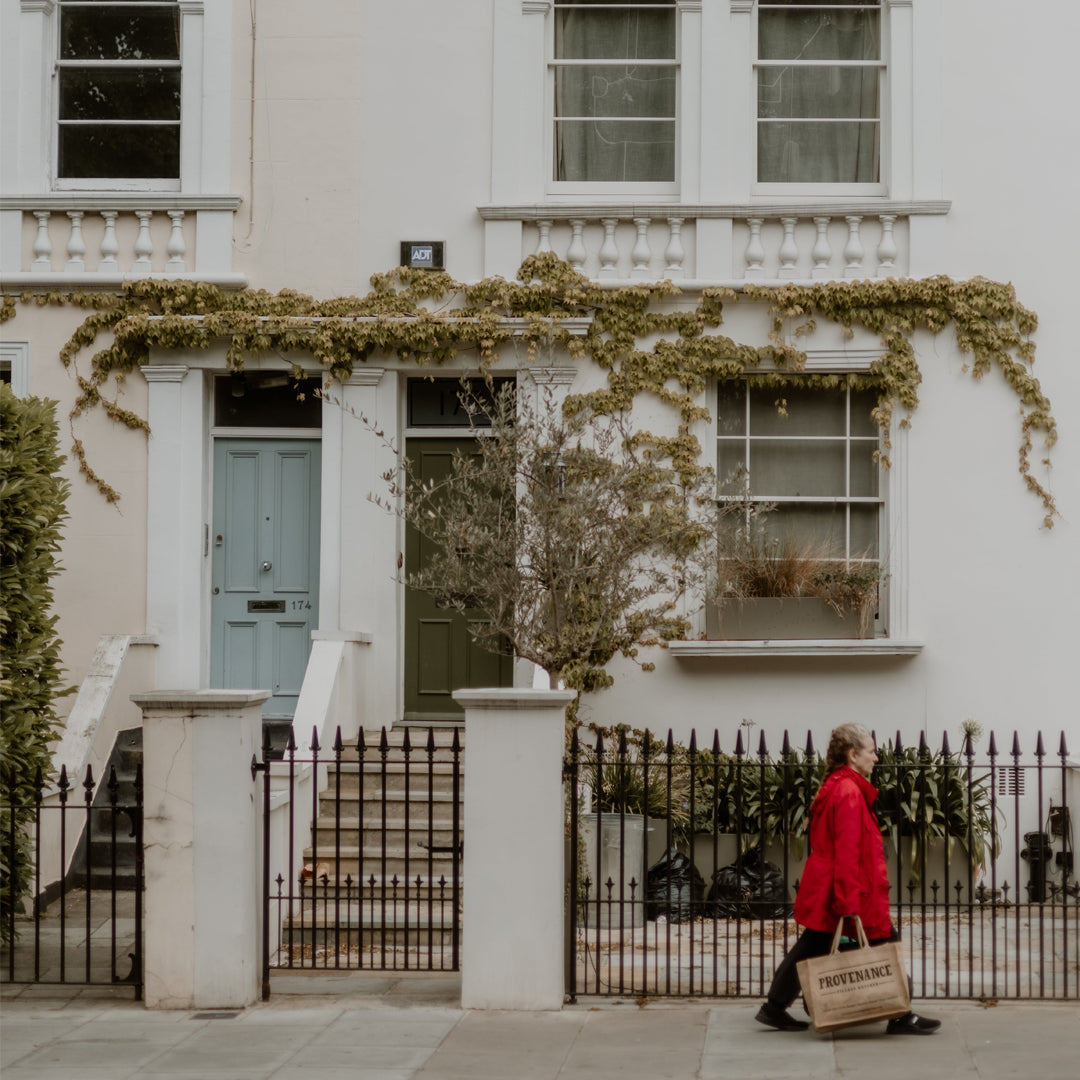 Embrace Ethical Fashion with IKAZZ's Vegan Puffer Coats
At IKAZZ, we are not just a clothing brand; we are a movement towards ethical and sustainable fashion. Our vegan puffer coats redefine the industry by promoting the benefits of vegan clothing while setting new standards for compassion and sustainability. In this article, we'll explore our passion for ethical fashion, our dedication to pioneering change, and our commitment to a kinder, more caring world.
Pioneering Change in the Fashion Industry
We are passionate about what we do, and we're on a mission to challenge the norms of the fashion industry. Being a kinder, more caring brand isn't just about showing compassion towards animals; it extends to our responsibility to the environment as well. We believe that fashion can be a force for positive change, not only in the way we dress but also in the impact we make on the world.
Vegan Down: A Sustainable Choice
One of our proudest achievements is our use of Thermolite® insulation, certified by BLUESIGN®, the world's most stringent textile environmental standard certification. Our filling material is sourced from 100% textile waste and recycled PET bottles. By doing so, we reduce the waste that ends up in landfills and provide environmentally-conscious consumers with sustainable, lightweight warmth.
Our commitment to sustainability and ethical practices extends to every aspect of our production process, right down to the smallest details. We meticulously source our fibers and ensure responsible manufacturing practices, making sure our entire supply chain aligns with our values.
A Better Tomorrow through Environmental and Social Responsibility
At IKAZZ, we believe that every choice we make as a brand has the potential to create a better tomorrow. Our dedication to ethical fashion is a reflection of our commitment to reduce harm to both animals and the environment today, with the goal of contributing positively to the future.
Our vegan puffer coats are a symbol of this commitment. They represent a kinder, more compassionate approach to fashion that doesn't compromise on style, quality, or ethics. By choosing IKAZZ, you're not just choosing clothing; you're supporting a movement towards a more sustainable and caring world.
Conclusion: Join the Ethical Fashion Movement with IKAZZ
In conclusion, IKAZZ's vegan puffer coats are a testament to our passion for ethical fashion and our commitment to pioneering change in the industry. We believe in setting new standards for sustainability and compassion, both towards animals and the environment. Our use of vegan down and responsible sourcing reflects our dedication to ethical practices from start to finish.