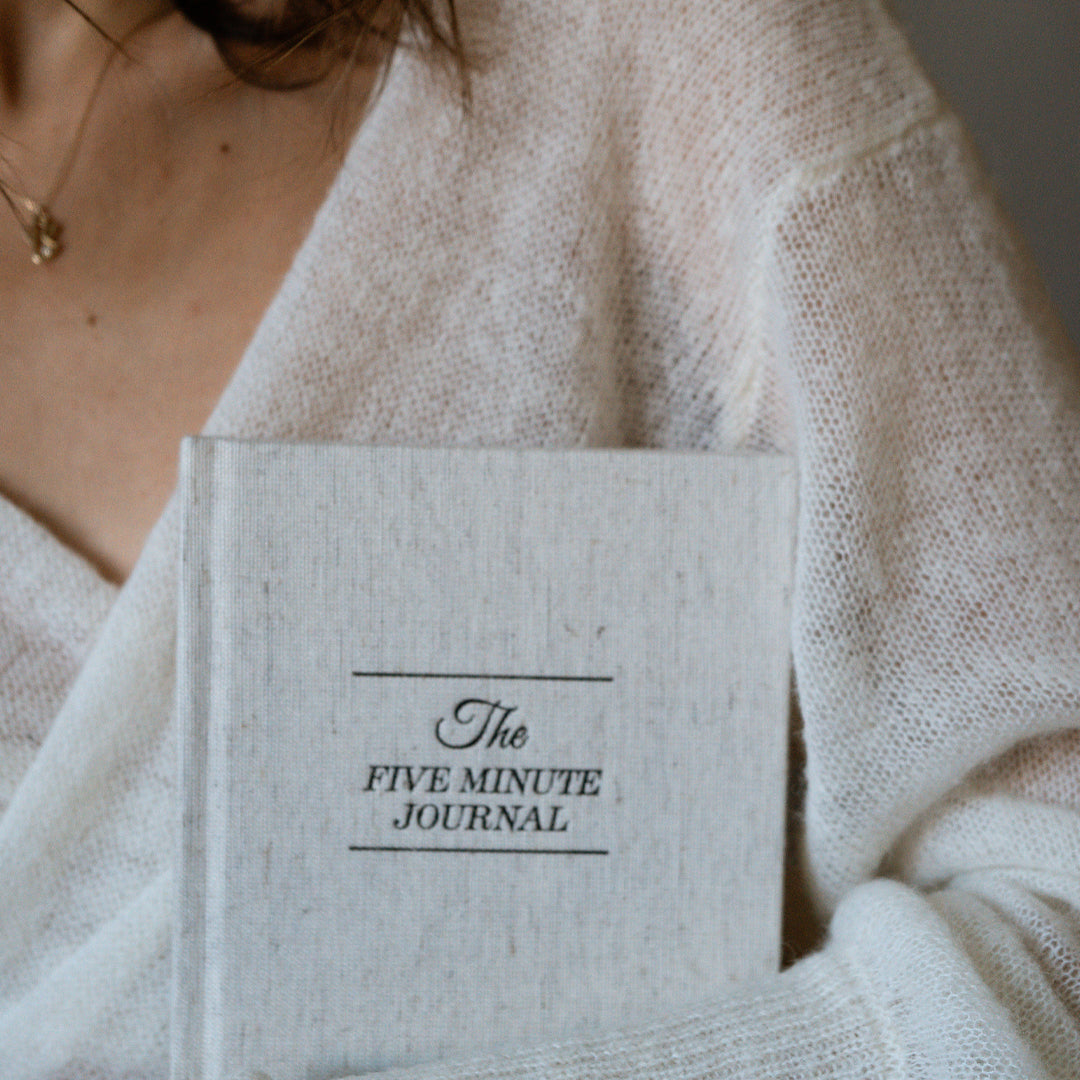 Discover the Stylish and Sustainable IKAZZ Women's Puffer Jacket with Hood
At IKAZZ, we are proud to introduce our latest addition to the women's fashion collection: the IKAZZ Women's Puffer Jacket with Hood. This chic jacket is made from sustainable materials, so you won't feel guilty about wearing it even if it's designed to keep up with the latest fashion trends. This jacket is an absolute necessity for the contemporary woman due to our dedication to moral business operations and the use of environmentally friendly materials.
Exceptional Quality and Innovative Materials
Featuring a shell made from high-density shiny poly/nylon cire, the IKAZZ Women's Puffer Jacket exudes a sleek and contemporary aesthetic. The carefully selected materials ensure durability, allowing you to enjoy this jacket for years to come. The utilization of THERMOLITE® vegan down as the stuffing not only provides great warmth and insulation but also serves as a further demonstration of our commitment to the well-being of animals. Put away your usual down and fur fillings and make the switch to something that is more responsible and kind to animals.
Comfortable and Versatile Design for Every Season
The IKAZZ Women's Puffer Jacket with Hood not only keeps you warm but also offers unparalleled comfort. The 100% nylon lining ensures a soft and smooth feel against your skin, allowing you to move with ease. Whether you're running errands in chilly weather or exploring the great outdoors, this jacket is designed to adapt to various environments. The hood provides additional protection from the elements, ensuring you stay cozy and stylish no matter the conditions.
IKAZZ's Commitment to Sustainability
As a brand, IKAZZ is deeply committed to sustainability. With our women's puffer jacket, we take concrete steps to reduce our environmental impact. By utilizing vegan down and eliminating the use of animal-derived materials, we prioritize the welfare of animals without compromising on quality or style. Furthermore, the high-density shiny poly/nylon cire shell and 100% nylon lining showcase our dedication to using eco-conscious materials throughout the production process.
Conclusion
When it comes to women's fashion, the IKAZZ Women's Puffer Jacket with Hood stands out as a stylish and sustainable choice. With its high-density shiny poly/nylon cire shell, THERMOLITE® vegan down filling, and 100% nylon lining, this jacket offers exceptional quality, comfort, and versatility. Embrace a cruelty-free and responsible fashion statement without sacrificing style. Join us in our mission to make a positive impact on both your wardrobe and the world. Choose IKAZZ, where fashion meets sustainability.