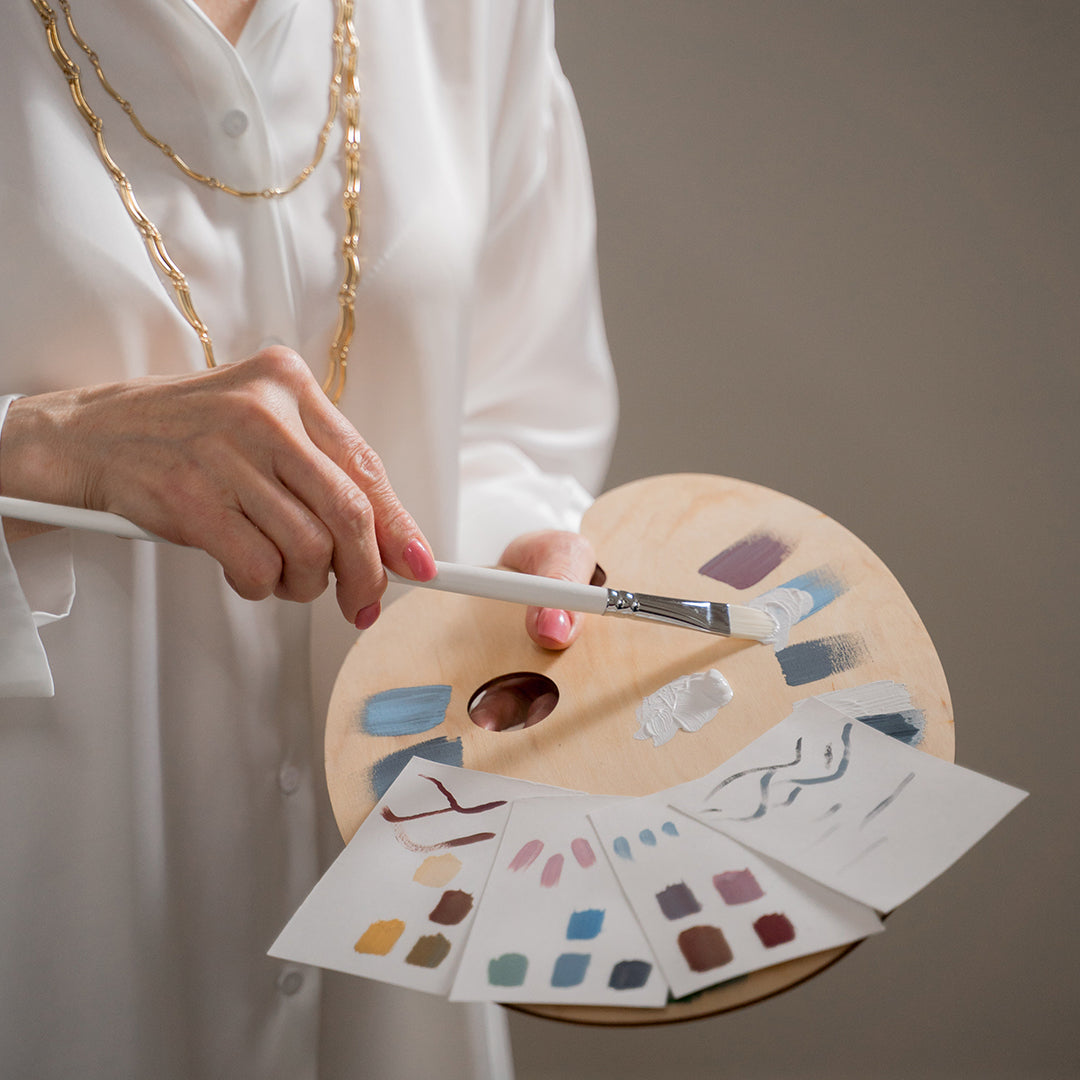 Unveiling Style and Ethics: The Verena IKAZZ Women's Puffer Jacket with Hood
When it comes to winter fashion, staying warm and looking stylish is a top priority for women. At IKAZZ, we take pride in offering you a women's puffer jacket with hood that harmoniously blends style and ethics. Our shiny nylon shell, coupled with animal-free Thermolite® vegan down filling, ensures you stay warm, comfortable, and fashion-forward during the chilly months. Discover why our puffer jacket is a must-have addition to your winter wardrobe.
Sustainable Elegance
At IKAZZ, we understand the importance of sustainability in fashion. Our women's puffer jacket with hood not only keeps you warm but also keeps your conscience clear. We are committed to ethical practices, which is why we use animal-free Thermolite® vegan down filling. You can confidently flaunt this jacket, knowing that no animals were harmed in its making. It's the perfect choice for those who seek both style and compassion in their clothing.
Functional Design
Our women's puffer jacket with hood is not just a fashion statement; it's designed for your convenience and comfort. The jacket features side zip velvet pockets, providing you with ample storage space for your essentials while adding a touch of luxury. The removable hood offers versatility for different weather conditions, and the rib-knit cuffs keep cold drafts at bay. Additionally, the elasticized belt not only accentuates your figure but also ensures a snug fit, keeping you warm and stylish all day long.
A Touch of Sophistication
IKAZZ believes that style should never be compromised for warmth. With our puffer jacket, you can have the best of both worlds. The shiny nylon shell adds a touch of sophistication to your winter look, making it suitable for various occasions, from casual outings to elegant events. Whether you're strolling through the city or attending a winter soirée, this jacket effortlessly elevates your style game.
Conclusion: Elevate Your Winter Wardrobe with IKAZZ
In conclusion, IKAZZ offers a women's puffer jacket with a hood that blends style and ethics seamlessly. Our commitment to sustainability ensures you can enjoy warmth and elegance without compromising your values. The functional design, including side zip velvet pockets, a removable hood, rib-knit cuffs, and an elasticized belt, enhances your comfort and convenience. With a shiny nylon shell that exudes sophistication, our puffer jacket is the perfect addition to your winter wardrobe. Elevate your style while making an ethical choice with IKAZZ. Choose our women's puffer jacket with a hood and embrace the cold season with warmth, grace, and a clear conscience.