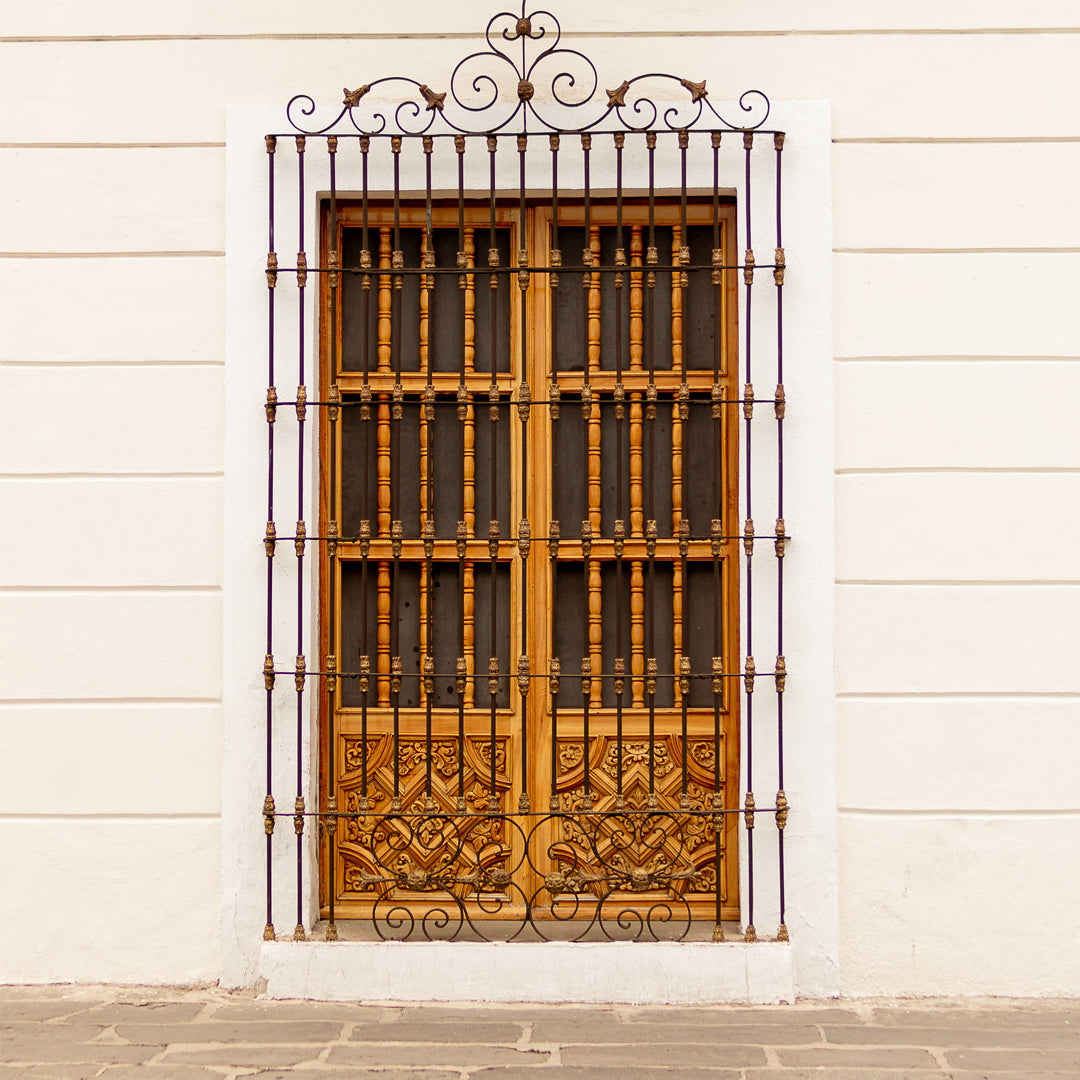 Discover the Ultimate Style and Comfort: IKAZZ Puffer Jackets for Women
When it comes to embracing the chilly seasons with warmth and style, nothing quite matches the charm of a puffer jacket. At IKAZZ, we've made it our mission for over two decades to provide you with puffer jackets that not only keep you cozy but also elevate your fashion game. Explore our collection of puffer jacket women and learn why our 2-way zipper and elasticized belt with a metal buckle make all the difference.
Unzip for Added Freedom
At IKAZZ, we understand that comfort and mobility are crucial when you're on the move. That's why our puffer jackets for women feature a 2-way zipper. This innovative design allows you to unzip from the bottom, providing you with an extended range of motion. Whether you're commuting to work or enjoying a winter hike, this feature ensures you can move freely without compromising on warmth.
Elasticized Belt with a Touch of Elegance
We believe that fashion is not just about staying warm but also feeling confident and stylish. Our puffer jackets come with an elasticized belt that boasts a chic metal buckle. This addition not only accentuates your waist but also adds an element of sophistication to your winter ensemble. Say goodbye to bulky winter wear and hello to a flattering silhouette with IKAZZ.
Sustainability at the Heart of IKAZZ
At IKAZZ, we are passionate about fashion that leaves a positive impact on our planet. Our commitment to sustainability goes beyond style. We carefully select materials that prioritize both your comfort and the environment. You'll be pleased to know that our puffer jackets are made without animal-derived materials like fur or down, ensuring no animals are exploited in the process.
Why Choose IKAZZ Puffer Jackets for Women?
Superior Warmth: Our puffer jackets are designed to keep you warm even in the coldest of winters. We use cutting-edge insulation technology to ensure you stay cozy without compromising on style.
Trendsetting Designs: At IKAZZ, fashion is at the forefront. Our puffer jackets are available in a range of trendy designs and colors, so you can effortlessly stay fashionable while braving the cold.
Ethical Production: We take pride in our commitment to ethical production. When you choose IKAZZ, you choose a brand that values both fashion and ethics.
Versatile Style: Our 2-way zipper and elasticized belt make our puffer jackets versatile enough for any occasion. Whether you're dressing up or down, IKAZZ has you covered.
Experience the IKAZZ Difference
When you invest in an IKAZZ puffer jacket for women, you're not just buying outerwear; you're investing in quality, style, and sustainability. Join our community of confident and fashion-forward individuals who value comfort without compromise. Choose IKAZZ and experience the warmth that lasts.