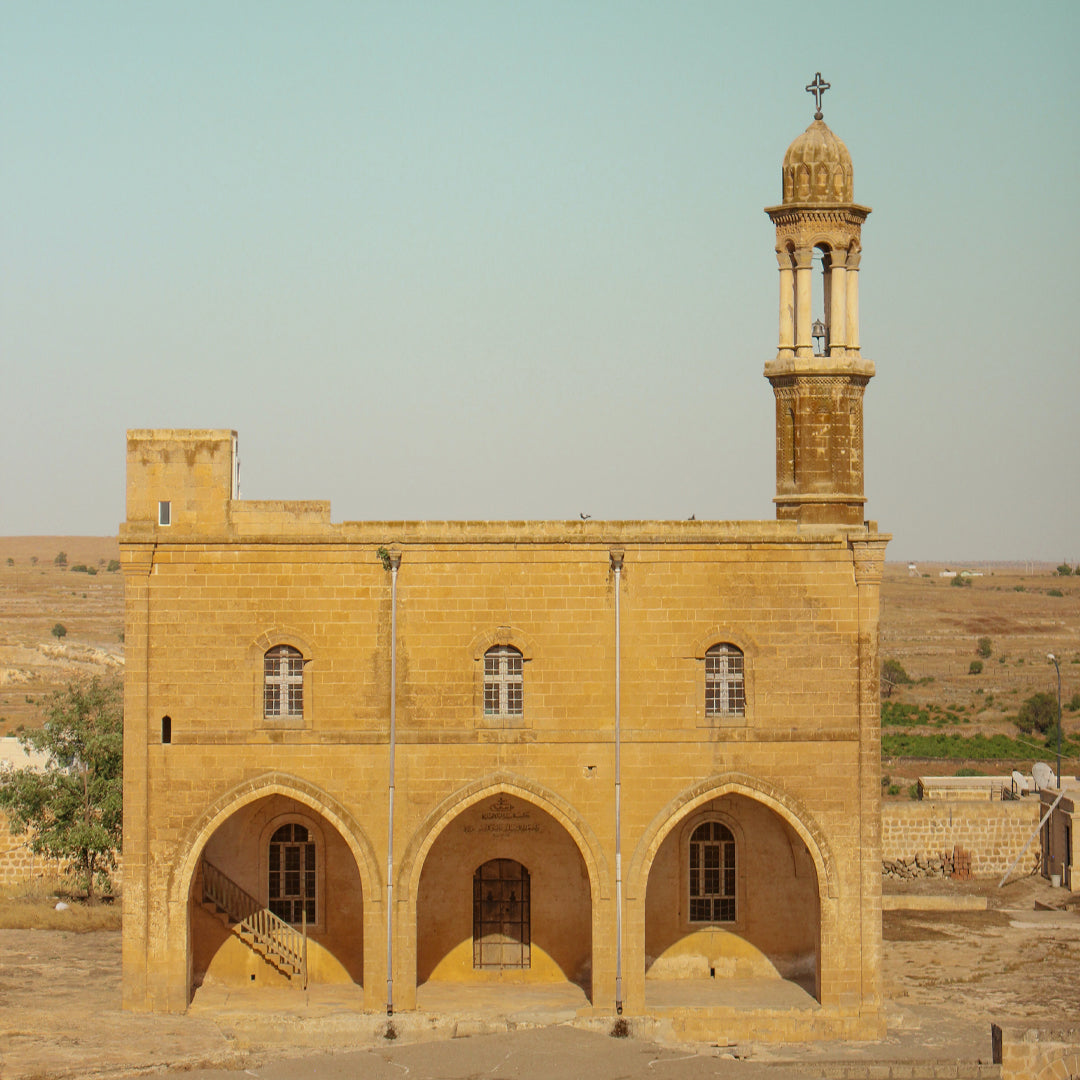 The Perfect Puffer Jacket for Women - IKAZZ's Winter Essential
When the winter season arrives, every fashion-forward woman needs a reliable and stylish puffer jacket. At IKAZZ, we've created the ultimate winter essential for women: the IKAZZ Puffer Jacket Women. Designed to keep you warm, comfortable, and on-trend, it's the perfect companion for the colder months.
Function Meets Fashion - Side Zip Peach Skin Pockets
We understand that women appreciate both functionality and fashion in their winter wear. That's why our IKAZZ Puffer Jacket features side zip peach skin pockets. Not only do these pockets provide convenient storage for your essentials, but they also add a touch of luxury to your winter look. Say goodbye to the hassle of carrying bags and hello to effortless style.
Adaptability for Every Occasion - Zipper Off Hood with Elasticized Drawstring
The IKAZZ Puffer Jacket for Women is designed to adapt to your needs. With a zipper-off hood equipped with an elasticized drawstring, you have the flexibility to switch between different looks and weather conditions. Keep the hood for extra warmth or remove it for a sleeker appearance. It's your choice, and IKAZZ provides the options you need.
Comfort and Warmth - Rib-Knit Cuffs
In the cold of winter, staying warm is a priority. That's where our rib-knit cuffs come into play. They not only add a stylish detail to the jacket but also provide exceptional comfort by locking in heat and keeping the cold out. With the IKAZZ Puffer Jacket, you'll stay cozy and snug throughout the season.
A Statement of Style and Sustainability
Our puffer jacket for women is more than just a piece of clothing; it's a statement of style and sustainability. IKAZZ is committed to ethical fashion, and this jacket reflects that commitment. From its eco-friendly materials to its chic design, it represents a fusion of fashion and environmental consciousness.
Versatile and Timeless
The beauty of the IKAZZ Puffer Jacket lies in its versatility. Whether you're heading to the office, meeting friends for brunch, or going for a winter hike, this jacket is the perfect choice. Its timeless design ensures that you'll stay on-trend year after year, making it a valuable addition to your winter wardrobe.
Conclusion: Elevate Your Winter Wardrobe with IKAZZ
In conclusion, the IKAZZ Puffer Jacket for Women is the epitome of winter style, comfort, and versatility. It offers the perfect blend of fashion-forward design, functional features, and sustainability. Elevate your winter wardrobe with this essential piece from IKAZZ and embrace the season with confidence.