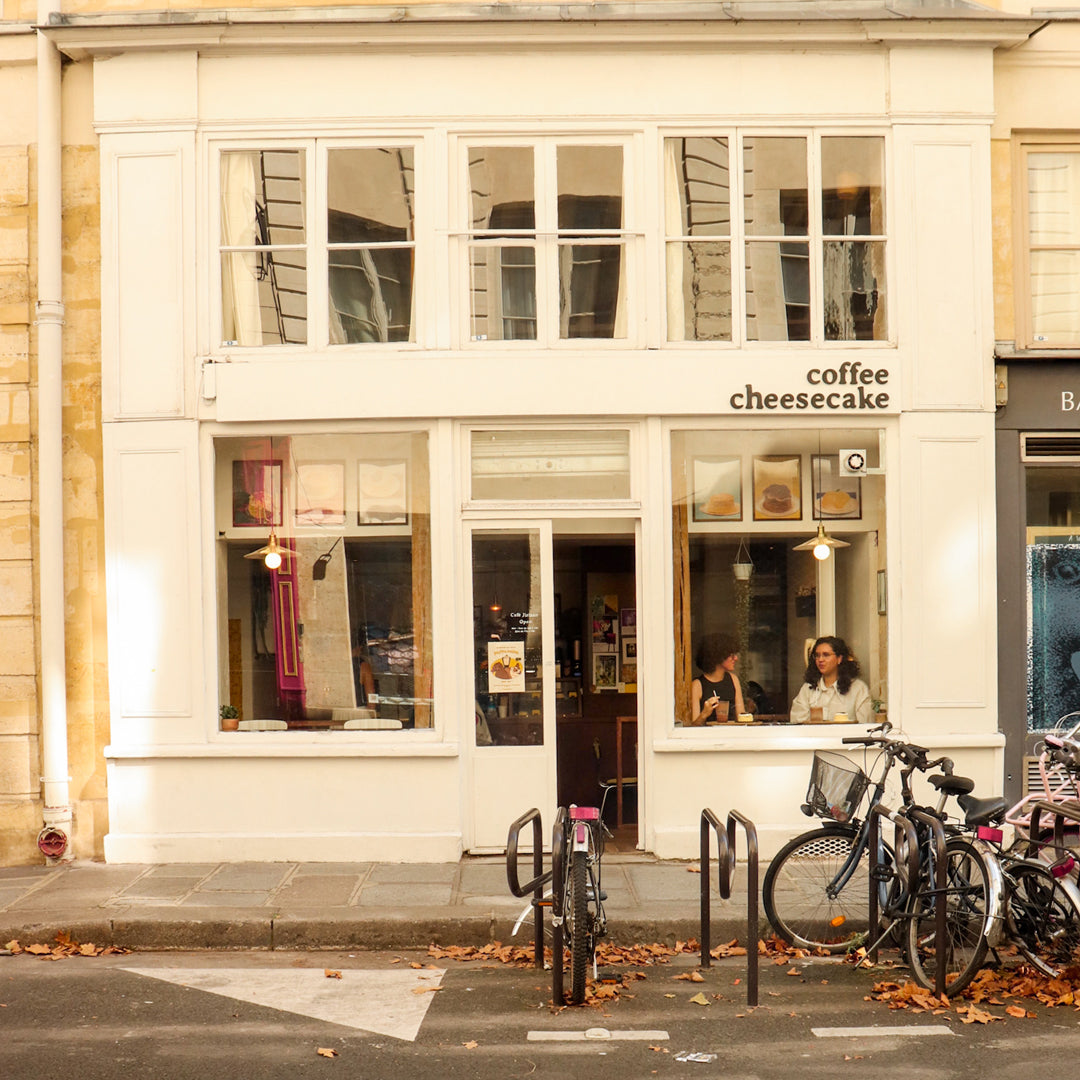 Puffer Jacket Women Adore - Verena by IKAZZ
For women seeking the perfect puffer jacket, look no further than Verena by IKAZZ. This puffer jacket women is the embodiment of style, ethics, and functionality, making it the go-to choice for fashion-conscious individuals. Let's explore why the Verena puffer jacket for women has garnered such adoration in the fashion world.
Shimmer in Style with Shiny Nylon Shell
Verena shines with its glossy nylon shell, setting it apart from ordinary puffer jackets. The shimmering surface adds a touch of sophistication to your winter look, ensuring you stand out in the crowd. Women who appreciate both style and substance find Verena to be the perfect choice, reflecting their fashion-forward sensibilities.
Animal-Free and Ethical
At IKAZZ, we understand the importance of ethical fashion for women. Verena features animal-free Thermolite® vegan down filling, providing the warmth women need without compromising their values. It's a testament to our dedication to animal welfare and sustainability, aligning perfectly with the ethical choices made by conscious women.
The Perfect Length for Versatility
Women lead busy lives, and Verena's mid-length design is tailored to their needs. It offers the ideal balance between warmth and mobility. Whether you're running errands in the city or taking a winter hike in the mountains, this puffer jacket keeps women comfortable and stylish. It's a versatile winter companion for the women on the go.
Functionality Meets Sophistication for Women
Our Shiny Belted Puffer Jacket isn't just about looks; it's designed with the modern woman in mind. Side zip velvet pockets provide convenience, allowing women to keep their essentials close. The removable hood offers flexibility for different weather conditions, and rib-knit cuffs keep the cold out. The elasticized belt not only accentuates the waist but also adds a touch of sophistication to women's winter ensembles.
Natural Material, Unnatural Beauty for Women
Verena is proof that women can enjoy natural warmth without compromising on style. Its animal-free filling ensures women stay cozy without the guilt. Nature-inspired and ethically crafted, it's a symbol of unnatural beauty that reflects women's values and love for fashion.
Conclusion: Verena by IKAZZ - The Puffer Jacket Women Adore
In conclusion, the Verena Shiny Belted Puffer Jacket by IKAZZ is the ultimate choice for women who seek a blend of style, ethics, and functionality in their winter fashion. It's the puffer jacket women adore for its unique combination of warmth, shimmering style, and ethical values. With IKAZZ, you're not just wearing a puffer jacket; you're wearing a symbol of women's empowerment, style, and ethical choices. Embrace the winter season with Verena - where puffer jacket fashion meets the preferences of discerning women.