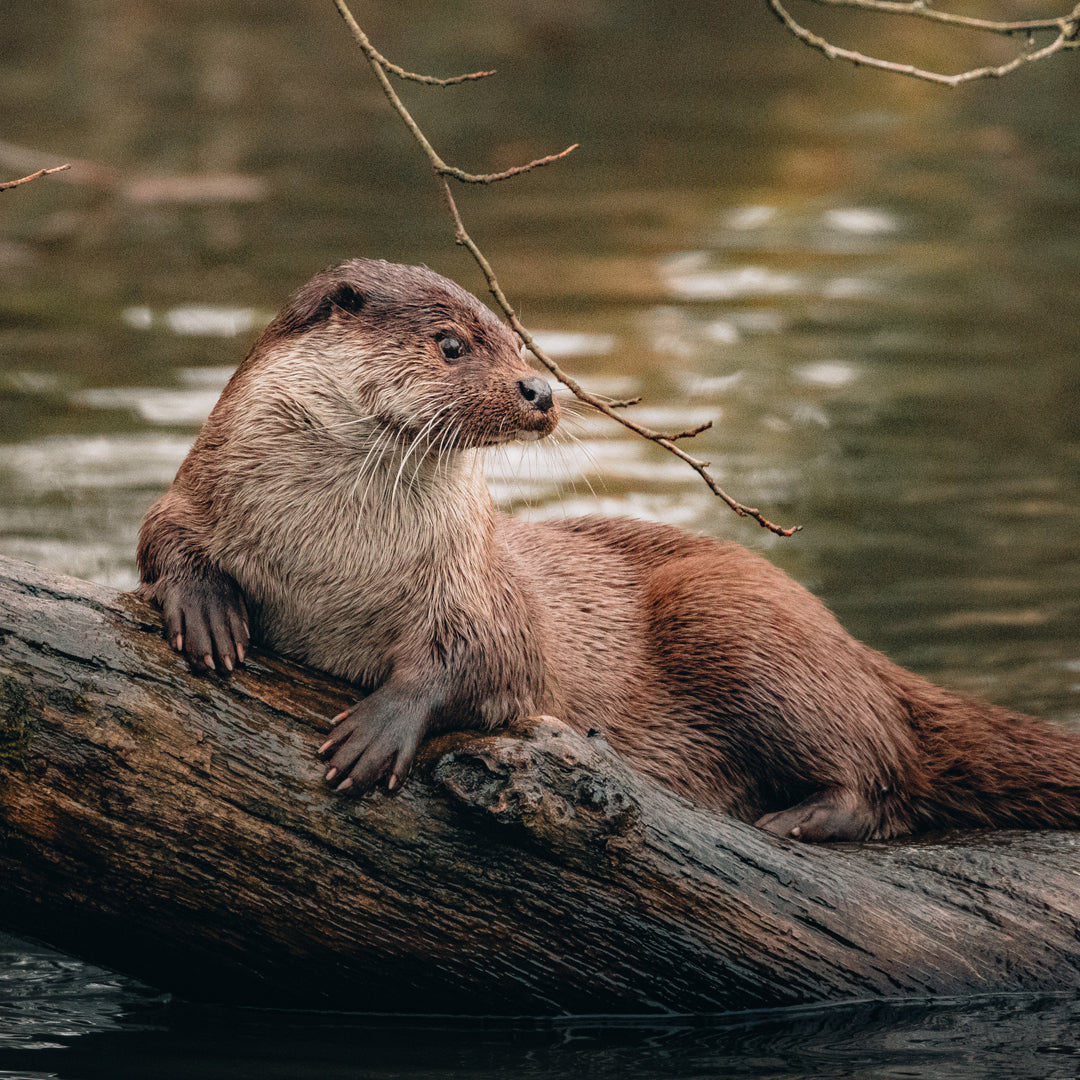 Discover the Versatile Comfort of IKAZZ's Packable Lightweight Puffer Jacket
When it comes to winter outerwear, versatility and style should go hand in hand. That's exactly what you'll find in our IKAZZ Packable Lightweight Puffer Jacket, named Kian. In this article, we'll take you through the key features of this sleek and sophisticated winter essential, highlighting its ultra-lightweight design, packability, and comfort-enhancing elements.
Ultra Light & Packable: Your Ideal Winter Companion
At IKAZZ, we understand the importance of staying warm during the winter months without feeling weighed down by bulky clothing. That's why we've crafted our Packable Lightweight Puffer Jacket to be incredibly lightweight while still providing the warmth you need. Whether you're embarking on a chilly urban commute or a winter adventure in the great outdoors, Kian is designed to keep you comfortable without restricting your movements.
The semi-shiny nylon cire shell not only adds a touch of sophistication to your winter ensemble but also contributes to the jacket's feather-light feel. You'll find that it's easy to compress and pack, making it a perfect choice for those on-the-go moments when you need reliable warmth without the bulk.
Elastic Waist Cord at the Back: Tailored Fit for Extra Comfort
Comfort should never be sacrificed for style, and our Kian Puffer Jacket ensures you get both in abundance. One of the standout features is the elastic waist cord at the back, allowing you to customize the fit to your liking. Whether you prefer a snug, body-hugging fit or a slightly looser silhouette, the elastic waist cord empowers you to find your perfect balance between comfort and style.
This tailored fit not only enhances your comfort but also elevates the overall look of the jacket. You'll notice the difference in how confidently you can stride through the winter chill, knowing that your IKAZZ Puffer Jacket is designed to move with you.
Zipper-Off Removable Hood: Adaptability for Any Weather
We understand that winter weather can be unpredictable. That's why the Kian Puffer Jacket comes equipped with a zipper-off removable hood. When the wind starts to bite and the snowflakes fall, simply attach the hood for extra protection. If the day warms up or you prefer a more streamlined look, easily remove the hood to transform your jacket.
This adaptability ensures that your Kian Puffer Jacket is ready to face whatever weather conditions come your way. It's the perfect companion for those transitional seasons when you need a versatile jacket that can handle changing temperatures and sudden weather shifts.
Conclusion
In conclusion, the IKAZZ Packable Lightweight Puffer Jacket, Kian, embodies the perfect blend of style, comfort, and adaptability. With its ultra-lightweight design, elastic waist cord, and zipper-off removable hood, it's a winter essential that offers everything you need to stay warm and stylish throughout the season. Don't let winter weigh you down; choose Kian and embrace the versatile comfort of IKAZZ's Puffer Jacket collection.